Sir Alex Ferguson: The Dying Art of Mentorship
We discuss the value of an effective mentor and how they can be the catalyst to greatness.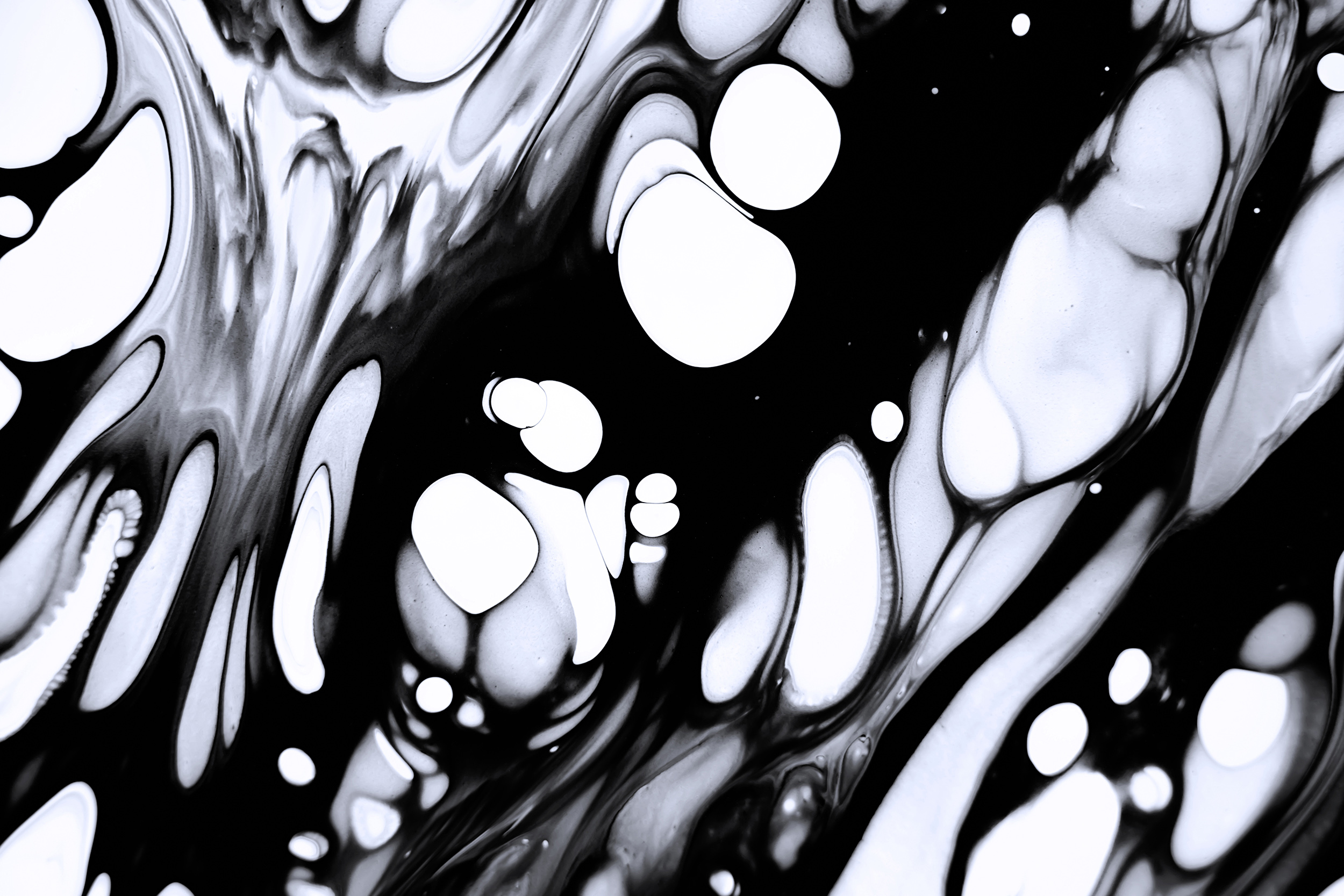 The football transfer window of summer 2021 will go down in the history books as one of the greatest of all time. It started with the Earth-shattering news of Lionel Messi's FC Barcelona departure and ended with Cristiano Ronaldo returning to Manchester United where the magic began: a window that even the most optimistic of football fans would have never predicted. However, Ronaldo's latest move is undoubtedly a product of crisis. Juventus, formerly the unassailable champions of Italy, had started to regress and Ronaldo's performances were suffering a difficult time. Negative content on social media also started to compound the crisis scenario. Furthermore, Messi's lucrative move to Paris Saint-Germain showed Cristiano that he needed to remain in the limelight to maintain his reputation as arguably the greatest footballer of all time. His Manchester United transfer shows that Cristiano was not afraid to turn to his old mentor – Sir Alex Ferguson (SAF) – in his time of crisis. Neither individual has kept their admiration for the other secret since Ronaldo's record-breaking move to Real Madrid in 2009, and so the idea that SAF created a crisis plan for him is not unjustified. This expresses the importance of a mentor as a reliable source of guidance, but there are other roles that a mentor must play to encourage greatness out of someone.
The first important aspect of mentorship is the perspective it brings. Mentors have the experience to know and understand the path that is ahead of their mentee, so when they feel unbalanced the value of reassurance or guidance towards the appropriate path is invaluable. Ronaldo, a perfectionist, sought the road which maintains the glory and stature he currently holds in the game, and SAF, with his history of managing some of the greatest players in history, would have the experience to know what needs to be done. SAF brokered an ideal situation for all parties and continues the special relationship Ronaldo has with both himself and the club. Using his extensive knowledge, SAF has kept Cristiano and his reputation at the pinnacle of global sport. This shows the value of perspective as a trait in a mentor, as he had the knowledge to know what was best for his mentee when he was failing to see the way forward for himself. For Ronaldo particularly, the closeness of his mentor would have made the decision to move back to Manchester United so much easier.
REFLECTION
Reflection is an important part of mentoring, as it can often be a difficult and conscious process for the mentee. It is important that they analyse and critique their own performance and actions within the safety and trust their mentor has provided for them. This creates an environment where the mentee feels heard and supported, despite their shortcomings, and encourages a bravery that is essential for success, as well as supporting their mental health. A good mentor can nurture this bravery and it allows the mentee to push the boundaries of their potential as the possibilities of repercussions have already been considered. Reflecting with someone they trust is also beneficial for mentees as it gives them an opportunity to converse with a superior in a human context, rather than professional. This relieves the mentee to a degree and allows them to honestly and fully share their concerns and fears without feeling the need to hold back information. This can be seen in the relationship between Ronaldo and SAF, with both sides regarding the other as a family member – rather than professional. When he was first at Manchester United, it would have been breath-taking for a young man like Ronaldo to be approached in such a human and affectionate way by a legend of the game. This sort of treatment would have alleviated much of the pressure associated with his potential and would've allowed him the freedom to express himself on the pitch.
One of the greatest motivations for anyone is encouragement. Encouraging someone to try something beyond their psychological and safety needs is an effective way of inspiring them. It's been proven that employees are most loyal to a company when the hierarchy supports their personal goals in addition to their professional ones. An effective mentor puts the interests of their mentee before the interest of their profession, showing that it is more than just business and that you have their interests at heart. When a mentee sees this demonstrated, they are motivated by the support and have no fear pursuing that which makes them happy. This can be seen clearly in the relationship between SAF and Cristiano Ronaldo, as Ferguson advocated his Real Madrid transfer – fulfilling his childhood dream and giving him the platform to become the global superstar that he is now. This conveyed to Ronaldo the fact that SAF supported his personal dreams over the interests of Manchester United. By giving him the green light to pursue his personal ambitions, SAF demonstrated to Ronaldo his worth to him as a friend and a mentee, which meant that when it came to making big decisions twelve years later, he felt a sense of loyalty to the club that allowed him to thrive. This shows how a mentor can inspire a mentee towards greatness by putting a significant importance on their personal aspirations, rather than encouraging them just to pursue their professional ones.
There's only one word that comes to mind when trying to sum up the saga that has been this transfer window: sensational. Strangely, it's taken an unprecedented financial crisis in 'the beautiful game' to instigate its greatest transfer window in a generation. But this has exposed the true relationship between Cristiano Ronaldo and Sir Alex Ferguson; one of nurture, loyalty, and trust. Fans often accuse contemporary footballers of lacking allegiances, and only thinking about their wallets, yet one of the most professional and accomplished athletes the game has ever seen has proven that the old ways are not dead yet.