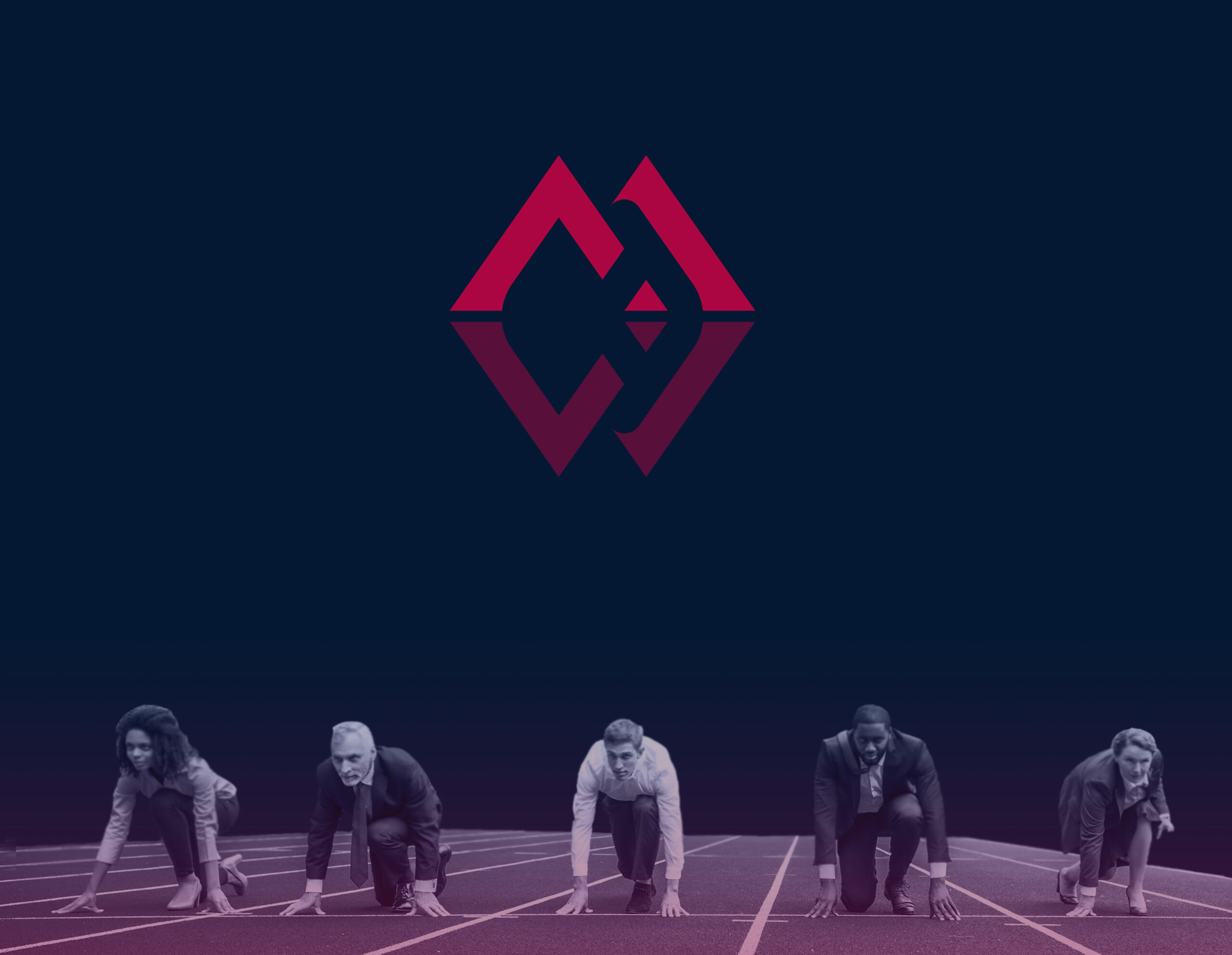 5 Businesses Positively Impacting the Sports Industry
We've found five businesses that are look to make a positive difference in the sports industry, alongside commercial success.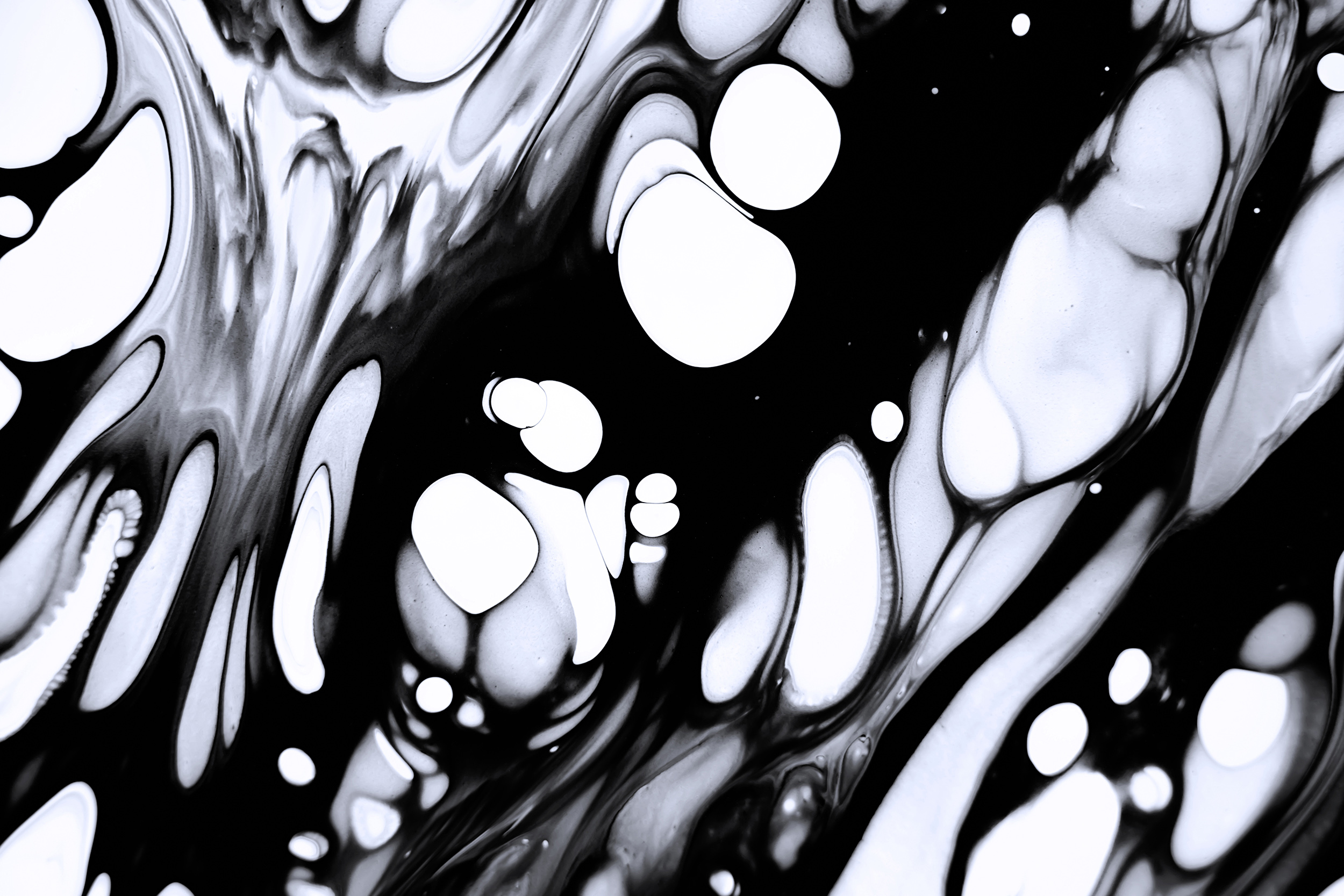 The sports industry has become one of the largest, most powerful, and fastest growing industries in the world. Greater global popularity of sports like football, cricket, and Formula 1 have turned the industry into a booming commercial business, with many brands and corporations entering the market as a result.
However, not all companies engage with the sports market for profit alone – some are aiming to make a positive impact and improve the culture of professional sports. We've looked at 5 companies that are making a positive difference in sports business in 2023.
1. Adidas
Adidas is a global sportswear manufacturer that produces kits for a multitude of sports teams across many different sports, such as Arsenal and the New Zealand All Blacks.
Most clothes are made from synthetic fibres, such as polyester, which are plastic and non-biodegradable, meaning the fashion industry produces vast amounts of waste each year as consumers fail to recycle their clothes.
Adidas have committed to challenging this issue through several strategies:
Change materials; Adidas are looking to change the types of materials that their clothes are made from, hoping to reduce waste and move away from fossil-based materials. Furthermore, they are aiming to use exclusively recycled polyester in all their products by 2024 (1).
Wear longer; Adidas are looking to reduce waste by designing their clothes to have a longer wear-life, thus reducing waste.
Reduce footprint; Adidas now provide carbon footprint details for all their products, meaning consumers can make informed, educated decisions.
As one of the largest players in the sportswear market, Adidas' commitment to sustainability sets an important precedent to other brands by positively challenging the traditional production and consumption habits that exist in the sports industry.
2. PwC
PwC is a global accounting firm that works in conjunction with sports teams and organisations to better manage their finances, as well as to promote diversity and inclusion across the entire sporting spectrum.
They also consult with teams on their community work and recently worked with a prominent British football club to evaluate the social impact that their charity arm had in the community. As a powerful FTSE-100 company, this sets an important example to other powerful players in sports as it shows that commercial success can be supported by socially conscious commitments.
3. BT Sport
The broadcaster BT Sport has been making great strides in the sports business, becoming one of the most popular channels in Britain. They have shown a strong commitment to promoting mental health awareness across all sports and often use their broadcasts for specialised segments that look to challenge the stigma and issues that currently exist.
One such programme, 'After the Roar', looks at post-career depression amongst retired elite-level athletes. They talk to a multitude of ex-professionals and discuss candidly about how leaving such an intense environment affects those who know nothing better. Furthermore, BT Sport promote a range of other initiatives that focus on important topics, such as mental wellbeing. As one of the UK's leading broadcasters, this is important message to demonstrate to the wider industry.
4. Lucozade
Energy drink manufacturer Lucozade has been synonymous with sport for decades, but they are also committed to promoting participation and encouraging young people to keep active.
Accordingly, Lucozade launched their 'Made to Move' app, which "helps people enjoy the benefits that come with leading a more active life." (2)
This shows that they are committed to using their position as an influential brand in sport to encourage positive messages that promote health and wellbeing.
5. MA-Change
At MA-Change, we are looking to challenge and improve the sports industry through the provision of crisis support to athletes and funding to the local communities of our member clubs.
The MA-Change Crisis Management Platform aims to support sporting professionals off the field. Membership to the platform gives athletes 24/7 crisis care and mental health support, which allows them to focus on what matters most – their performance and their family. We've made it our mission to provide and distribute this service as widely as possible, and its success will demonstrate to teams and employers of the necessity of protecting the mental wellbeing of their athletes, as well as their physical wellbeing.
Furthermore, MA-Change's Brand Partner Project is an initiative that aims to reconnect clubs with their localities by generating funding for important causes. This project bridges the gap between corporation and sports, providing lucrative marketing opportunities to funders and funnelling needed funding into deprived areas, thus showing to the sports industry that commercial success can grow in tandem with community support.
References
https://news.adidas.com/planet/new-personal-best–adidas-announces-96–of-polyester-used-in-its-products-is-now-recycled-polyester-/s/b0a60ae7-92db-4300-825a-f033217c021c (1)
https://www.thedrum.com/news/2017/06/01/lucozade-sport-launches-fitness-app-its-made-move-campaign (2)