We live in an increasingly litigious, sensitive environment. While public figures can enjoy and exploit borderless communication channels to build profile, they're under more scrutiny than ever before.
The damage and the public backlash caused by accusation, error or conflict has the power to decimate careers and reputations.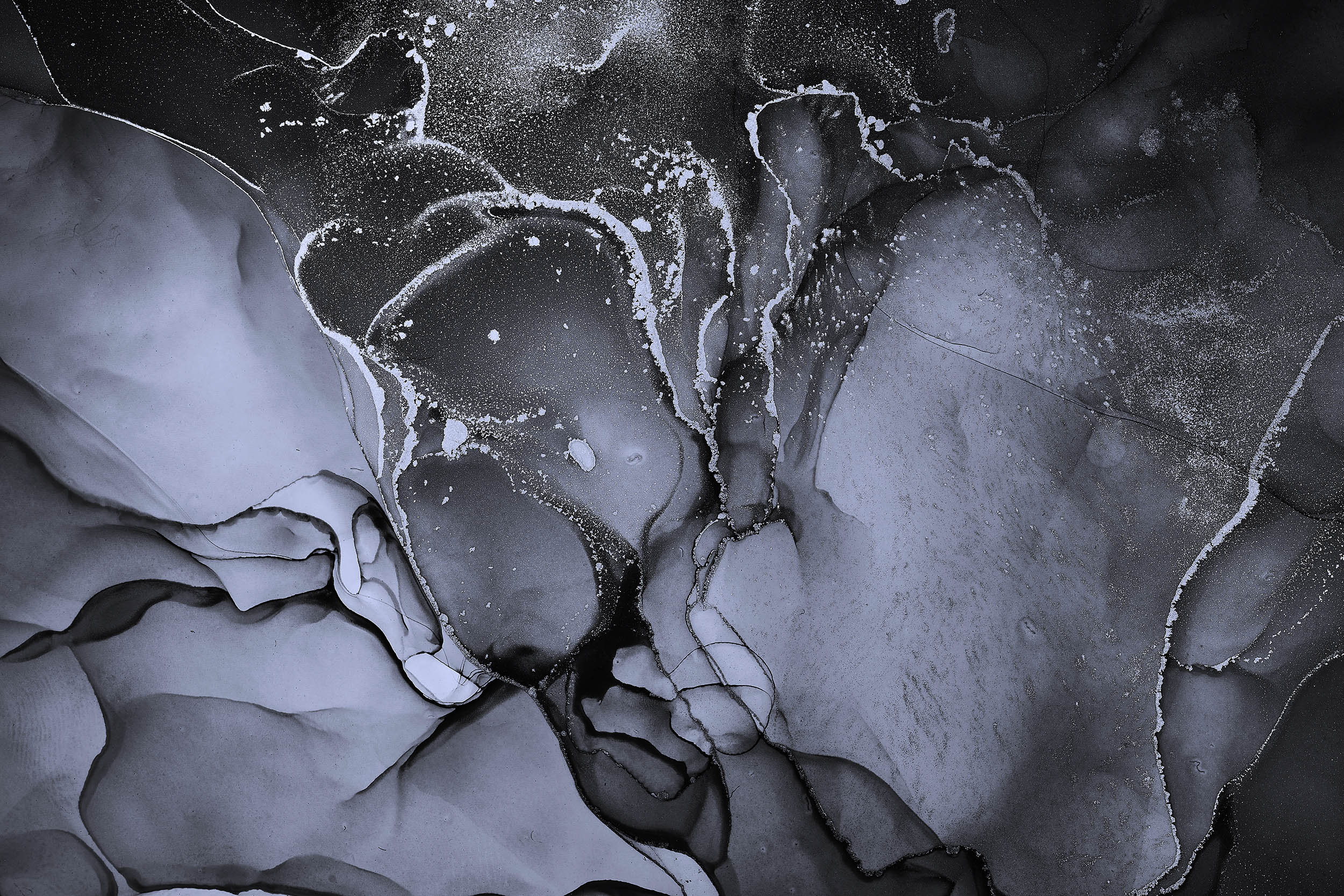 When crisis situations are poorly managed, the repercussions worsen.
MA-Change have the legal, insurance, PR and strategy expertise on-hand to manage your crisis and limit its impact.
We believe that professionally managing a crisis begins in advance. It begins with building an appropriate safety net of provisions underneath families, finances and reputations.
When crisis does strike at home or at work, your Unique Crisis Response (UCR) team builds the correct course of action to guide you during the most stressful of times.
What crisis means is up to you. It's professional disputes and contractual stalemates; it's unwanted publicity and personal attacks; it's malicious allegations, legal and financial threats.
It's everything in between.
Protect yourself, your business, your family and your future against the (un)known (un)knowns that lie ahead.
To understand how MA-Change can work to your circumstances, leave your details or email contact@ma-change.com 
MA-Change relies on its members and so protecting you and your data is vital to our business.
We go to great lengths to ensure your data is secure. This is a fundamental part of our business and our service to our customers.