Navigate tough times with experience on your side.
Managing a crisis begins before it breaks. MA-Change build a protective net of products around you and your situation.
In the event of crisis, one call to MA-Change activates your Unique Crisis Response (UCR) team: instant mobilisation of experts relevant to your crisis.
Once activated, your UCR team move in to gain immediate control.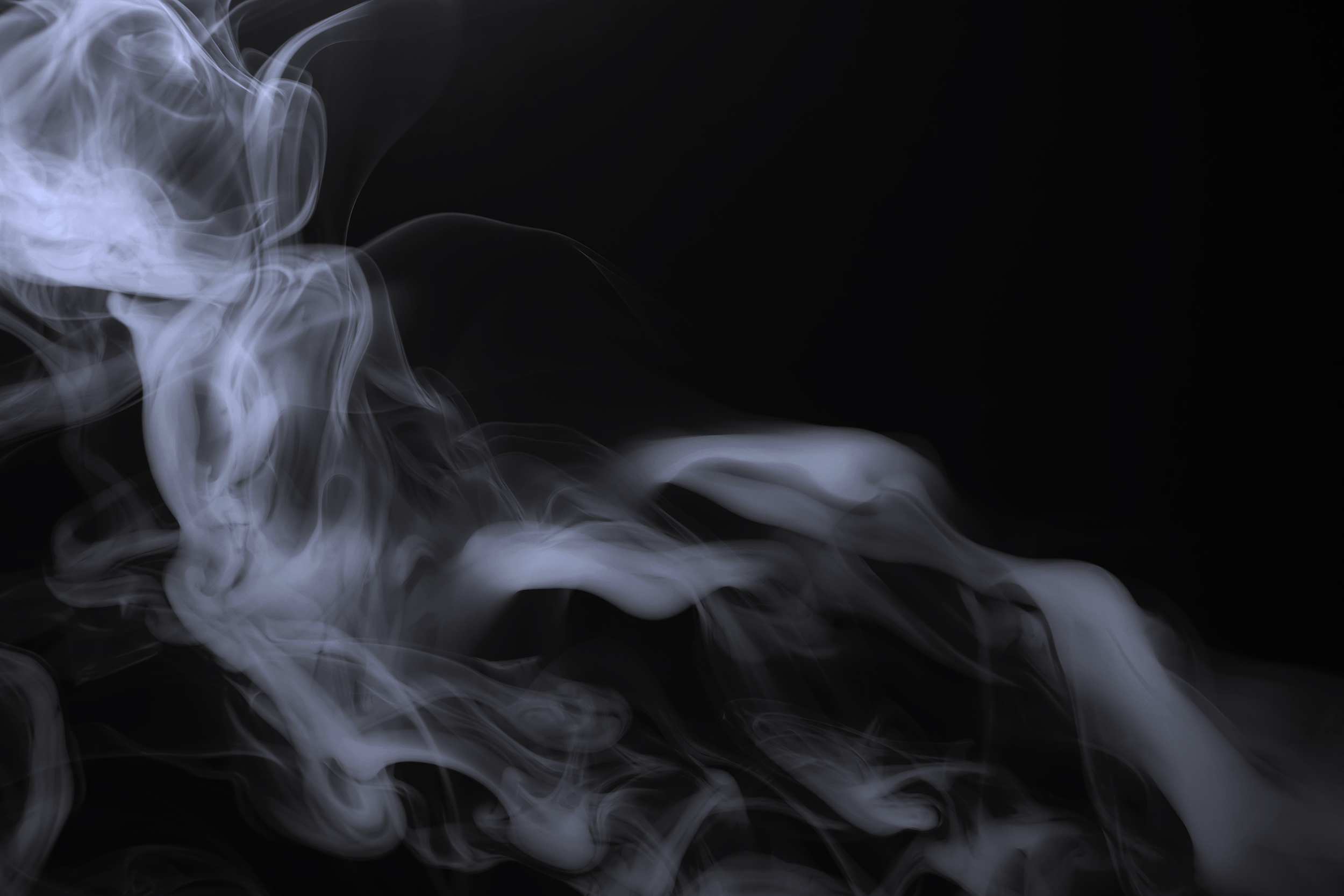 You join
Join and add multiple family members or colleagues so your networks can also manage their situations

You call
When crisis breaks, call our Operations Team immediately and they will activate a Unique Crisis Response (UCR)

We Guide
Your UCR team, comprised of trusted experts, will strategise and guide you through your crisis from its start

We inform
If insurance policies are in place, your UCR team will inform underwriters of the situation
Your crisis is our crisis
for you, your family & your network:
24-hour access to leading crisis professionals
Bespoke insurance products available to all
100% discretion, including secure data storage
Unique Crisis Response teams tailored to any situation
Expert reputation management when you need it most
Always-on, safe and secure access to our crisis community
Monthly crisis updates from your trusted advisor platform