We're experts at handling a crisis, so you don't have to
We know that our prospective and existing members make the right decisions, but are subject to the circumstances.
Our crisis management platform, is a culmination from years of experience by people who have lived through crisis.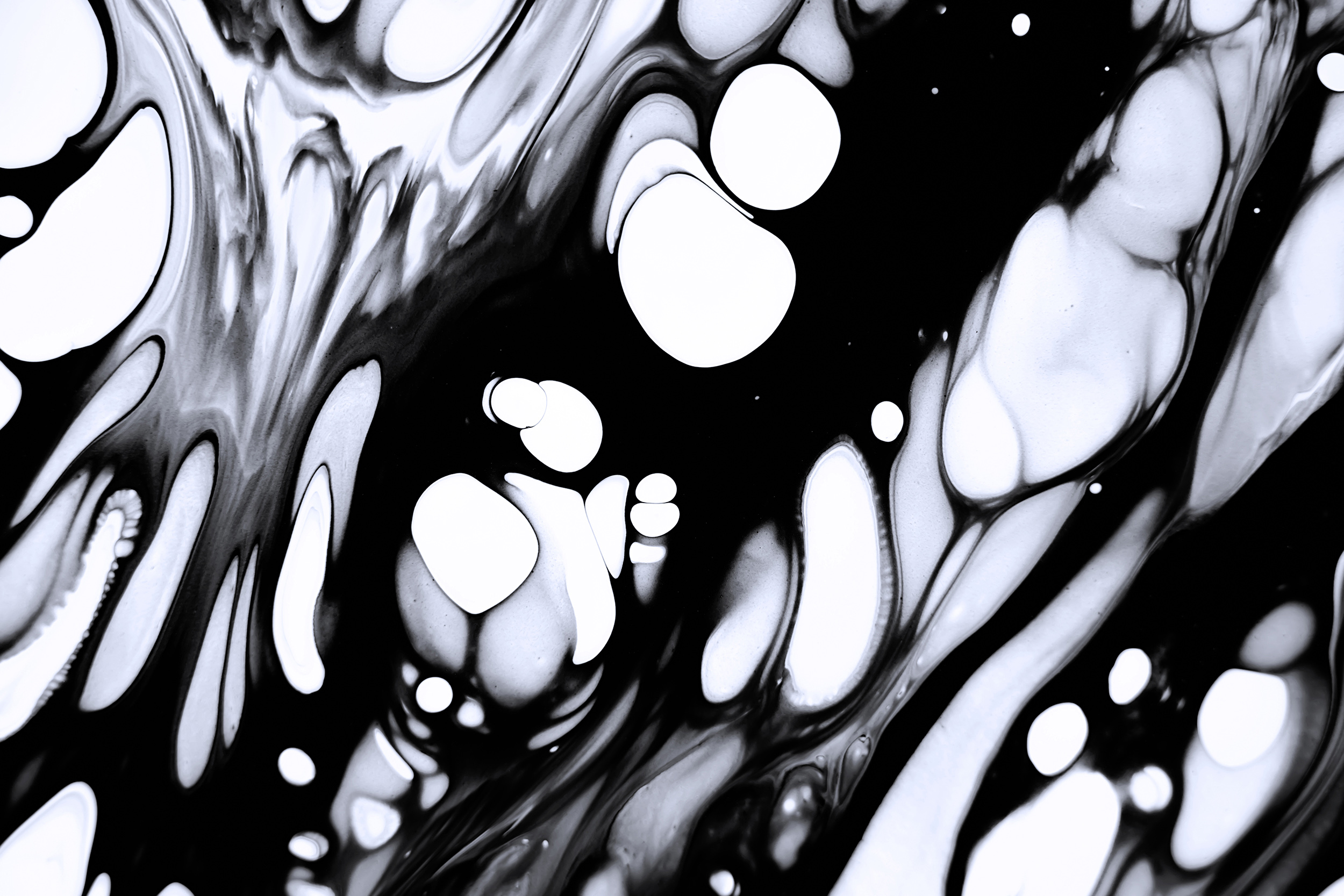 Our Unique Crisis Response is a plan, a team and a group of resources allocated to you. Our Crisis Managers will bring assurance to the elements in your Unique Crisis Response, lessening the stress of the situation and allowing you to regain focus on what's important.

We can talk from experience, that when a crisis strikes finding who to call and knowing that the phone will be answered at whatever time of day, is the first challenge you have to overcome.  Our members are provided with a non-public facing telephone number to call which is available 24 hours a day.
A 24/7 Crisis Line
Access to Professional Partners
UK Wide Solicitor Network
Defined Response Plans
MA-Change have vast experience in instructing the right professionals for the right situation. This expertise ensures the correct Professional Partners are allocated to each crisis situation. This in turn, means that costs are managed efficiently.
Most people chase the 'best' professionals, we choose the most appropriate for each situation.
During or before a crisis strikes, there are different companies and people who offer services to help.
When you join MA-Change, you gain access to a carefully selected list of UK professionals that have passed a strict due diligence process and so can be trusted to deal with your crisis situation.
Our solution based Professional Partners, carry the same values as our business, Material Adverse Change.
We have a range of specialists who will guide you through your crisis to a satisfactory conclusion.
Joining our platform gives you instant access to our Professional Partners. A further benefit, is instant access to the preferential rates and priority access offered by our partners. These are some of the benefits of being a member of the UK's only 24/7 Crisis Management Platform.
Financial Expertise
Legal
Health and Wellbeing
Public Relations
Digital Security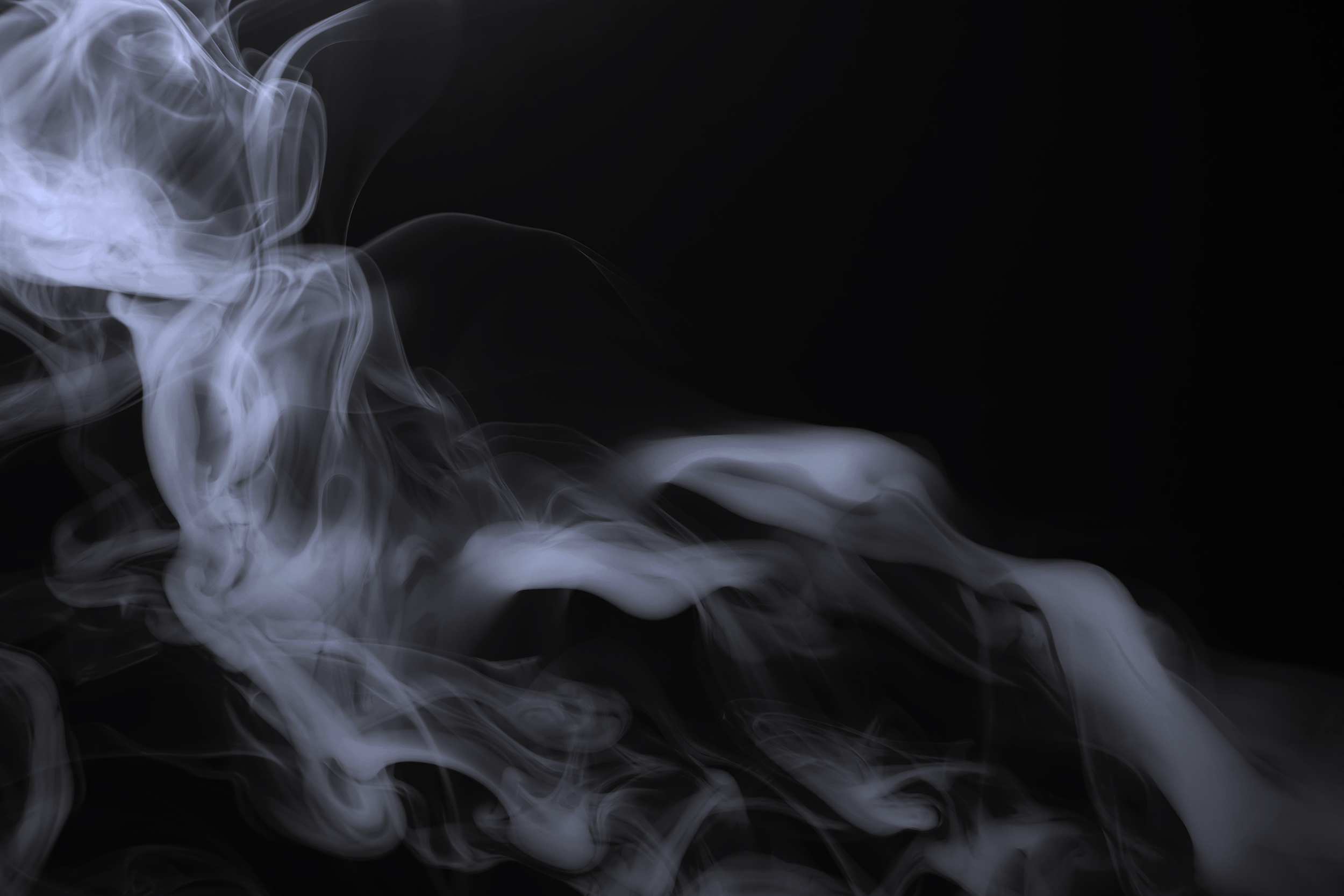 Whether it is your spouse, child, sibling or best friend you are able to share the same benefits as your membership to MA-Change.
You can add up to 5 Inner Circle members which means that when crisis strikes you or people who are close to you, you know that they have the best service to take them through the crisis.
Our clients often underestimate the role they play on Social Media as influential figures which is why we've developed a Social Media and Influencer insurance as a standard on some of our packages.
The insurance is underwritten by one of the largest providers in the UK, Hiscox.
Cover includes:
Defamation
Intellectual property infringement
Breach of confidentiality
Breach of licence
Negligence
Breach of statutes and codes
Full civil liability
The policy has also been tailored to cover media and contractual risks associated with content shared on social channels.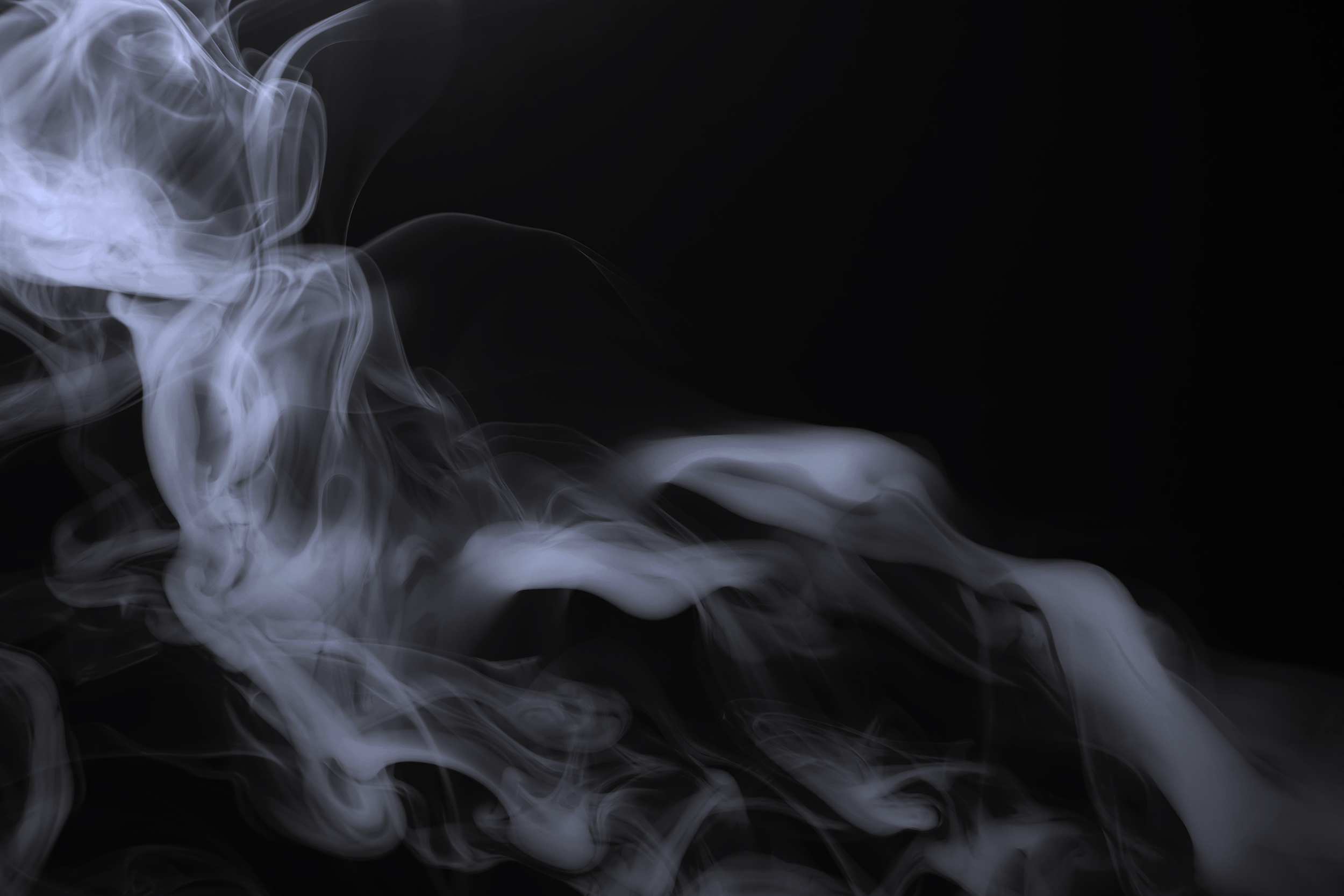 Leave your details and we'll be in touch within 24 hours.
Protect yourself, your business, your family and your future against the (un)known (un)knowns that lie ahead.
MA-Change relies on its members and so protecting you and your data is vital to our business.
We go to great lengths to ensure your data is secure. This is a fundamental part of our business and our service to our customers.