Here you'll find answers to frequently asked questions about Material Adverse Change and the services it offers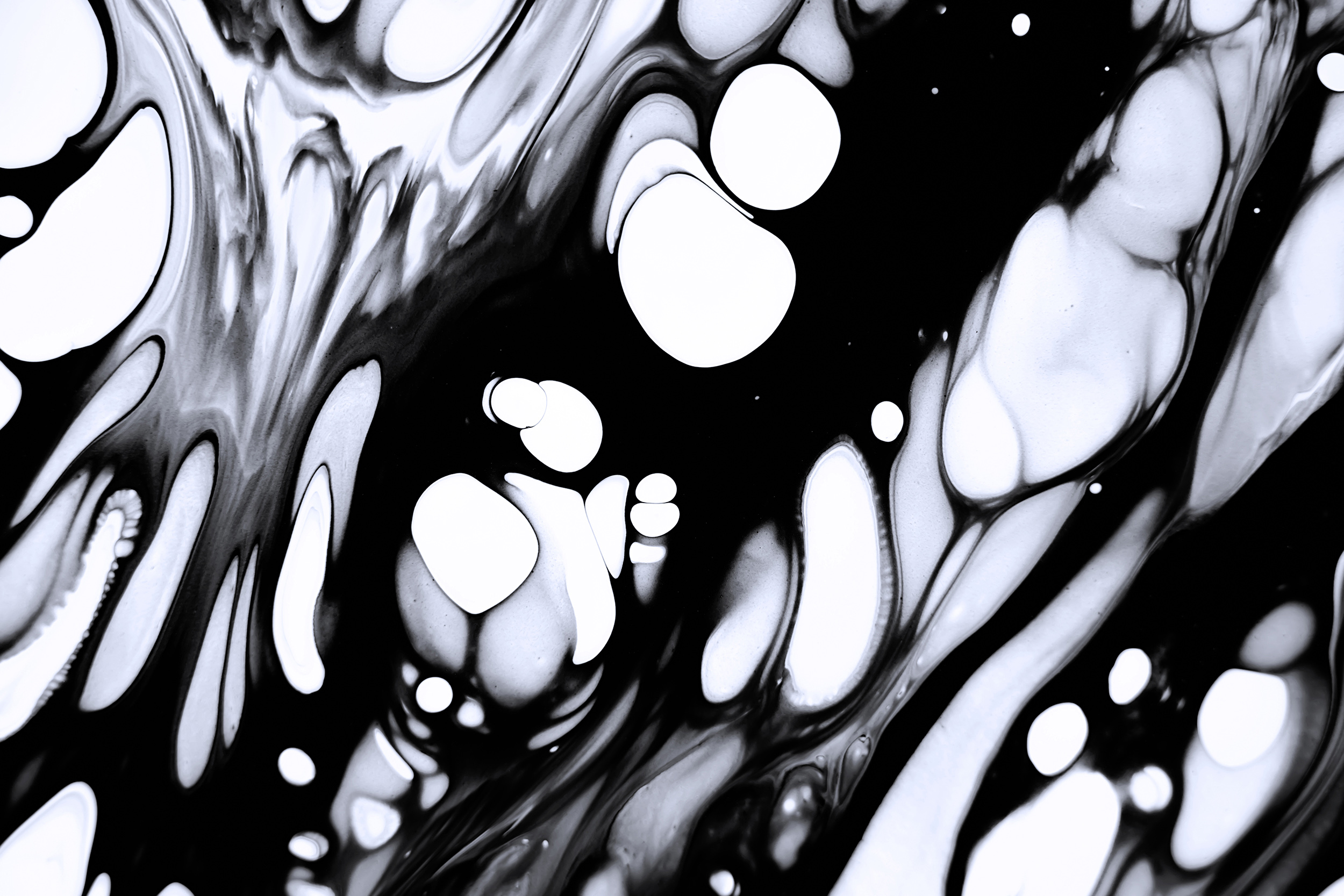 1. Unique Crisis Response
1.1.
What is a Unique Crisis Response?
It is a plan by MA-Change to help you get the best professional help when you need it most. When you call MA-Change with a problem we will activate your Unique Crisis Response which will include a response plan, a team of people who will manage the crisis and the various access to the relevant Professional Partners to bring a solution to your particular issue.
1.2.
How do I raise a crisis?
Our members have access to a response line which is serviced 24 hours a day. When you become a Principle member or a Inner Circle member, you will be provided with the telephone number and other ways to contact us when crisis strikes.
1.3.
When can I contact the MA-Change Team?
For general customer service enquiries or pre-membership, you can contact us on 0330 229 1238 Monday to Friday, 09:00 – 17:30. If you are a member, you will be provided with a crisis line that you can contact 24 hours a day 7 days a week.
2.1.
Do my Inner Circle members receive the same service?
There are two levels of membership, Principle and Inner Circle. Our Inner Circle Members are added on behalf of our Principle members and enjoy the same benefits as the Principle based on the terms of service. When you sign up to MA-Change, you will be provided with terms and conditions stipulating the service in detail.
2.2.
How do I change my Inner Circle details?
Principles or Inner Circle members can edit the details they have held with MA-Change by contacting us directly, via our website or telephone number. (You can login to our platform to make any amends too.)
2.3.
How many Inner Circle members can I have on my membership?
A Principle member can hold up to 5 Inner Circle members on their account. Our Privacy Policy and Terms and Conditions protect and provide confidentiality between Principle members and Inner Circle members.
See our Terms and Conditions terms and conditions for further info
2.4.
Who can be an Inner Circle member?
We wanted to make sure that the people closest to you can enjoy the same value as our Principle members, that's why our fair usage policy has very few conditions around who can be an Inner Circle member. People who are excluded are colleagues within the same organisation.
See our Terms and Conditions terms and conditions for further info
3.1.
What is a Professional Partner?
A Professional Partner is a solution based, professional service who carry the same values as our business Material Adverse Change. They have been through a strict due diligence process before being accepted as a Professional Partner. They also understand crisis through professional and personal experience.
Professional Partners will be assigned to your Unique Crisis Response when crisis strikes.
3.2.
What services are covered by the Professional Partners?
We have a broad range of services provided by a very unique list of Professional Partners. The services we cover when crisis strikes are Legal, Financial, Health and Wellbeing, Public Relations, Digital Security and more.
3.3.
What steps do you take to ensure that the Professional Partners are right for me?
Our Professional Partners do not apply to work with MA-Change, but a relationship is formed through experience, recommendations, proven track records and a sound affinity with our values and goals.
This enables us to have an exciting and fluid synergy where the focus is delivering a solution based service to our members. Each crisis is unique and so are our Professional Partners, we have the UK's leading talent on our platform so during or pre crisis, we are all here for you.
3.4.
How do I get access to the Professional Partners?
Gaining access to our Professional Partners, is not like gaining access to a club, whether you need to activate a Unique Crisis Response or require urgent advice, a 24/7 service is available to you.
3.5.
Do I receive any preferential rates or service by using your Professional Partners?
One of the ways we add value to your membership is that we have secured member rates with our Professional Partners, however we know that a quality relationship is worth more than money it self which is why our members benefit from both.
4.1.
I have moved address, how do I let you know?
You can contact us on 0330 229 1238 or use our website. We may need a new proof of address for security purposes.
4.2.
I want to remove or add an Inner Circle member.
Principle members are the only ones who can add or remove an Inner Circle member, you can do this by contacting us on 0330 229 1238 or by using our website.