The first fully integrated crisis management platform.
When crisis strikes you need support. Who you turn to is crucial.
The consequences of crisis could define the next stage of your life; your career; your reputation; your financial health. They could permanently redefine your family's reality.
Our strategists, PR experts, legal and financial professionals and insurance specialists are here to help you to navigate crisis – and soften its impact.
MA-Change is a trusted advisor to our members, protecting you before, during and after crisis.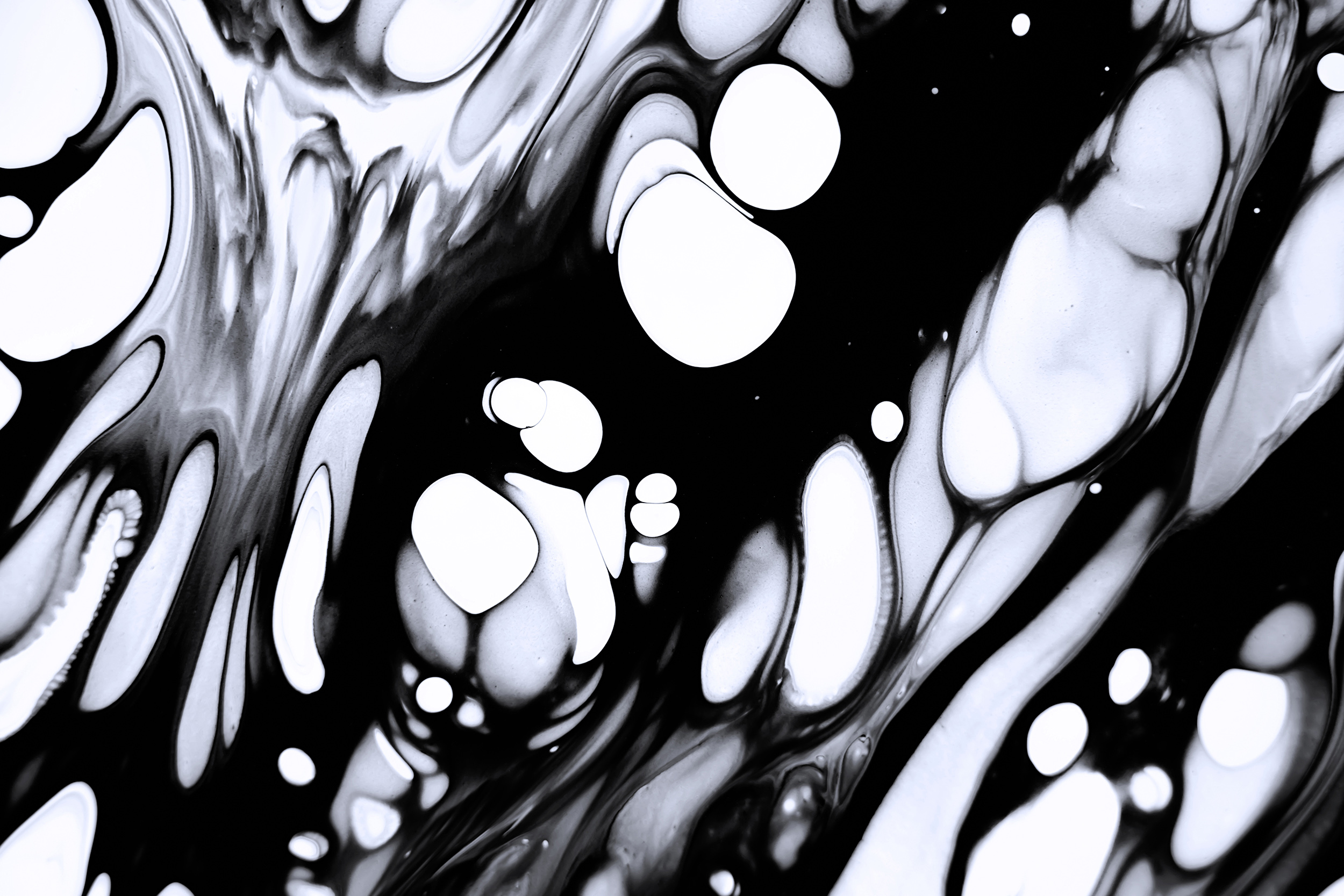 Everyone's circumstances and values are unique. So every crisis is unique.
MA-Change bring experience and expertise to your corner so we can face your crisis together.
for you, your family & your network in:
Financial Crisis
Public Relations Disasters
Legal Situations
Family Troubles
Contractual Disputes
Employment Issues

Large Corporates
Attract the best talent to your organisation.
MA-Change subscription as part of employment / remuneration package

Risk & Compliance Officers
In the crosshairs of liability.
Legal Expenses
Cover Internal Disputes
External Disputes

Business Directors/Owners
No strangers to litigation and accusation.
Individual Protection & Insurance

Multi Business Owners
Protection from the swipes that come with the territory.
Malicious allegations
Public Relations crises

Your Family and Network
Cover for the family and/ or colleagues you care about.
Multiple subscriptions for named friends and family