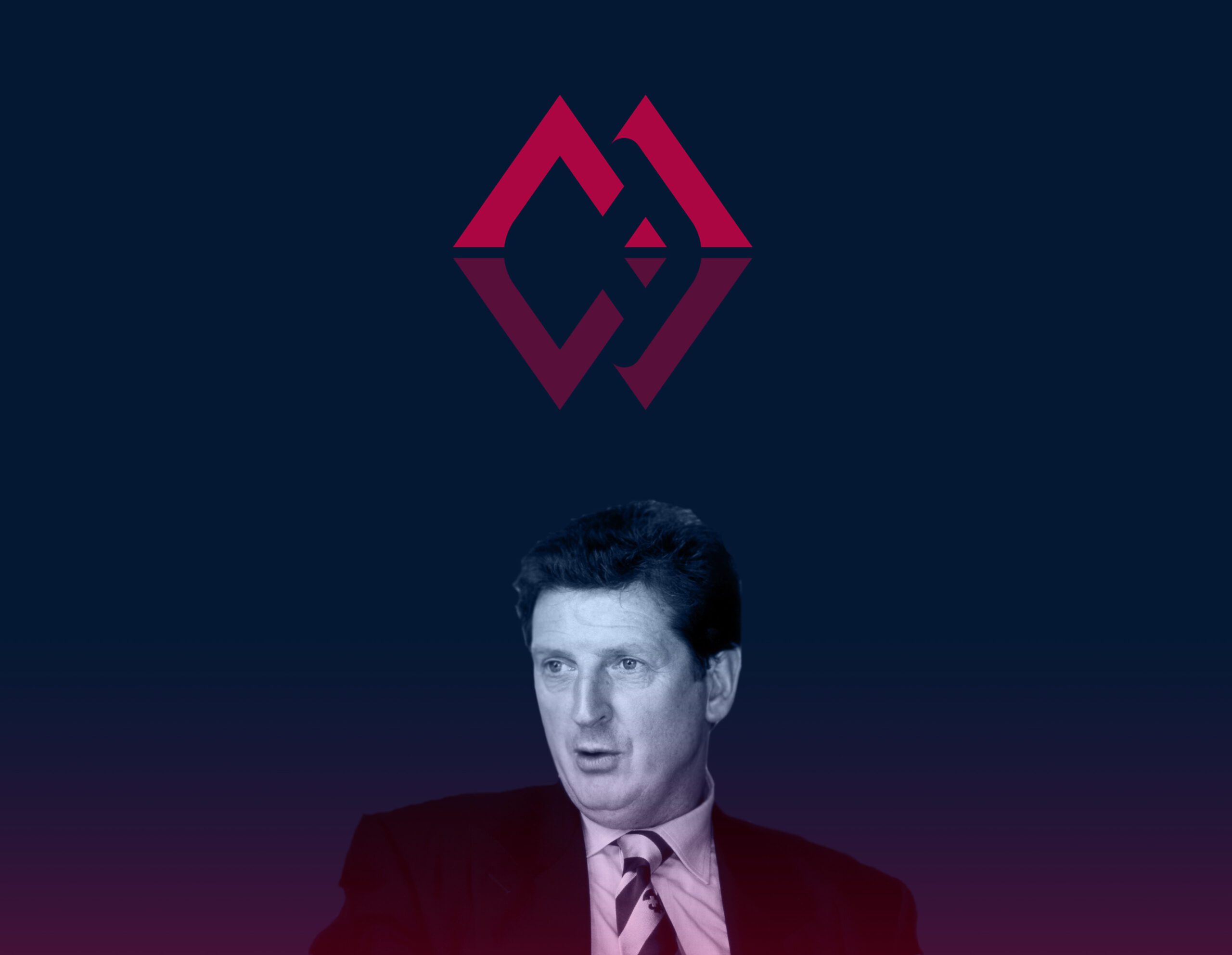 Knowledge is Power: The Value of Experience in Crisis
Roy Hodgson showed the Premier League and the world that experience is the greatest tool a crisis manager can possess.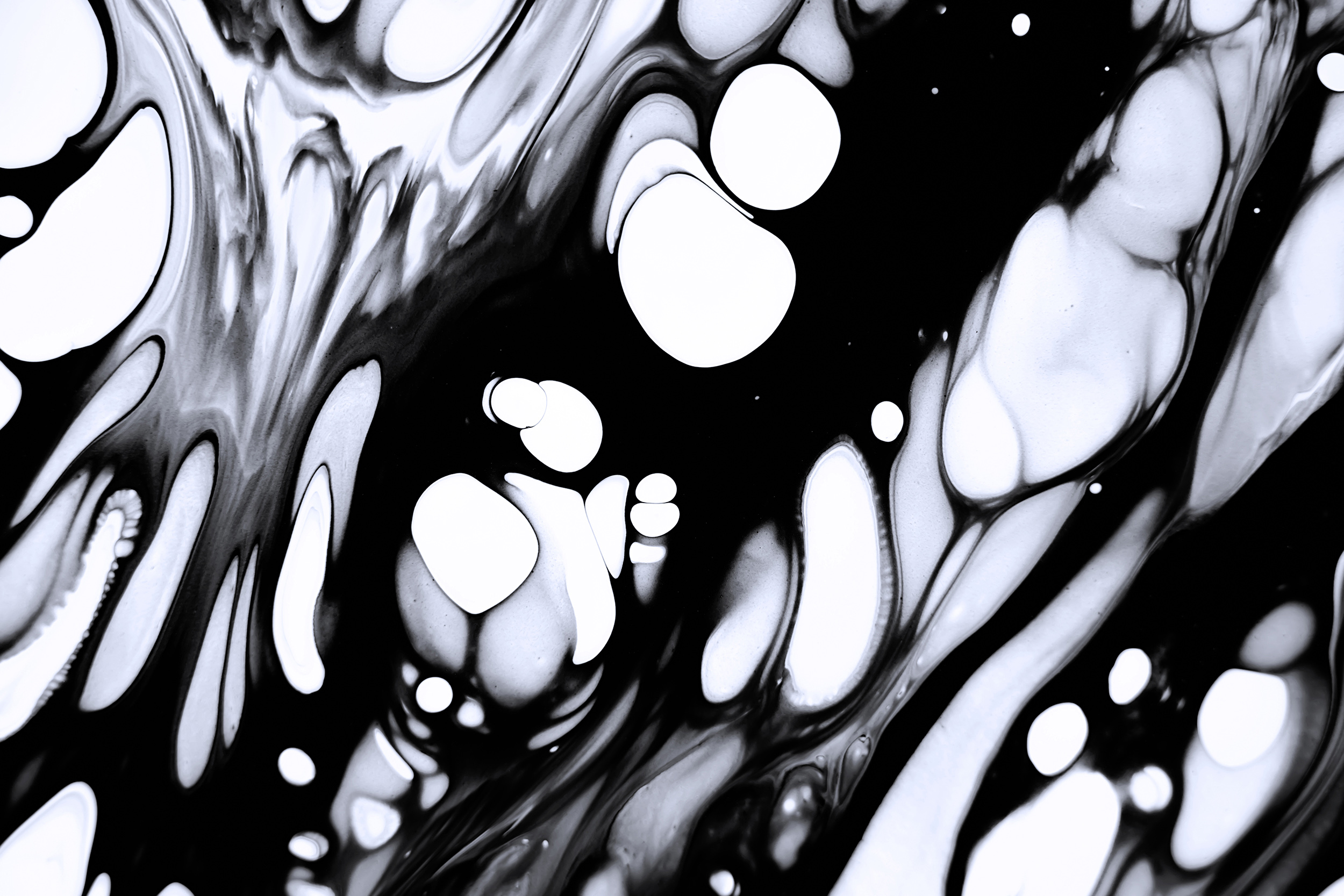 Albert Einstein once said 'the only source of knowledge is experience' – managerial veteran Roy Hodgson proved this in the 2022/2023 Premier League season when he came out of retirement to steer his former side, Crystal Palace, to safety.
There were plenty of questions surrounding this appointment, as the board deposed of the perceivably young and innovative manager Patrick Viera in favour of the old guard. Fans and pundits alike questioned his ability to adapt to the pace and intensity of the modern game and whether he was capable of handling one of the league's youngest and most promising squads – the simple choice would have been someone younger and with a perceivably more 'attractive' style of play. However, Hodgson's reappointment was vindicated as he guided Palace to five wins and three draws in the final ten games of the season, securing a commendable eleventh-place finish.
But to what degree was experience a vital factor in this success?
The first value of experience is the know-how in all situations. Hodgson's managerial career alone has spanned nearly 50 years, meaning he has managed through varying scenarios and issues at a multitude of different clubs in several countries. His unprecedented amount of experience in different cultures means he has been able to shape and evolve his tactics and gameplans overtime. This was invaluable for his second Palace stint, as he could look at the team and its opposition and leant on his knowledge to identify what was needed to change their fortunes.
Experience was also important when considering the ability of the Palace squad and the spending power of the club. Hodgson has found success in the past managing perceivably smaller teams and operating on a tight budget, both of which are great qualities for managing crisis. For example, he took Fulham F.C. to the 2010 Europa League Final – the greatest continental journey in their history – which showed he can find success despite limited resources. This was a quality that was essential for the Palace board upon his appointment.
Furthermore, his experience – or more specifically his past dealings with Crystal Palace – meant he knew exactly what sort of challenge he was taking on when he returned to South London. Many managers struggle to adapt due to pressure for instant results, but Hodgson's prior experience meant he could implement his system and tactics immediately without first needing to familiarise himself with the players, staff, and facilities. This was important for Crystal Palace as they needed an instant change in fortune and was exemplified by their 5-1 thrashing of Leeds United in his first game back.
Despite his experience though, one of the biggest questions on Hodgson's reappointment would be his ability to manage and nurture the young talent that exists in the Palace squad, with people arguing that juvenile players like Michael Olise or Eberechi Eze would struggle to identify with the 75-year-old – especially when he was preceded by relatively young Premier League legend Patrick Viera. However, Hodgson's experience became apparent as he adapted his traditional style of play to suit the young, energetic talent at his disposal. Hodgson, known for a more direct style of play, shifted his tactics towards a more positive, attacking system, which was exemplified by the 31 attempted shots in his first game back. This proved Hodgson's adaptability despite his age and proved he had the knowledge and ability to bring the best out of his young players.
Overall, this shows that Palace's gamble on Hodgson was an informed one. The board recognised that the club was in crisis (or at the very least, slipping towards a crisis scenario) and experience was the best way to stem their issues. Hodgson's impressive track record appealed to the board, who understood their situation was unique in terms of the quality in their squad and the position they were in, and the resultant performances and form were a testament to his quality in managing difficult situations. In a crisis, this is invaluable, as experienced leaders know exactly what is required to navigate the issues successfully – to such a degree that Hodgson has been entrusted to take the team forward into the 2023/2024 season, thus proving once again that experience is, perhaps, the most important quality in prosperous leadership.