Sentiment Analysis & The Future of Crisis Management
How we use 'AI' to provide a bespoke and reliable service.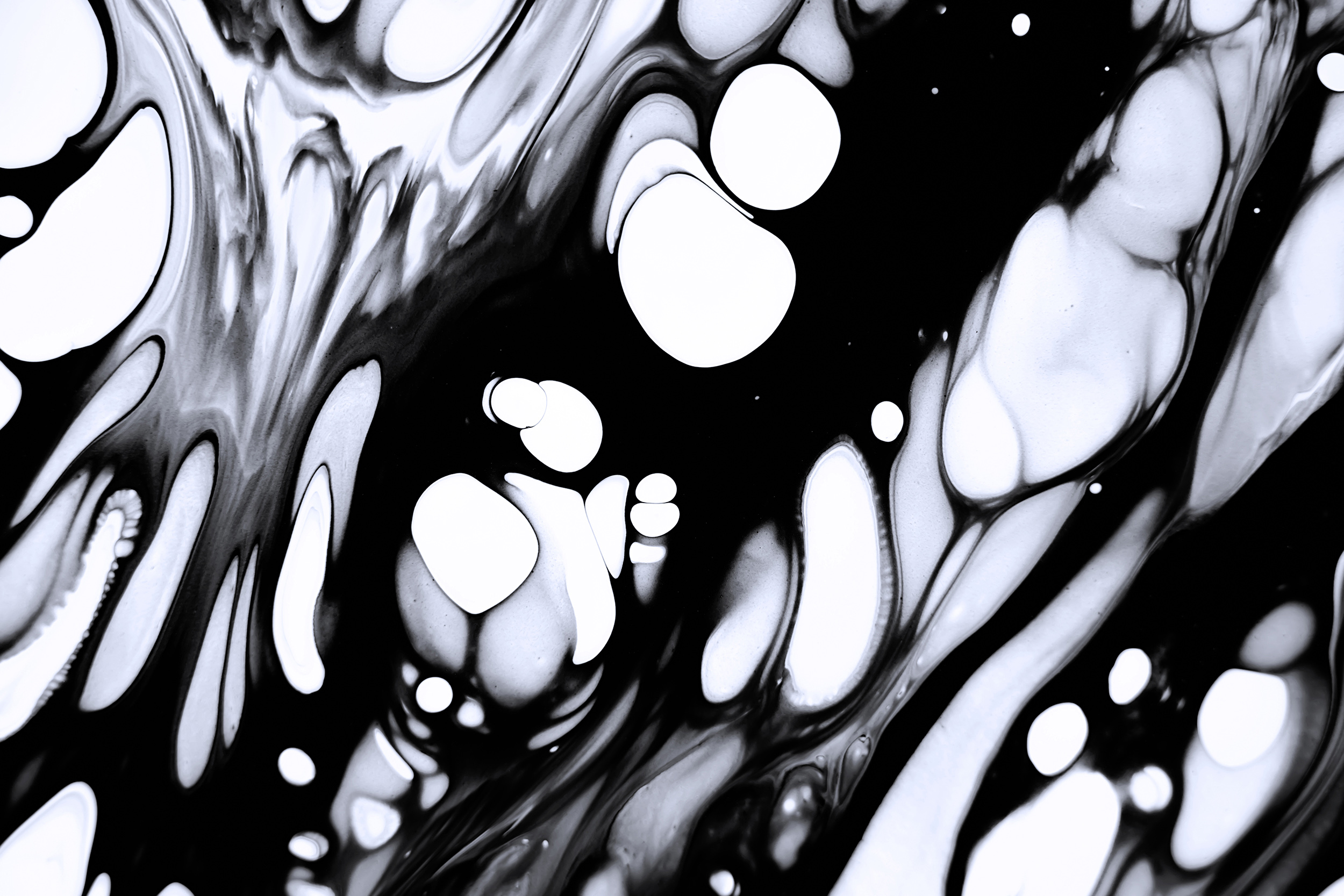 CONVENTION
Technology is the term that loosely describes humanity's application of learned knowledge for practical or industrial purposes. Since the invention of the computer, technology has advanced exponentially to develop the digital world we now live in; a world that effectively relies on automated systems, predictive algorithms, and analytical artificial intelligence. The crisis industry is no exception to that.  
As the sector has become more prevalent, the technology which supports and develops it has become more advanced. Previously, the industry was reliant on people to manage and mitigate crises when they occurred. Today, the use of computers allows masses of information and data to be analysed and understood in a fraction of the time, meaning crisis scenarios are mitigated more effectively than ever. 
For example, emergency services in some parts of the world have been using Artificial Intelligence ("AI")to improve quality. This involves gathering data that is texted and tweeted in the immediate aftermath of a crisis, feeding it to an AI that reads and understands it, and using that data to better coordinate the organisation of resources and action a greater response. These technologies have the capacity to process and function on a scale not possible for a human, therefore transcending the realm of possibilities when it comes to the traditional ways of handling a crisis. 
Accordingly, these technologies are now being applied in the world of personal or professional crisis. As a new industry, the importance of developing AI is essential for it to grow, as the capabilities take conventional crisis management far beyond its means.  
This means crisis managers are now using a variety of modern technologies to improve their quality. At MA-Change, we already employ AI as one of the products and services on offer to its members. As the capabilities of AI become greater, we can offer it to our clients as a way of highlighting a potential crisis. Using our propriety software, we can detect changes in online opinion through analysing content, and the use of Microsoft Dynamics allows us to build bespoke customer journeys through quality customer relationship management. To do this, we make use of a Sentiment Analysis algorithm, which essentially can monitor the content posted on social media. This tool allows us to observe activity surrounding a certain topic, which could be a person, a brand, or a general subject – a tool that could be vital for reputation management companies in the future. 
The use of standard deviation when creating a sentiment score allows us to identify a crisis in its infancy so it can be mitigated quickly and effectively. This works by recognising the standard deviation either side of this score and monitoring recent content. Should the content provide a score that falls out of this range, MA-Change will contact the client and activate a Unique Crisis Response team which will work to alleviate the crisis before it becomes a major concern. This is just one way in which we employ AI to the benefit of our customers and will continue to seek pioneering technologies to create the best experience possible for our members. 
This can be applied to a multitude of recent revelations relating to athlete's and their social media platforms. Two England cricketers, for example, were revealed to have published offensive tweets in their youths. In this case, it would not be the role of MA-Change to trawl through someone's channels, deleting tweets that are no longer acceptable. Instead, we would use the analysis tools at our disposal to quell the inevitable damage and provide a crisis communication plan to effectively deal with the backlash. At MA-Change, we do not go about concealing or justifying negative content, we recognise it, initiate a response and action the processes which will alleviate the stresses and anxieties of our members so that they can focus on performing to the best of their ability at home and at work. 
Accordingly, the future of crisis management shares an intrinsic relationship with the development of technology. The strengthening capabilities of AI means its function will move away from traditional uses and start permeating through sectors where technology was previously unacquainted. For example, in the finance sector, technology is currently employed to drive and improve data analysis so traders can operate with greater knowledge and resources. However in the future, in our opinion, advancing AI will be employed on a more personal level with greater regard for the individual. This will create a supporting workplace environment where employees know they are free from the stress of an unexpected crisis and are able to effectively utilise their qualities to the benefit of the company. 
Furthermore, an increasingly commercialised world of sport will encourage a greater use of technology. Currently in football, it is accepted that potential transfers carry a degree of jeopardy, which affects the value of the athlete depending on their reputation – Marcus Rashford carries a high value aside from his football because he carries himself admirably off the field. In the future, technology such as the MA-Change sentiment analysis tool will be used by all clubs to determine this, before they even publicise their interest. For clubs that have a strong reliance on commercial success, this will become vital to business continuity and prosperity and, for the sports industry as a whole, AI's role will become increasingly positive.