How has Covid-19 affected mental health in football?
No one really knows when a crisis will strike. Without much warning Covid-19 stopped us in our tracks and changed so much about our lives, and everyone is affected in one way or another – financially, mentally, physically and or emotionally.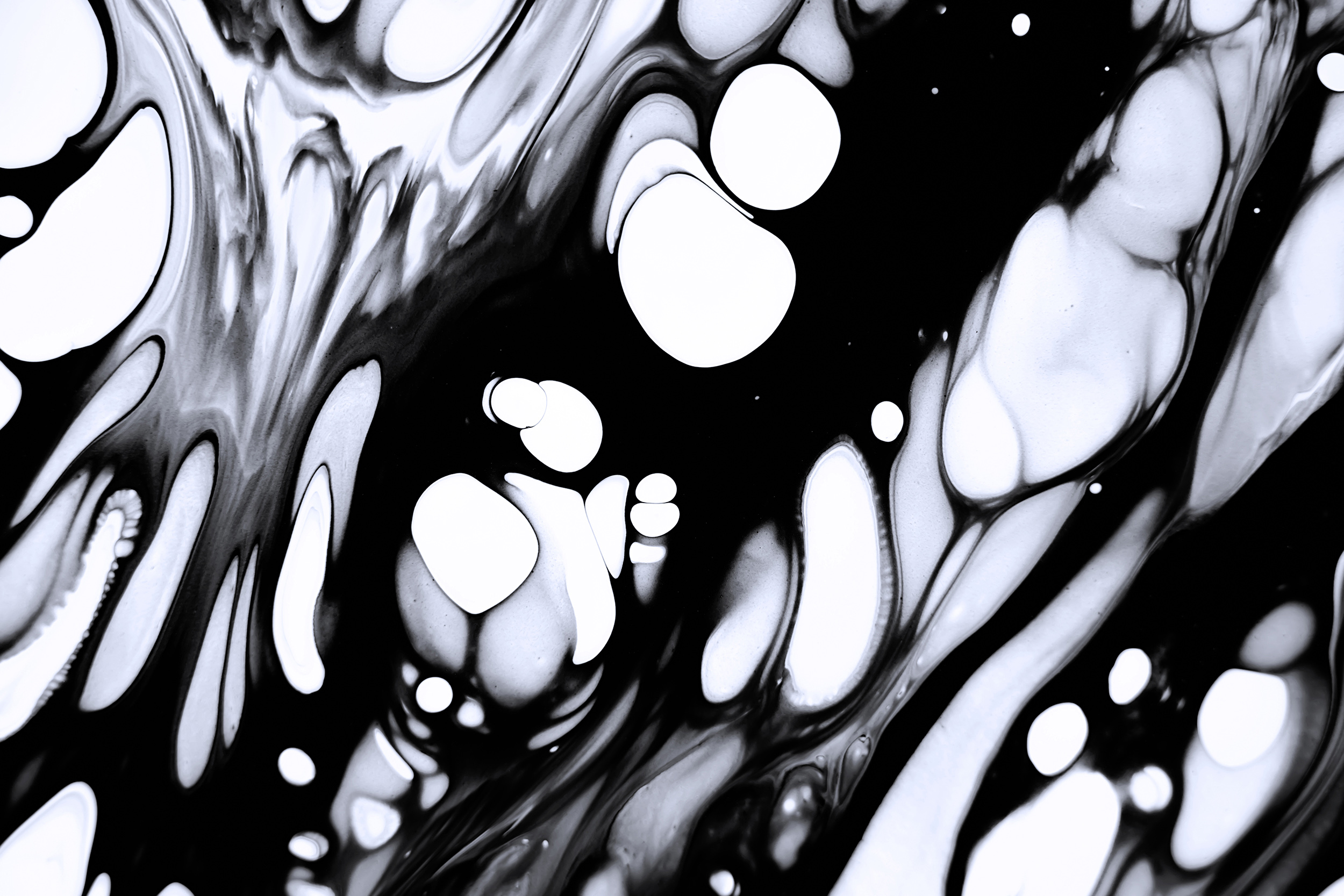 For the top tier of our football elite the changes may seem minor to the outside viewer given that games are now played, albeit in near empty stadia, but in the lower professional and semi-pro leagues and at grass roots levels the changes have been much more significant with training and match cancellations resulting in significant financial issues for clubs and players from lost gate and screening revenues for the clubs and match fees for players. For a lot of semi-pros their normal standard of living might also have been affected by furlough and redundancy in their ordinary jobs.
Given these potential financial worries the numbers of players and support staff reporting Mental Health Crisis symptoms of anxiety and depression is not surprising.
FIFPRO conducted a study over the past few months and the results show that 22% of the surveyed female players and 13% of the surveyed male players reported anxiety and depression.
As well as dealing with the unfolding Financial Crisis and Mental Health Crisis, perhaps we should also be gearing up for the emergence of an Identity Crisis among our younger players given the forced change in status and curtailment of activities.
Today's celebrity culture encourages people/players/the young to base their self-worth and value to sponsors on the number of 'likes' or re-posts; you are just not relevant if you are not in the news, and if you are not playing because your game was cancelled because half the team have Covid, or you are not misbehaving, you are not in the news.
The well-known saying of the devil makes work for idle hands is a double-edged sword – players have time on their hands and the journo's have no qualms about writing click bait.
However, the rise of celebrity culture and social media off the back of it (or vice versa) has provided opportunities for openness and honesty about issues of Mental Health.
Whilst not so long ago, issues around mental health in football were rarely reported and mostly only after a tragedy, for this generation of footballers and young people in general, the stigma of mental health issues is being tackled and it is acceptable to openly discuss emotions. It's okay to admit to having a tough time and to reach out for help.
This is not readily the case for previous generations where a man was a man and only women talked about feelings.
Now, Mental Health and all of its facets, from depression through food, drink drug and gaming addictions and other disorders, has seen a significant rise in importance in sports governing bodies. The FA, The PFA, Sport England all have substantial sections on their web sites detailing strategies and how to get support and they are running mental health awareness campaigns for players, managers and supporters. The Heads Up campaign between Heads Together and the PFA aims to encourage the conversation about mental health in football.
The campaign hopes to emphasise that the mental health of players is as important as their physical health.
Crisis is crisis however it manifests itself – Finance, Mental Health, Reputation – and Covid19 has exacerbated the already long list of opportunities for crisis in football and every other aspect of our lives.
This enforced down time/time off has allowed individuals, families, teams, companies and all other groups to become further aware of our own and collective mental health fragility and the fragility of the ones we are supposed to be looking after and put in place steps to manage that mental health.
Whilst at the moment our reserves of resilience may be low, we know things don't last forever and the strategies we discover and put in place now will mean that we are in a good place for when the good times roll around again.