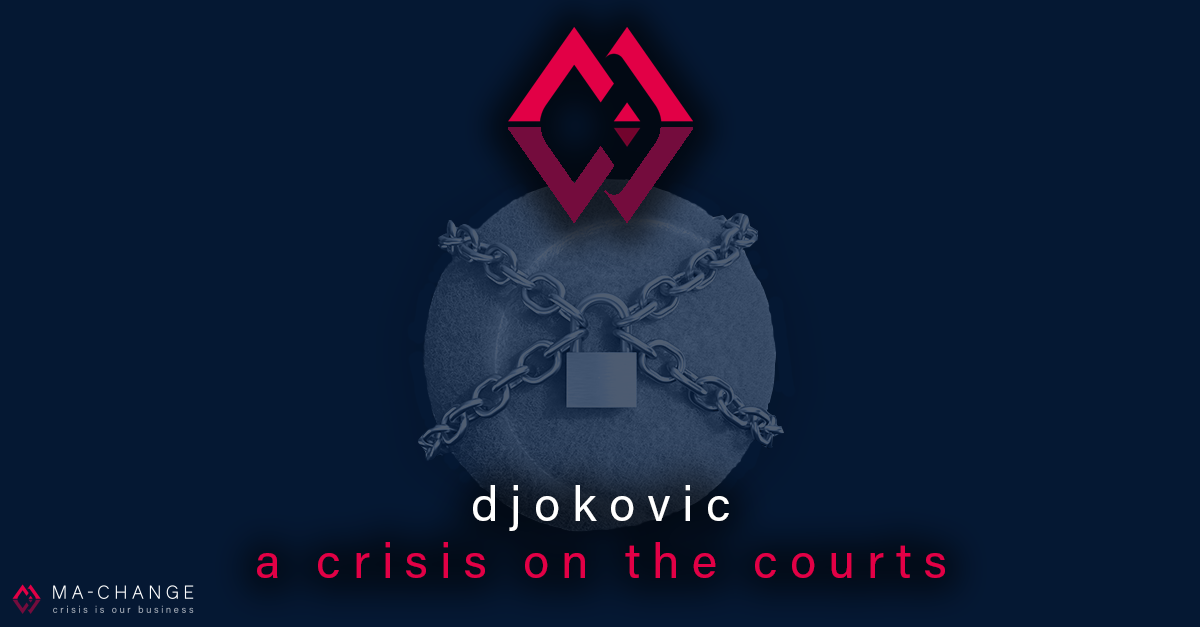 Djokovic: A Crisis on the Courts
Novak Djokovic's saga with the Australian Open and their national Government dominated headlines earlier this month. Now that the dust has settled somewhat, we wanted to take a closer look at how it all played out.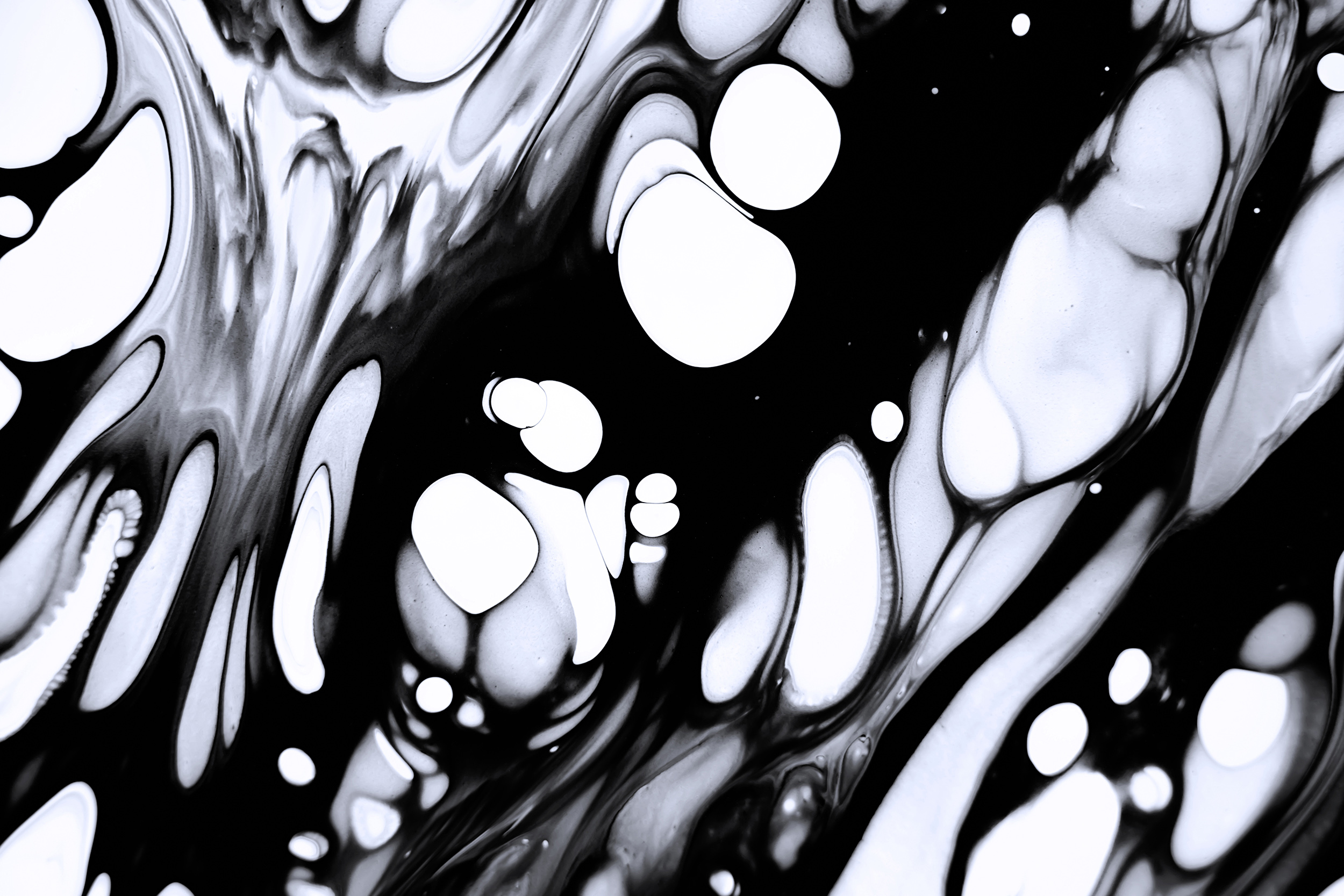 For those that aren't totally clear on the story, Novak Djokovic is – and has always been – a public anti-vaxxer, so much so that he has even been given the nickname 'Novax' by the world's media.
In December of last year, he tested positive for Coronavirus. Fast forward two weeks, after he had been out in public with visits to Spain and his native Belgrade, he was then granted a temporary medical exemption from the Australia's vaccine requirements on the grounds of his previous infection. So surely it was all systems go for another title defence down under? Not so.
The agent who filled in Novak's travel declaration made a 'mistake'. He didn't mention the World Number One had travelled between Serbia and Spain in the fortnight before departure, and despite being issued with a border travel permit by the Victorian government, he was detained on arrival in Australia on 6th January. This was less than two weeks before the first round.
Then, to cut a long story short, there was a lot of back and forth between Novak's representatives and the Australian authorities, which concluded with the Serbian being deported and therefore unable to compete and defend his crown. This decision which was just as unfortunate for Novak as it was for the millions of fans that looked forward to seeing him compete.
There was clearly a series of errors and/or mistakes on both parts that led to this fiasco playing out in the way it did and from the outside looking in, we've had a look at if the situation could have been managed any better from a crisis response point of view.
Like anything, crisis management is all about preparation. It is about preparing and being conscious of what will go wrong, rather than thinking about what might. There is a clear lack of preparation here from team Djokovic, even as far as allowing him to post on Instagram with the caption 'I'm heading down under with an exemption'.  A social media 'blackout' would have been appropriate while everything was unfolding. The athlete himself shouldn't have said anything public until safe arrival in Australia with a racket in hand. Something as subtle as a standard social media post can have huge repercussions down the line.
The 'mistake' on the travel declaration was also a key factor in the whole situation and it just highlights the need for complete transparency. Covid, particularly in sport, has increased the need for rigorous checks, because if something is not right, it will be spotted. It's so important to make sure all legalities are completely accurate.
Finally, the press attention literally spiralled out of control on this one, and we all knew it would. He's the World Number One and the reigning Australian Open Champion. However, a lot of this escalated from news that Novak actually attended a L'Equipe interview while knowingly positive, and this was then confirmed in a statement by the man himself. This is perhaps where his PR team should have stepped in.
The truth of the matter is that his social media followers didn't need to know of this rule break. As long as the authorities knew, that was quite sufficient. This statement could have done no good whatsoever for the athlete's image and we can't help but think a less informative statement should have been the way to go. As soon as the statement went live, the press latched on to it and lit the match which breathed fire into this ongoing and iconic situation.
Novak now has a three-year ban from Australia, however there are rumours that this can be reviewed and reduced. As sports fans ourselves, we hope it is, as it would be a shame to see an individual career affected by Covid technicalities.