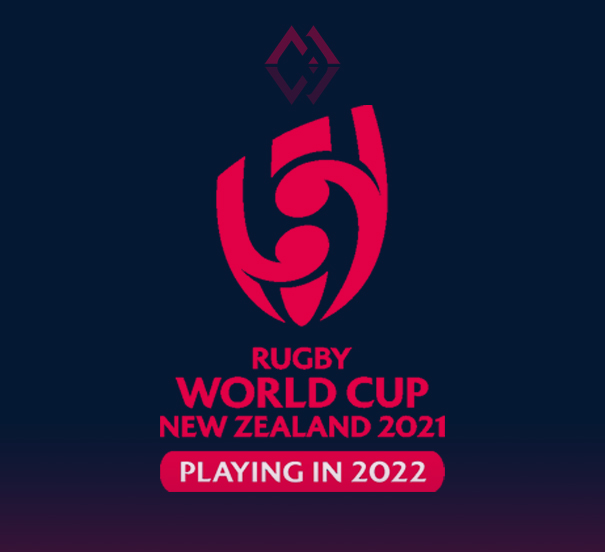 Women's Rugby World Cup: A Brief History
England's Women kickstarted their campaign with a win against Fiji in their opening game.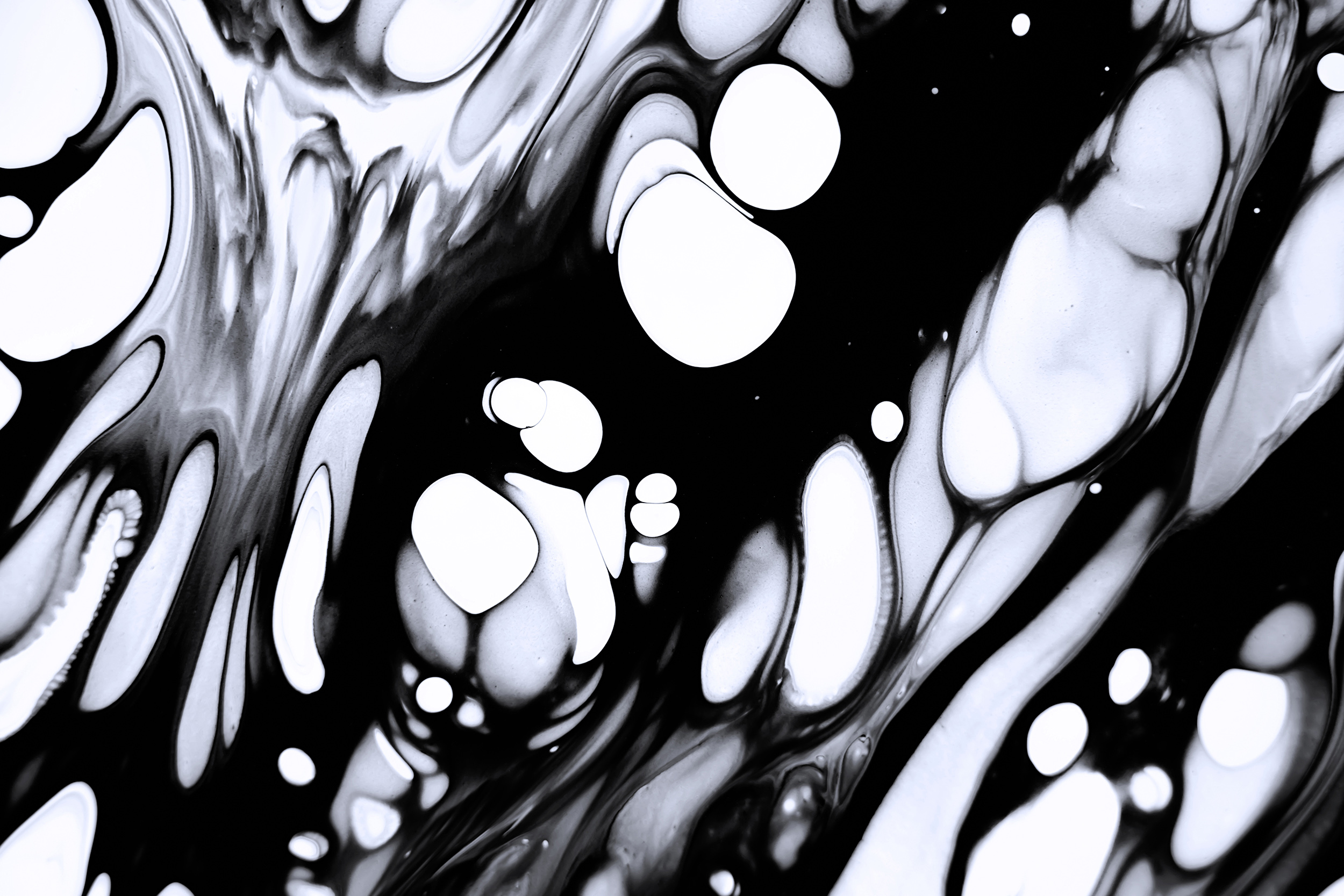 The Women's Rugby Union World Cup finally kicked off this month, after being postponed for a year due to COVID-19. This year's tournament is the ninth edition of the women's competition and is hosted by New Zealand.
Women's Rugby has a longer history than perhaps previously thought. Emily Valentine, designated the first lady of rugby by the media, is the earliest documented female rugby player (at the age of 10) in 1887, and provides the only confirmed record of a woman playing in the nineteenth century. She wrote "I knew the rules, at last my chance came… I can still feel the damp leather and smell of it and see the tag of lacing at the opening… I could see the boy coming towards me. I dodged and, with my heart pumping, my knees shaking, I ran…and I touched down, right on the line." She paved the way for increased female participation in the sport for years to come.
World War 2 redefined the role of women in society, proving them far more capable than previously deemed. This meant that many conventionally 'unwomanly' activities, such as rugby, became more acceptable, and the first Women's Rugby Union team was founded in 1962.
However, the Women's Rugby World Cup is a relatively new organisation. The first World Cup was organised by the Women's Rugby Football Union for Women in 1991, with its main leaders – Deb Griffin, Sue Dorrington, Alice Cooper, and Mary Forsyth – inducted into the World Rugby Hall of Fame in 2021 for their services to the women's game. The International Rugby Board, now known as World Rugby, first backed the tournament in 1998. They did so with an accompanying development plan that sought to build and grow the women's game over the proceeding 5 years, which included an expansion of the tournament and introduced qualifiers (although it was reduced to twelve teams again in 2005 to maintain and ensure a standard of quality).
In 2019, Rugby World Cups became gender neutral to "elevate the profile of the women's game" and "eliminate any inherent or perceived bias towards men's only competitions and tournaments," according to a statement from World Rugby. This year's tournament is the first since its rebrand, with France thrashing South Africa 40-5 in the opening match in Auckland.
Interest in this year's competition, and women's rugby in general, is at an all-time high, demonstrated by key milestones for the sport, such as the recent shattering of England's home attendance record for a women's game. Furthermore, women's rugby has been the subject of media interest in the past 5 years, with Sky and BT Sport producing numerous documentaries and specials and ITV showing all the World Cup fixtures live. Women's rugby now also features in the Olympics, proving that it is globally respected and recognised. 
But what can World Rugby do to retain and develop the contemporary interest in the women's game? Many coaches and commentators worry about possible stagnation, as the men's game is suffering from decreasing levels of participation and viewership itself, with a survey reporting that in 2016 there were 259,600 people who were playing rugby at least twice a week. In 2020 this number was at 195,000 which means there was a near 25% reduction in participation over that 4-year period. Essentially, global rugby federations need to further recognise women's rugby as a lucrative commercial opportunity with a vast potential for growth. Part of the issue now, according to former Head Coach of the USA Women's Eagles Pete Steinberg, is that organisers see it as a choice between the men's game or the women's game, rather than a great opportunity to have the two facets of the sports working symbiotically. 
Regardless, this year's world cup is a great opportunity for women's rugby to utilise the current fanfare around female sports and grow into a greater commercial force for the future.