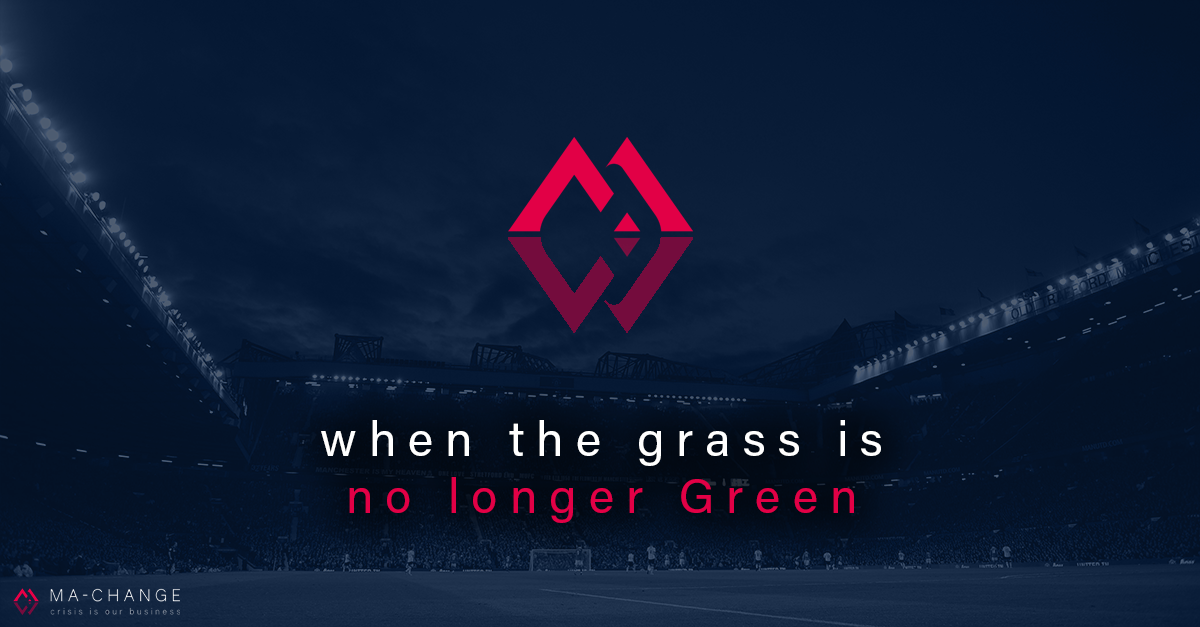 When the grass is no longer Green
Manchester Police confirmed on Sunday morning that 'a man in his 20s had been arrested on suspicion of rape and assault'.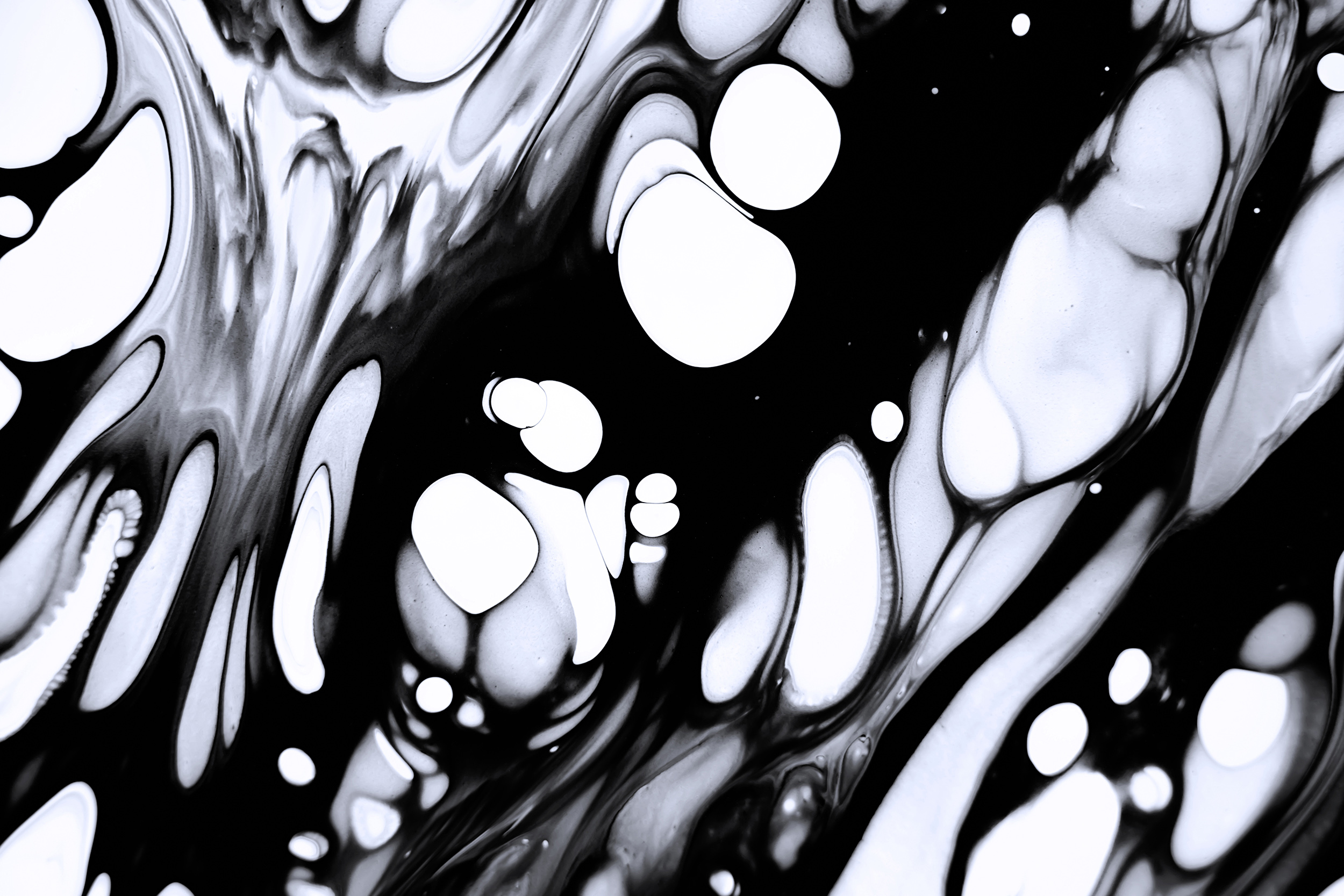 Over the weekend, there were reports of a Manchester United player being arrested on suspicion of rape and domestic abuse, and this was all but confirmed by the club when they released a statement saying the player had been suspended until further notice. A statement from the player's sponsors, Nike, then shortly followed.
If the allegations against said player are proven, he will rightfully face the consequences. His punishment will more than likely include imprisonment and leave his future in football doubtful – a future that until yesterday morning looked incredibly promising.
Being a crisis management platform with considerable experience, we're able to navigate around these sensitive subjects with the utmost professionalism and we recognise that a crisis situation, particularly of this magnitude, effects far more people than just the person at the centre. We recognise a duty of care to the victim, as well as their family and friends, who will now find themselves under immense scrutiny.
The victim's father was quick to release a statement and it immediately blew up, but not for reasons you may think. This particular statement was undoubtedly strange, and you could see straight away the father had received no PR support prior to going public. To comment during an ongoing police investigation is often ill-advised and the statement all but named the player. Not only that, it also came across as incredibly lenient towards the player, which hugely shocked the footballing world.
It wasn't as if the world was calling out for a statement from the victim's father, if anything, it came as a surprise. From the outside looking in, it seemed rushed and suffered from a lack of planning, which often occurs as a result of crisis scenarios. People tend to act faster than they normally would and this can often lead to errors of judgement. This is evident in the fact that we are still yet to hear from the player's representatives, who will be much more calculated with their approach. However, we know that when we do, the media will be all over it.
The phrase innocent until proven guilty is often exactly that, just a phrase. Those under the media spotlight are often quick to be judged and when the evidence is so damning, you can understand why. Allegations of this kind are very serious and should be treated as such and there should be no leniency shown to any individual who is believed to have committed these awful crimes.
We, at MA-Change, hope it is resolved as quickly as possible and if the individual is found to be guilty, we hope he is held to account. There's no place in society for these actions, especially when such an influential individual is the perpetrator.