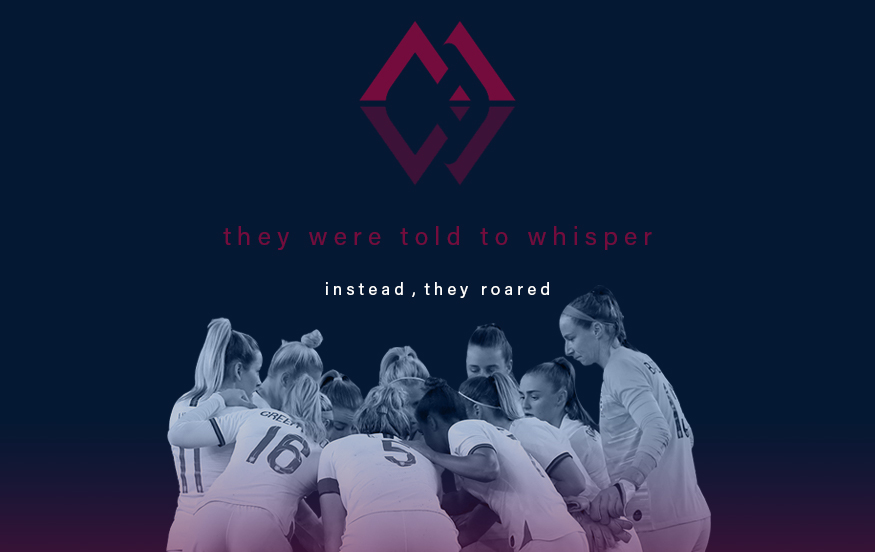 They were told to whisper – instead, they roared
England's Lionesses and the rising popularity of female sports.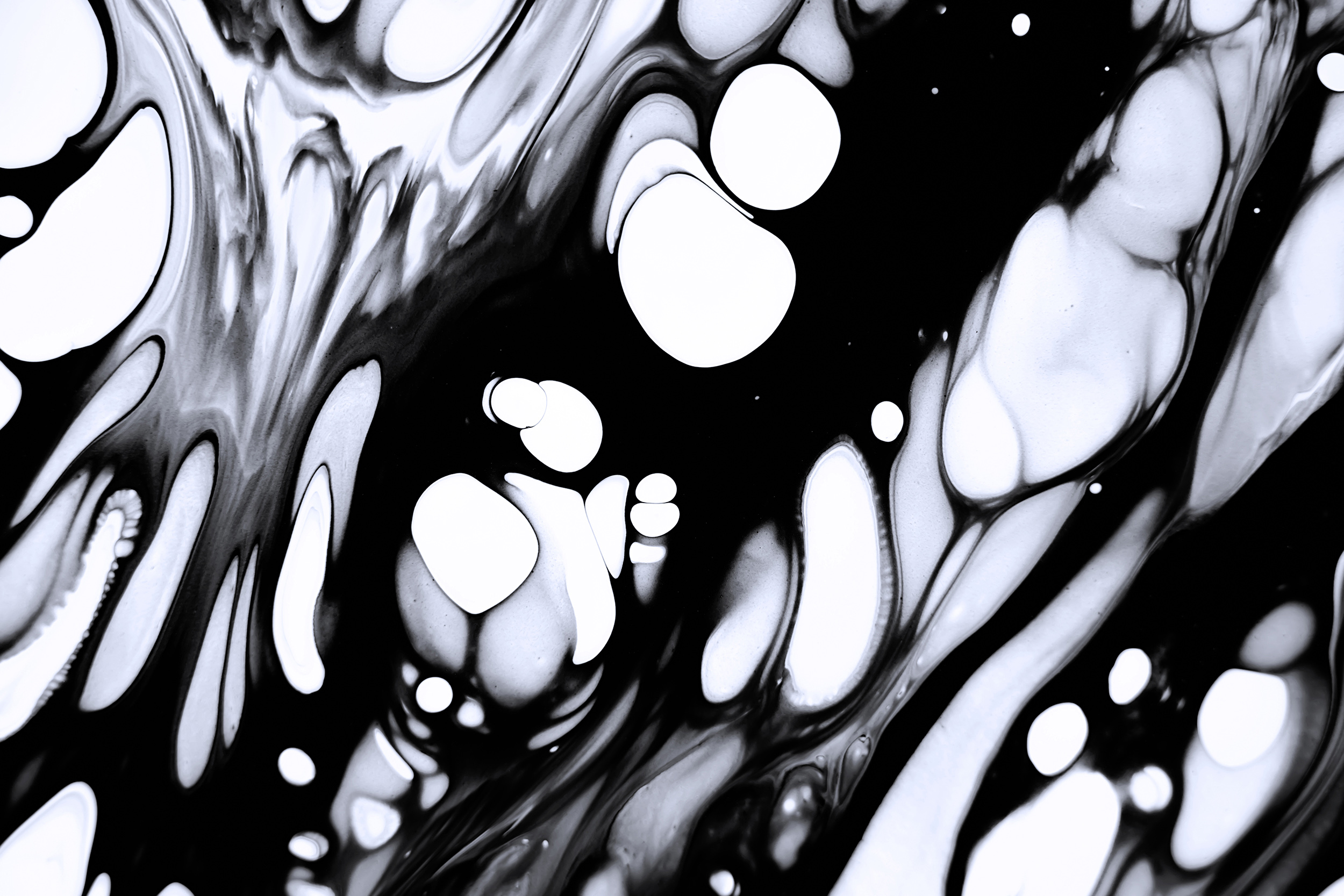 It was a summer to remember for England, when our Lionesses beat Germany 2-1 in extra time to secure the nation's first international trophy since 1966 – winning the UEFA Women's Euro 2022 at the home of football, Wembley. 
Women's football is rapidly gaining popularity, attracting record crowds and viewing numbers. However, despite changing attitudes towards women in sport, it has taken many years to realise its potential.
A Brief History 
Women's football replaced men's football during WW1 and was growing in popularity. The FA cited strong opinions about women's football, stating the game was 'quite unsuitable' for females and subsequently banned them from playing on FA owned grounds, changing the course of women football. 
The FA finally invited the Women's FA to take control of the game's governance in 1970 and in 1971 the ban on women's football was lifted. In the same year, UEFA recommended the women's game should be taken under the control of the national associations in each country. 
Although restart was slow, governing bodies saw the importance of the women's game with more resources being committed than ever before. This was exemplified when FIFA vowed to establish a Women's World Cup in 1986, with the inaugural tournament hosted by China in 1991. 
Two decades of steady growth followed. USA hosted and won the 1999 Women's World Cup, sparking a dynasty of popularity that would translate into future success and greater global interest, whilst Britain's progress was demonstrated by the creation of the Women's Super League in 2010. 
The Beautiful Game Today  
Fast forward to July 2021; England's fanbase is in disbelief after the men lost the 2020 European Championships to Italy. However, football had achieved a renewed role in British culture. 
Football was no longer an interest shared amongst males – it was now an integral part of popular culture. Many conventional interests are now encouraging a symbiotic relationship with sport; with fashion, music, video games, and even politics, becoming increasingly prevalent. 
In the summer of 2022, interest in the Lionesses was at fever pitch, as England hosted the UEFA Women's Euros, with the final played at Wembley. 
The Lionesses didn't let England down, achieving football immortality by winning the European Championships – England's first trophy since the men won the World Cup on home soil in 1966 – in front of a record-breaking 87,192 spectators (the most for any Euros fixture, men's or women's) and a peak television audience of 17 million, the biggest UK audience for a programme in 2022. 
This instigated an outpouring of love across the entire British football spectrum, which demonstrated how far the female game has come since its reinstatement. 
Similarly, women's football is gaining popularity on a global scale, with FIFA reporting a rise of 7.5% a year on registered players, and England, France, Germany, Norway, and Sweden boasting over 100,000 registered female players. 
Furthermore, the number of professional and semi-professional players around the world doubled and 15,000 amateur teams were registered between 2013-2017.
Looking to the Future 
The success of our Lionesses may just be the beginning of a female football revolution. 
FIFA recognises the capacity for continued growth. They are looking to double the number of global players to 60,000,000 by 2027 and have founded the 'UEFA Hattrick' initiative to distribute revenue from UEFA's European Championship to its member associations for investment in football development projects and will increase resources supplied to female federations by 50%. 
Greater participation in women's football will boost commercial value. Participation encourages viewing, and if the numbers continue to strengthen, the commercial value of the sport will increase. 
Consequently, there is more interest, and therefore finance, surrounding the women's game today. For example, women's football continues to grow in leaps and bounds in the USA, with the foundation of new teams and renewed interest from affluent figures. 
Angel City FC was founded in 2020 by a consortium of American women, such as Natalie Portman, Serena Williams, Jessica Chastain, Jennifer Garner, and Eva Longoria. Their resultant commercial success has attracted others, such as Billie Jean King, and demonstrates the increasing commercial viability of investing in women's football. 
Subsequently, health tycoon Michele Kwang made headlines when she purchased Washington Spirit in early 2022, making her the first female woman of colour to own a controlling stake in an American football team. This demonstrates how women's football is an emerging market and attracting serious financial backers.