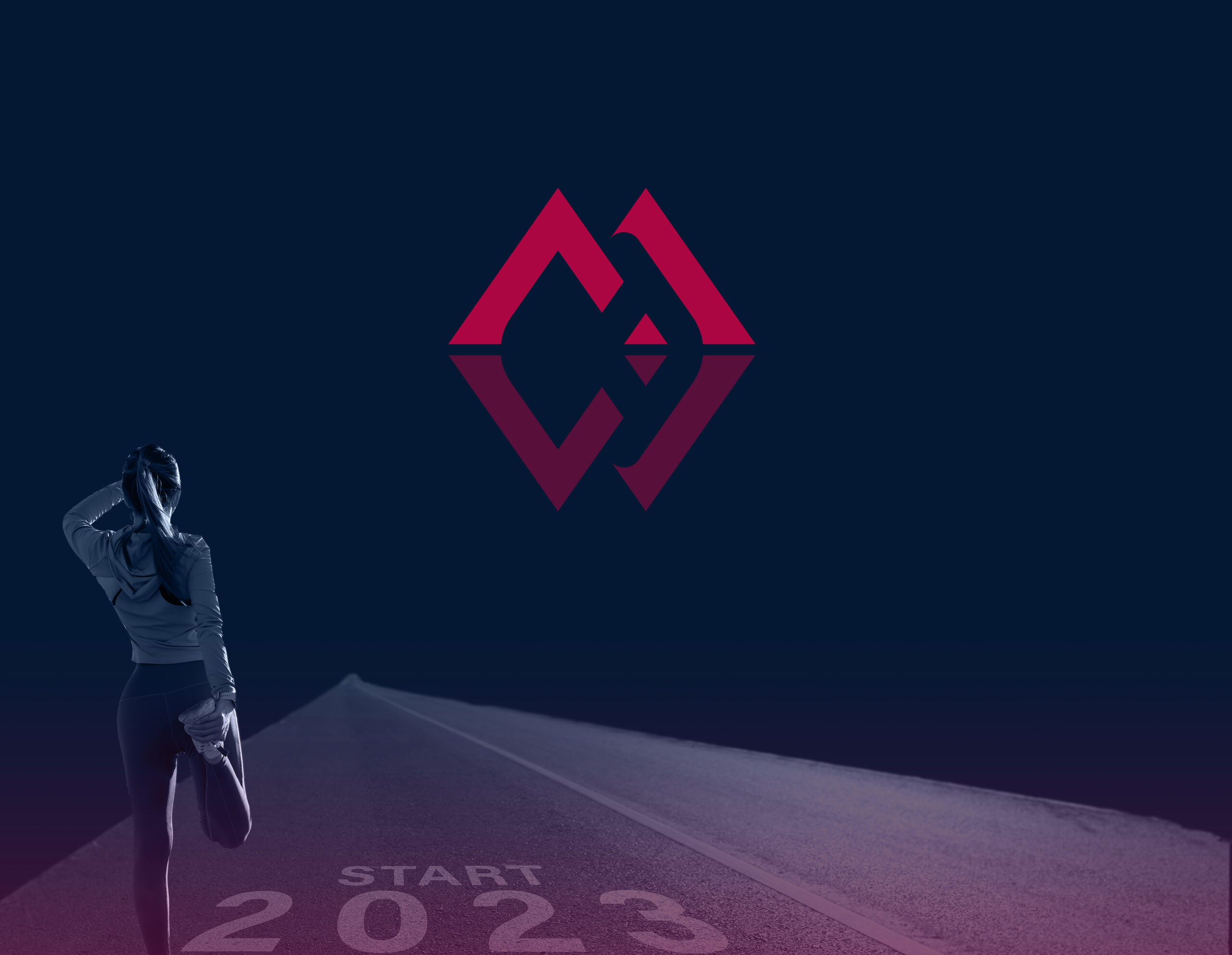 Sports Business Trends: 2023
The distinction between sports and business has become increasingly blurred.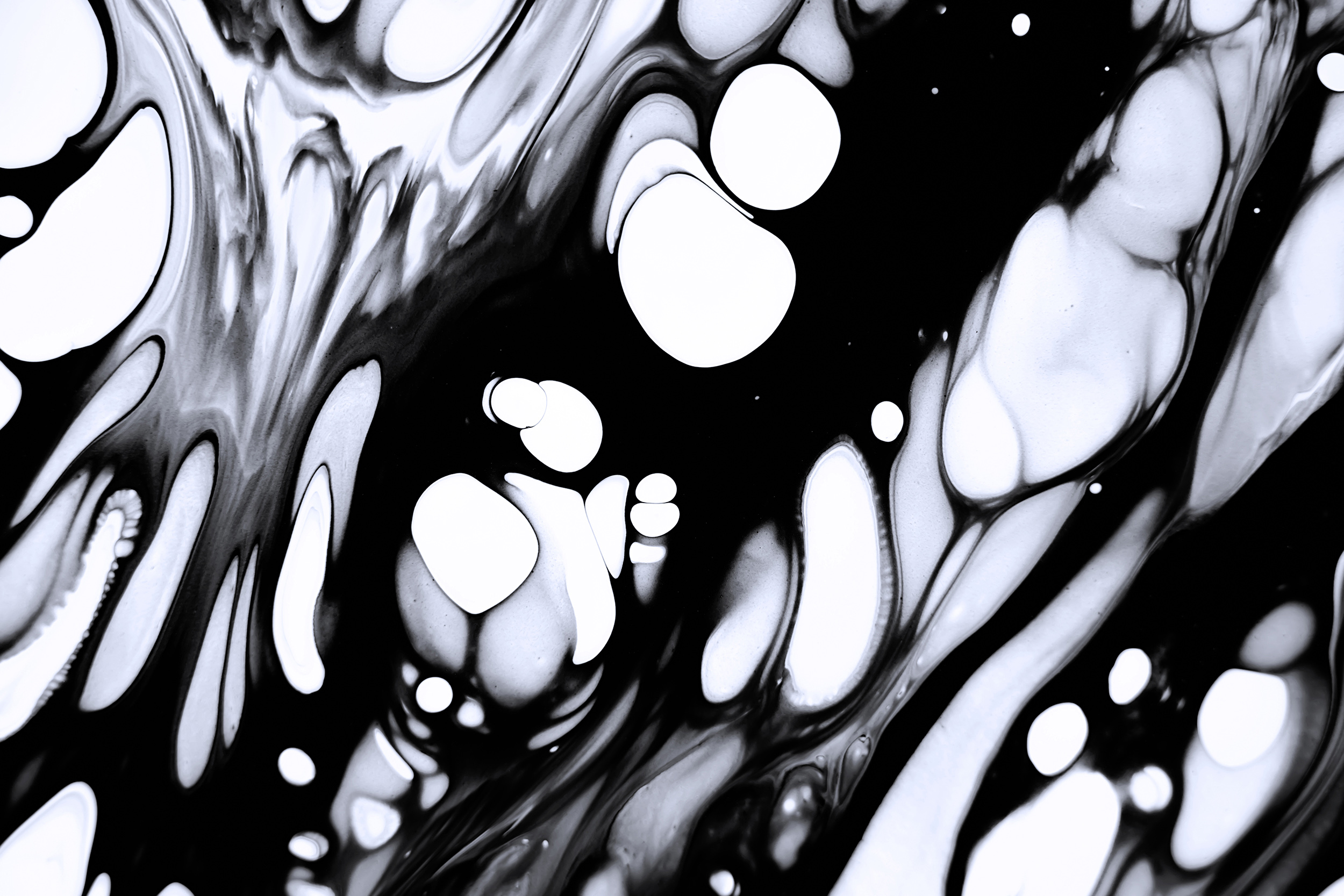 In 2022, the distinction between sports and business became increasingly blurred. As American-style management of organised sports starts to permeate the rest of the world, several new practices and trends will become commonplace in the future. 
We've identified six emerging trends for sports business in 2023 and discuss their implications for the future of global sports: 
1. Greater focus on the athletes 
One emerging trend from 2022 was the increase of discussion surrounding individual athletes. Previously, team achievements were the priority, with individuals regarded as important supplements towards team success. 
For example, Lionel Messi's World Cup triumph reignited – and arguably settled – debates surrounding football's greatest player. This sort of rhetoric, that focuses on individual quality and achievement, will become more commonplace in the future as both fans and athletes alike realise the importance of individuals to on-pitch results and marketing success. 
Cristiano Ronaldo demonstrated this through his move to Saudi Arabian side Al-Nassr. Despite their lack of reputation, Al-Nassr pushed hard to sign Ronaldo on an eye-watering contract, demonstrating the importance of an individual towards reputation and financial success – supported by the fact that their Instagram followers increased from 850,000 to 6.2 million in just a few days. 
2. Focus on athlete health and wellbeing.  
As individual athletes become increasingly commodified, team executives will seek to maximise returns on their assets. 
However, it has become increasingly clear that athletes struggle to perform at their best when distracted by external troubles or if they feel they are not supported by their employers. 
This has instigated a new era of athlete health and wellbeing, which seeks to put their wellbeing first and make sure they operate in a safe and supportive environment that allows them to perform free of stress and anxiety and to their maximum quality. 
Preston North End, for example, pioneered this trend in 2022 when they signed their players up to the MA-Change Crisis Management Platform. This provides their staff with a hotline that they can utilise in times of crisis, allowing them to concentrate on their performance on the field. 
3. M&As (Mergers and Acquisitions) 
According to Deloitte, there were over 200 global acquisitions of football clubs in the first ten months of 2022 alone (1). This supports a growing trend in football, and wider sports, of foreign financial interest. 
Overseas investors are recognising the great opportunity for sports, such as football and cricket. This has been markedly demonstrated through several high-profile acquisitions in the English Premier League; Newcastle United was bought by Saudi Arabia's Public Investment Fund, Chelsea F.C. was purchased by an American sports consortium spearheaded by Todd Boehly, and A.F.C. Bournemouth was bought by another American consortium with actor Michael B. Jordan the face of the deal. 
This is just the start of a growing trend, however. As organisations such as the NFL and NBA continue to demonstrate the economic potential of sports, wealthy financiers are seeing greater opportunities in overseas markets, thus leading to a greater number of M&As. 
As previously suggested, this is having an impact on existing cultures and practices, with a greater individualisation of athletes and more focus on commercial success. 
4. Fan engagement 
Another symptom of a change in the way football clubs are run is a development of fan engagement. 
As owners start to place greater emphasis on profitability and commercial viability, the supporters – and their potential to generate money – have become of paramount importance. With 40% of global fans (2) exclusively using streaming platforms to consume sports, there is a greater focus on appealing to mass audiences across the world, which adheres to an American understanding of sports consumption. Streaming platforms are also predicted to account for 1/5 of all viewing rights spending in 2023 (3), eclipsing any previous figure recorded. 
Traditionally, teams would appeal to their catchment area for support, however globalisation has facilitated overseas audiences and made the possibility for international commercial success even greater. 
5. 'One Off' Events 
The NFL and NBA have also demonstrated the huge potential that lies in 'one off' events. The NFL, for example, commission several international fixtures to encourage new fans, which has been greatly successful for the organisation, with betting company Willian Hill stating that the UK's viewership of the Super Bowl has steadily increased at around 40% a year since the NFL introduced these games. 
Football and other sports will start to follow suit. There has been evidence for the Premier League's appetite for this, with fierce debate surrounding the idea of playing some Premier League games abroad to appeal to international audiences. 
Whilst this has been mostly met with contempt by British fans, the suggestion is gaining traction in 2023, with Todd Boehly, Chelsea's owner, suggesting in September that the Premier League plays a 'North vs South All-Star Match' in preseason.
6. Ethical Sponsorship 
Environmental, Social and Governance or ESG has become a huge priority for businesses across the world in 2023, with many sustainability trends emerging in their own right. However, a positive corporate image towards sustainable and socially conscious practices does not stop at sports organisations. 
In America, corporate image is vital to commercial success and any threat to reputation is treated seriously, seen in the blacklisting of Colin Kaepernick by NFL teams in fear of public backlash. Furthermore, American sports league organisations have already capped the air time of perceivably negative advertisers, with bookies given just a fraction of an opportunity to advertise when compared to other industries. 
This contrasts other sports, with English Premier League teams having no regulation regarding betting sponsors and 9 out of 20 teams having a betting sponsor on their shirt in the 2021/2022 season. This is almost certainly going to be challenged in 2023 as teams become more aware of the relationship between impeccable corporate reputation and global commercial success. 
7. AI 
Whilst the previous trends have been commercially and operationally focused, Artificial Intelligence across all parts of sports will become a greater concern for clubs and organisations in 2023. 
Recent technological revelations, such as ChatGPT and OpenAI, have demonstrated the vast capabilities of AI in the 21st Century. The rise of AI created sports content and marketing campaigns will become commonplace as operations look to cut costs whilst retaining quality. 
AI will be increasingly used by clubs in data analysis, informing decisions such as transfers and sponsorship deals. With data and science taking a huge priority for clubs as it stands, the use of AI to improve this will be a matter of interest for teams across all global sports. 
Conclusion  
The sports industry is continuing to gain mass momentum. The introduction of business practices and incentives has bolstered the financial strength of nearly all global sports, making them more commercially powerful than ever. This is primarily down to the evolution of the ownership model, spearheaded by the football industry, which now encourages the involvement of institutions and private equity. This has changed the game in terms of financial resources and brought greater opportunities to the sports industry than ever before. 
https://www2.deloitte.com/uk/en/pages/financial-advisory/articles/mergers-and-acquisitions-market-outlook.html (1) 
https://www.sportspromedia.com/news/uk-sports-fans-streaming-platforms-social-media-youtube-tiktok/ (2) 
https://www.broadbandtvnews.com/2022/03/23/streamers-sports-rights-spend-grows/#:~:text=Streaming%20services%20will%20be%20responsible,covering%20nearly%201%2C300%20rights%20deals. (3)