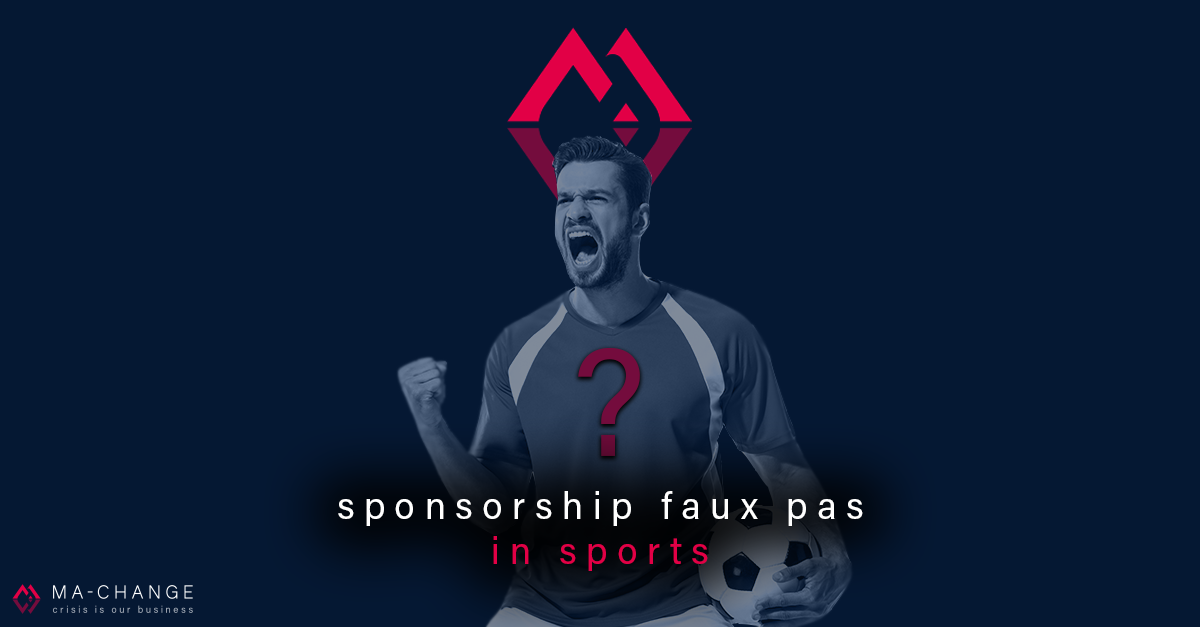 Sponsorship Faux Pas in Sports
In contemporary professional football, sponsors are very careful about who they associate with; clubs and players find themselves at increasing risk of being axed by the brands they represent.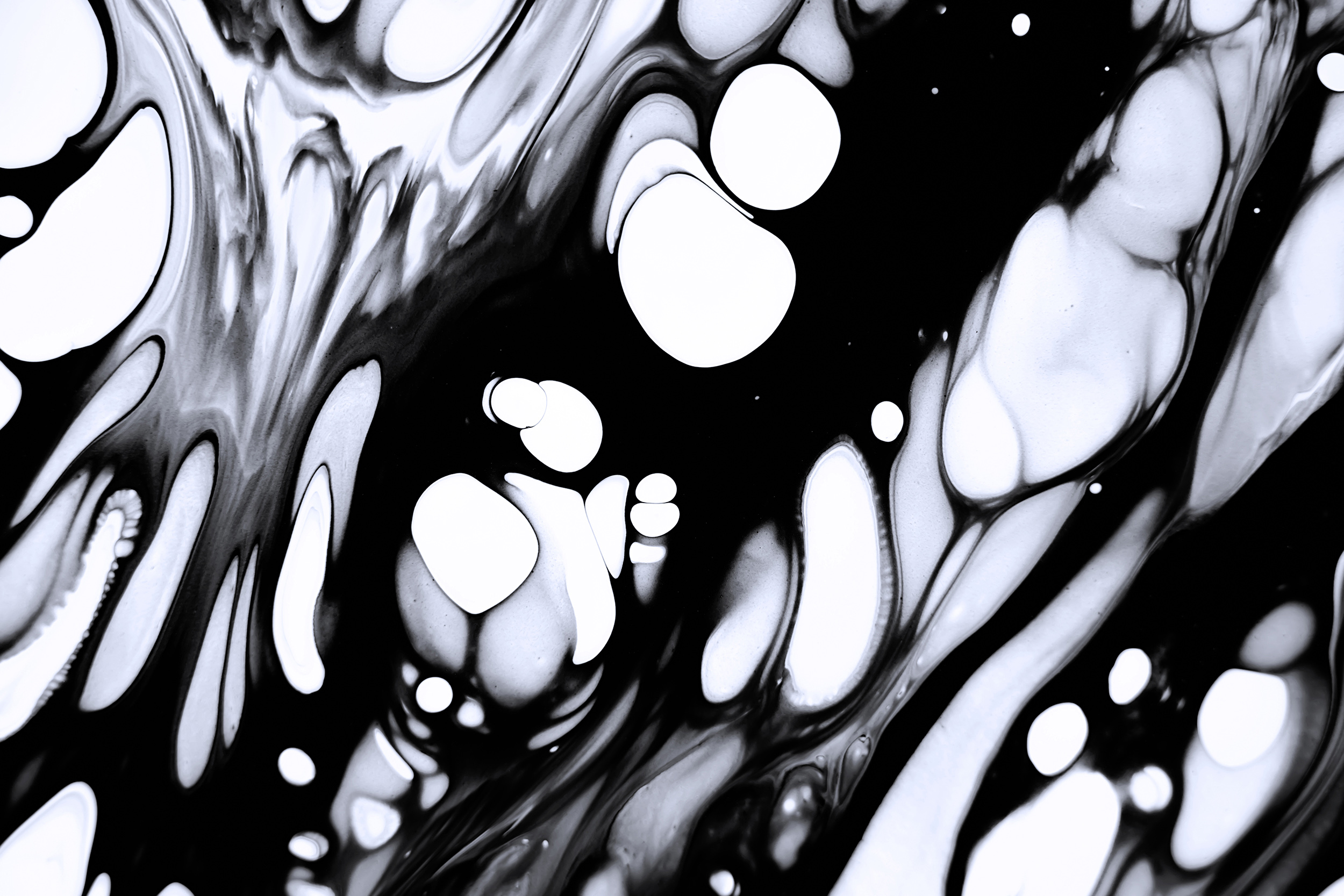 Few industries attract a more loyal and devoted audience than sport, particularly football, which is why it is such an attractive proposition for corporate sponsors. It is unique in the sense that it can unite and inspire masses of people, with football clubs traditionally being the pillar of local communities.
Finding appropriate sponsorship can often lead to a difficult time for teams. Football clubs need to act responsibly not just when it comes to the sponsors they choose to partner with, but also how they go about activating any sponsorship. Similarly, businesses need to be aware of the state of affairs at a club beyond the reach and engagement statistics they crave. Some clubs and their commercial partners have learned this the hard way in recent times:
Arsenal x Socios
In July last year, Arsenal partnered with Socios, joining a host of Europe's top clubs, such as Manchester City and Juventus, by venturing into the crypto space. The deal saw Arsenal launch a range of $AFC fan tokens, which offered supporters the chance to have an influence over decisions at the club, as well as access to exclusive promotions.
Arsenal had been running promotions to drive interest in these tokens, which saw them accused of acting irresponsibly. The world of cryptocurrency and Non-Fungible Tokens (NFTs) is largely unregulated and while there are high profile examples of lucrative instances, it's highly unadvisable to invest without proper research and should not be seen as a 'get rich quick' scheme. The Advertising Standards Agency deemed Arsenal's ads to be misleading customers around the financial risks involved, trivialising investment in crypto assets and taking advantage of people's inexperience.
Manchester United x TeamViewer
The 2021/22 Premier League season marked the first in TeamViewer's five-year front-of-shirt sponsorship deal with Manchester United, worth £235 million. As one of the world's biggest football clubs with an immense fanbase, the commercial appeal of a partnership with United is obvious. However, the period following the initial sponsorship announcement has been a turbulent one to say the least.
Sentiment among the fans towards the club's hierarchy has, arguably, been at an all-time low over the past year. The club's owners, the Glazer family, have been met with nothing but disdain from fans since their 2005 takeover, although this was largely papered over by the club's significant success while Sir Alex Ferguson was manager. Since his departure in 2013, however, the Glazers have increasingly felt the wrath of the supporters, which was taken to a new level in 2021 when they were revealed to have been at the centre of the failed breakaway European Super League.
This was unfortunate timing for the club's new partner in TeamViewer. Fans conveyed their anger when thousands protested before a match against Liverpool, their biggest rivals. They also endeavoured to hurt the Glazers where they believed it would hurt them most – their pockets – and what better way to do this than by targeting their shiny new headline sponsor?
Within a matter of days, online ratings for TeamViewer took a negative turn. Swathes of bad reviews on Trustpilot saw TeamViewer's rating on the site plummet to as low as 1.1 out of 5, with 93% of all reviews categorised as bad. When a club's fanbase is acting so actively against the sponsors, will the brands be happy with their significant investment in the club?
Norwich City x BK8
This sponsorship faux pas came ahead of another 2021/22 shirt deal. Unlike that of TeamViewer, which still remains United's shirt sponsor, this relationship between Norwich City and Asian betting firm BK8 lasted all of three days.
There has been growing scrutiny around the issue of gambling sponsorship in football. Whether it is incessant advertisements for betting companies on television, or their logos plastered across football stadiums and kits across the country, we seemingly can't escape them however we consume football content.
Norwich had anticipated some negative press around bringing on a betting partner, but it wasn't the gambling issue itself which attracted controversy. Soon after the £5 million deal was announced, images were circulating online showing BK8's marketing material which included highly sexualised pictures of women. Norwich asked for the content to be removed, but were forced to apologise and cancel the deal following backlash from supporters.
BK8 later endeavoured to repair its image in the wake of the sexism row, having held talks on working with a women's charity partner as well as appointing a new female ambassador to promote support for development of women's football. They've since gone on to become the Asian betting partner of Spanish topflight clubs including Valencia, Villarreal and Athletic Bilbao.
The MA-Change crisis management platform is looking to build a bridge between football and ethics. This will become standard practice for clubs, included as part of their employee welfare programme. This will create an opportunity for socially responsible entities to seek to sponsor the MA-Change platform within clubs. Our mission is to improve the integrity of the industry whilst enticing responsible sponsorship into sport.