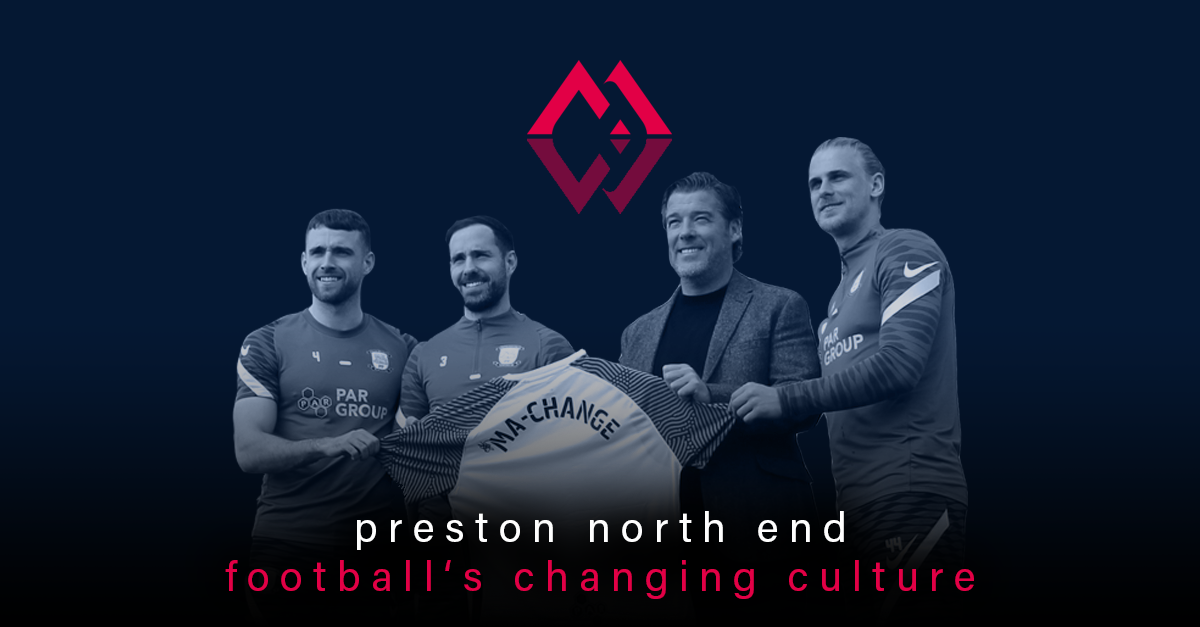 Preston North End: the changing culture in football
Crisis, Mental Health, PR, Sport
Preston North End FC are challenging the traditional relationship between club and player.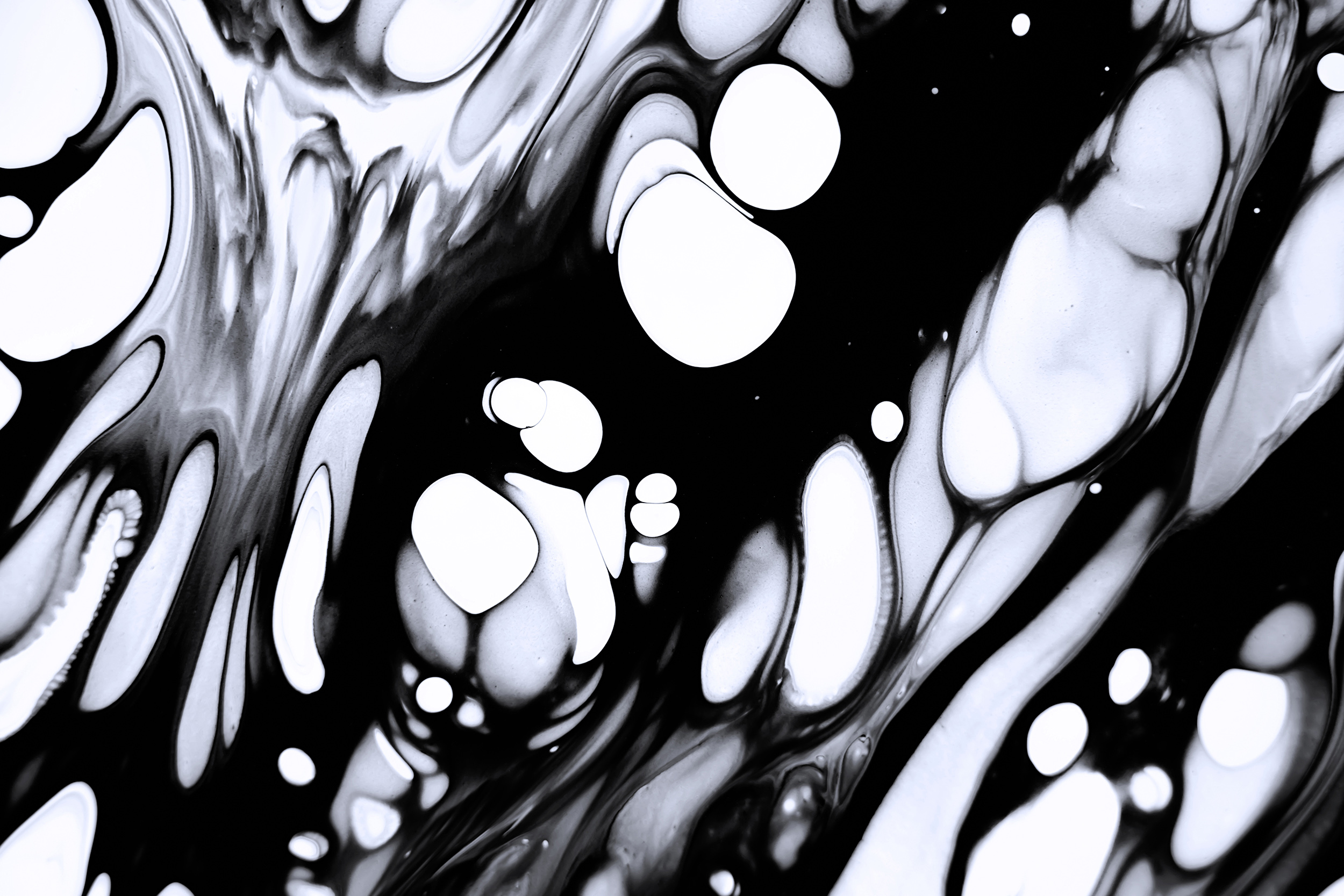 It is no secret that professional football players in the UK, and across the world, are being increasingly treated as assets due to deepening commercialisation in the industry. This has led to a deficit of crisis care at the top level of the game, and many professional footballers do not receive the appropriate, specialised support they need when it comes to mental health, addiction, finance, legal, or PR. Preston North End FC have set a new precedent for crisis care in professional football by subscribing their squad to the MA-Change Crisis Management platform, giving them access to the UK's top legal experts as well as a host of other services to aid in times of crisis and help boost their performance in the workplace.
Elite football players are amongst some of the most physically capable and hardworking people in the world. With 38% of professional footballers in the UK having struggled with depression, a career in football undoubtably pushes the subject to their physical and emotional limits – clubs often do not have the capability or resources to effectively mitigate these crises. Furthermore, two in five Premier League footballers suffer online abuse, whilst three in five Premier League players will declare bankruptcy following retirement, highlighting a plethora of issues that currently plague professional football. Clubs are apprehensive to address these issues as the priority of commercialisation eclipses the emotional struggle of footballers, meaning they are treated as assets rather than employees. Issues arise when the interests of player and club clash, as the club have a vested financial interest in terms of their investment and the commercialisation of the sport has meant they protect those interests as their priority. This instigates the poor treatment of athletes as their interests are side-lined, meaning it is vital for their wellbeing to have a service that they can trust to work in their interest.
Subscription to the MA-Change platform has given Preston North End's players additional support in the workplace, which boosts their performance, consequently. Services include a 24/7 crisis line which will put the member in contact with the UK's leading professionals in legal, finance, PR, and general wellbeing, with a host of further services to be added to the platform as needed. The MA-Change platform bridges the gap between elite professional consultancy and those in crisis, allowing for effective and efficient crisis mitigation and permitting its members the peace of mind to concentrate on their performance at work. This will facilitate better results for Preston North End on the football pitch, boosting their commercial value and increasing the value of their squad.
Preston North End is also in line to benefit further from subscription to the platform. MA-Change offers commercial sponsorship of the platform, which will cover the running costs and allow a greater number of resources to be committed towards ensuring a positive experience for its members. The club will also benefit from MA-Change's pledge to commit a portion of sponsorship money back towards the club's local community initiatives. This may include providing support to regional football organisations at 'grassroots' level or maintaining and improving the resources available in the locality. Through this 'Force For Good', sponsors will be attracted to the platform, thus improving the service and increasing the resources available to support member clubs.
Giving back to football clubs is the driving force behind MA-Change sponsorship in sport and will give sponsors the opportunity to make a difference in local communities. Many large corporations are looking for socially responsible organisations to work alongside – 21% of investors acknowledge that Environmental, Social, and Governance ('ESG') are central to their investment decisions. MA-Change has placed a framework of 'ESG' compliance over all facets of the firm to make it an appealing mechanism through which corporations can achieve their investment targets. This will encourage greater opportunities and partnerships, meaning that a host of new products and services will become available to Preston in time.
Preston North End have instigated an exciting change of culture in the UK's elite football industry. As other professionals and football clubs see the benefits that surround their decision to work with MA-Change; they will look to follow suit to bolster returns and employee morale. In turn, this will challenge and improve the traditional relationship that exists between professional football players and their employers, which will create a more positive industry and soften the impact of deepening commercialisation on human assets.