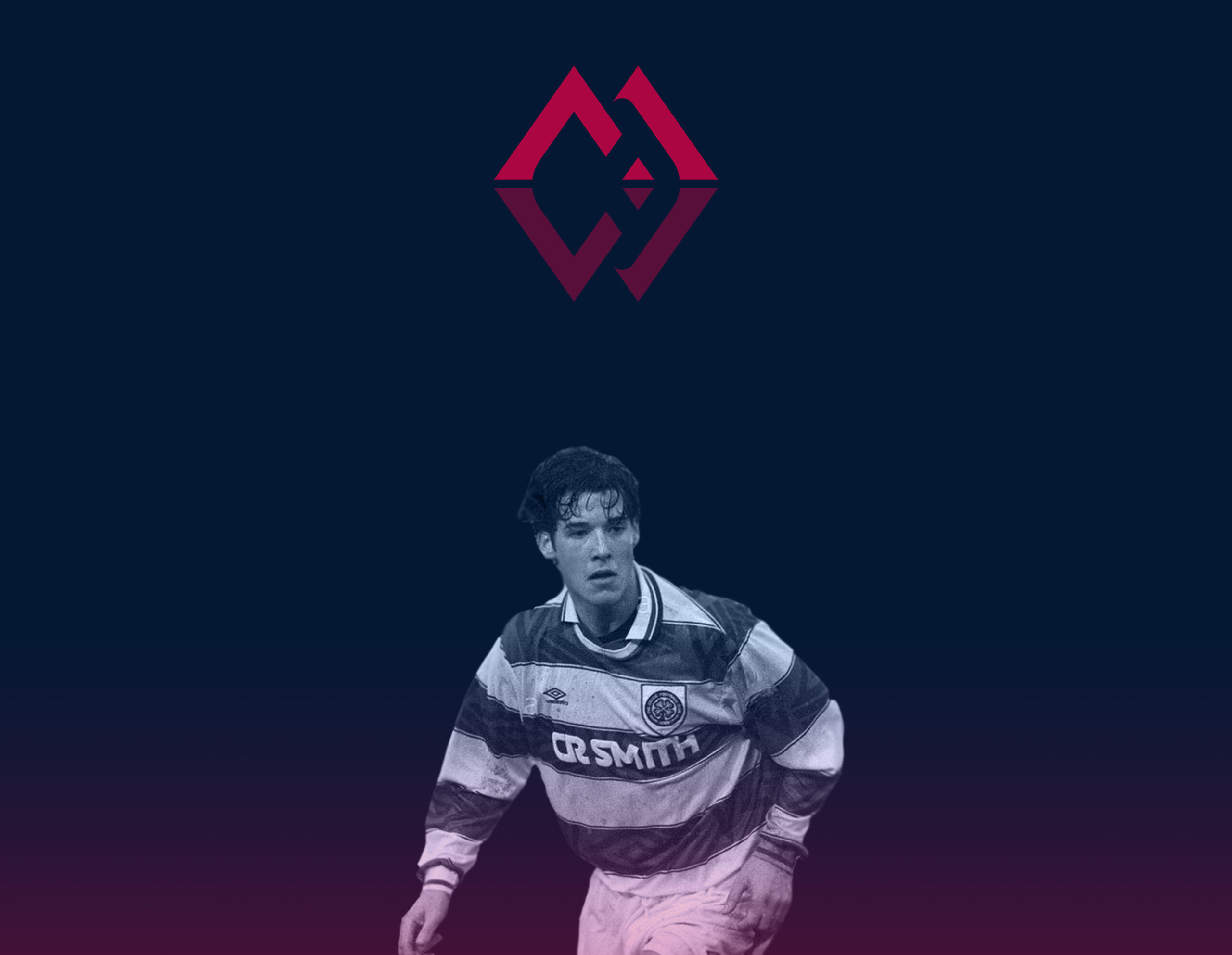 Meet The Team | Brian O'Neil | Part 2
The second part of our sit down with MA-Change's Head of Sporting Professionals, Brian O'Neil.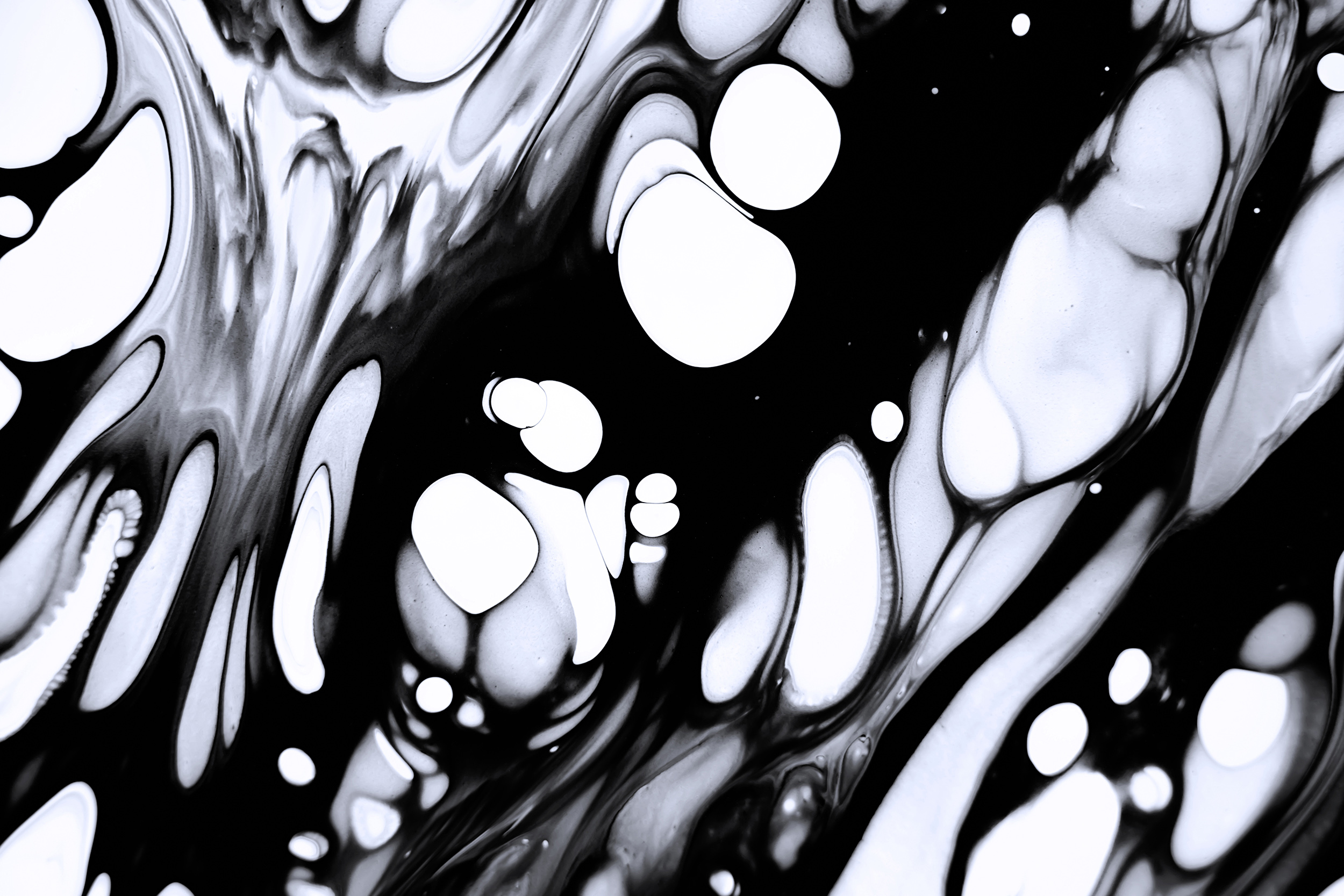 Last week we introduced our Head of Sporing Professionals, Brian O'Neil. Today, we find out a little more about Brian and why he's joined our mission to become a 'force for good' in the sports industry.   
When you played football would a company like MA-Change have been useful to you?
Absolutely. One of the biggest aspects of MA-Change, which I think will have a big impact on our member athletes, is the knowledge that there is an organisation out there that can help you – we can put them in touch with the correct person to help in any issue or crisis – including advisors, counsellors, and general guidance. We've everyone on our platform, from solicitors, PR professionals, tax advisors, counsellors, holistic mentors – you name it; we have the contact to help.
When things weren't right for me, to have someone there to make sure I was looked after would've been so important, especially as a young man just starting my career. Now, it is such a bonus to both your attitude and mental health to know that there is an option to seek help, should you need it.
At the end of the day, each athlete is different and it's about finding which types of support or help works best for you – that's what MA-Change is providing through its platform.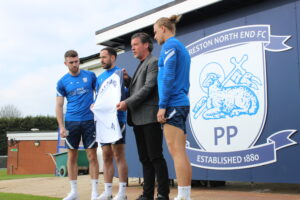 What are the main challenges of being a player in this day and age?
The biggest challenge has to be the exposure of social media and the scrutiny that brings. Pretty much everything players do can be captured – athletes can no longer live any sort of private life. With the public having access to phones and cameras, there is always someone watching you. This means players have to be constantly guarded and careful of what they do, what they say, and where they go.
This has led to a whole new level of pressure, where even innocent things can be twisted into something bad – and of course, this can have huge implications on their career and reputation. Bear in mind, these are young men and women often thrust into the limelight with little life experience.
What club is leading the way in player welfare?
There are a lot of clubs that do a huge amount for their staff and the community. We want to be the 'force for good in sport' by adding to the positive experiences offered to young men and women, from the elite athletes all the way down to young lads who are dreaming big. Our mission at the moment is to help clubs realise that we are here to help them deliver such experiences.
Preston North End were the first to sign up to the MA-Change platform, and as such are now leading the way in player welfare.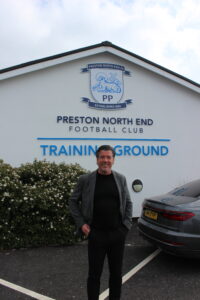 What's the long-term vision of MA-Change in sport?
Our mission is to change the sports industry for the better and turn it into an industry where crisis care and employee welfare is paramount.
We want to help clubs and local businesses collaborate more; to help set up nonprofessional players with local apprenticeships and skills workshops, to help put funds into grassroots initiatives and to pave the way for more united alliances – this is something MA-Change is currently putting into practice by working with local businesses and clubs to build working partnerships that will benefit both sides. 
You can follow Brian on Twitter @brianoneil1972.
For more information about MA-Change and its services, please call 03302291238 or visit our website www.ma-change.com