Learn from the best managed PR crises
Crisis, Insurance, PR, Protection
No matter who you are, a public figure, business owner, influencer or athlete, if you have something to promote or a brand to maintain, it is important to have an excellent image. What you do and how you do it, will matter and may have consequences, good and bad for your reputation and brand.
Prevention is better than cure, especially in public relations.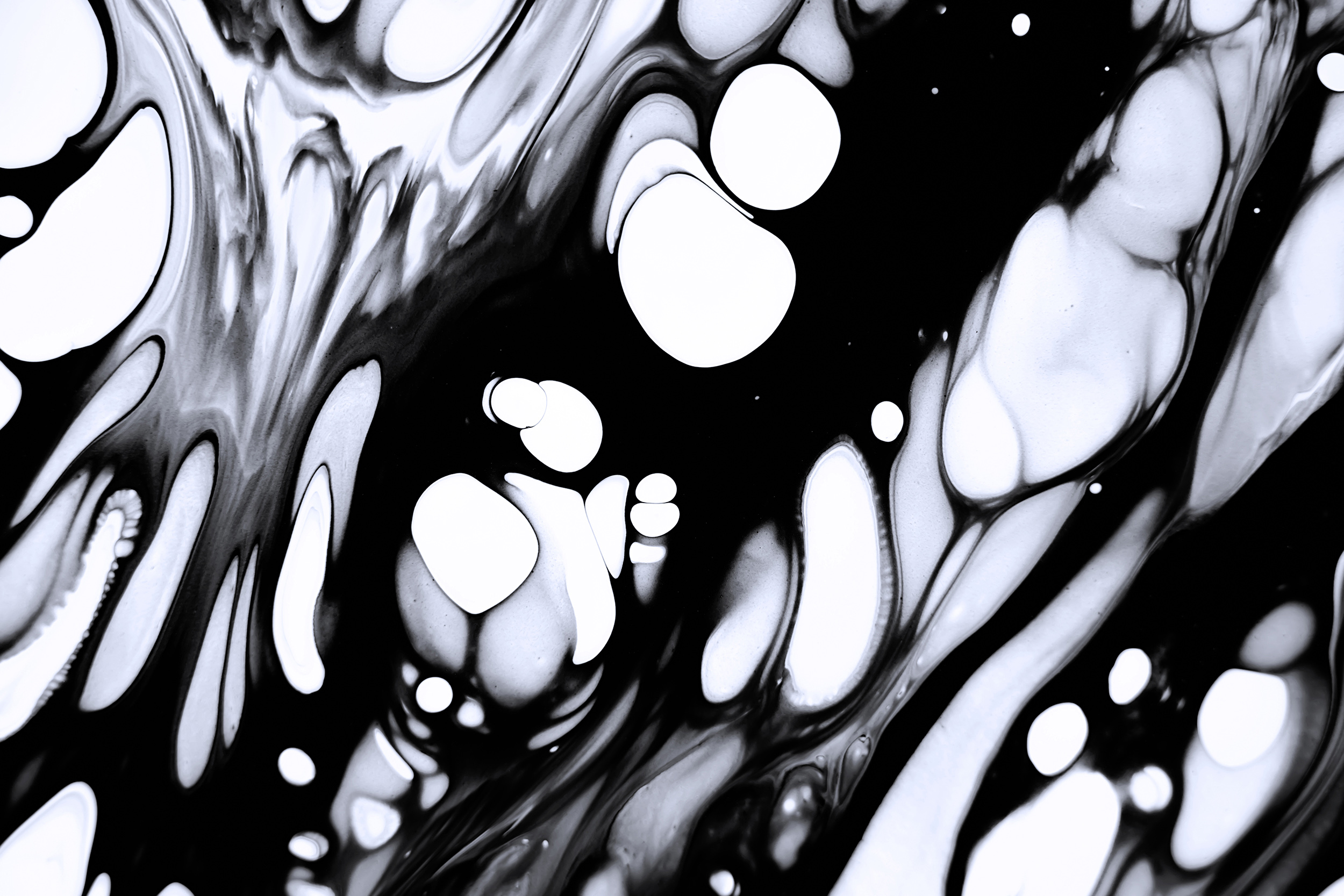 Learning from other's experiences
Good public relations crisis management can make things better. Bad Public Relations crisis management can make things worse. Success in maintaining your reputation depends on who you trust. That's why working with experienced and expert Crisis Managers is a must.
A Crisis Management Platform will help you navigate your crisis and provide you with actions and measures to protect you from damages in your business or career.
Maintaining good and resilient public relations comes not only from the help and support of a crisis PR Management team, it also needs you to see others' dilemmas and learn from their mistakes. Doing so makes you ready and prepared for whenever a crisis hits your reputation.
Best Managed PR Crises in Sports
Studying crises that have been carefully managed can give you ideas for addressing or even avoiding any issues that might hit you.
In sports, there are lots of managed PR crises that we can learn from. As a sports athlete, or a person handling a sports organisation, thinking fast in recalibrating the situation helps you regain your core and composure.
Here's what you can learn from some of the best Managed PR crises in sports.
FINA or the International Swimming Federation is the world governing body for swimming and aqua sports recognized by the International Olympic Committee.
However, FINA created a huge PR storm when they threatened to ban swimmers from the World Championships if they competed in the International Swimming League (ISL)
FINA faced numerous backlashes from the public and even from some high profiled competitive swimmers. An Olympic champion, Adam Peaty, even challenged FINA to ban him as he rejected their Champions swim series and supported the ISL.
He said "that the decision of FINA is embarrassing and offensive". He also pointed out ISL's fund for the prize, is more substantial than that of FINA's. FINA's £4m prize was doubled by ISL, which would allow the athletes to earn more.
We can learn from the FINA PR crisis; protecting your business is not bad but you must consider the bigger picture and where your business fits in. Moreover, addressing a conflict or misunderstanding in an antagonistic manner should be avoided because it may create a much bigger problem. Good and open communication is always the key.
Ulster Rugby players Rape allegation
In the snap of a finger, your world can be turned upside down. This happened when Ulster Rugby players Paddy Jackson and Stuart Olding, were charged with alleged rape.
In response, Ulster quickly suspended both players who were facing criminal prosecution. Nearly two years after being charged, and following a 9 week public trial the two players were found not guilty of the alleged crime.
Despite the verdict, Ulster Rugby Club still kicked out the two and canceled their contract with the Irish Rugby Football Union.
What the governing body of Ulster and IRFU did in suspending the two players and canceling their contracts, whilst controversial, was to distance the club from the players as their behaviors led the club into disrepute and into problems with club sponsors.
The case and verdict sparked a series of marches and protests against the outcome and handling of the trial causing continued waves of discontent for the players, the club, the alleged victim and the Irish Justice system.
Ulster Rugby Club subsequently reviewed their prevailing structures, rules and ethics programs, which organisations should always do to avoid facing the same crisis in the future.
Whilst the pair were acquitted of the charges, this crisis impacted them in a number of ways – financially, their subsequent career choices and their family.
Being prepared with a personal crisis response plan and ensuring you know who to go to when crisis strikes, can mean the difference between coming out the other end with minimal impact or in worse cases a potential criminal record.
Ada Hegerberg and the backfiring twerk joke
Lots of us are fond of jokes and entertainment. However, jokes are sometimes offensive, especially to those people who are not in on it.
Ada Hegerberg was the first winner of the Women's Ballon d'Or award. However, her superb year upon culminating in receiving the award was tarnished with a joke delivered by one of the event hosts, DJ Martin Solveig. While dancing on stage with Hederberg he asked if she knew how to do the twerk. Hegerberg said no incisively and tried to walk off the stage.
Many attendees and those on social media were shocked at the perceived sexism in the scenario, and criticised the host.
Solveig made an apology to Ada on the night and then a video apology for the offense he has caused and explained that Hegerberg understood that what he said was a joke
A simple joke taken the wrong way can create a crisis.. Recognising this Solveig quickly addressed and cleared the issue.
A crisis response plan which takes account of how things have been handled by others in the past and a network you can rely on whenever crisis strikes can definitely save your reputation, career, finances and social standing