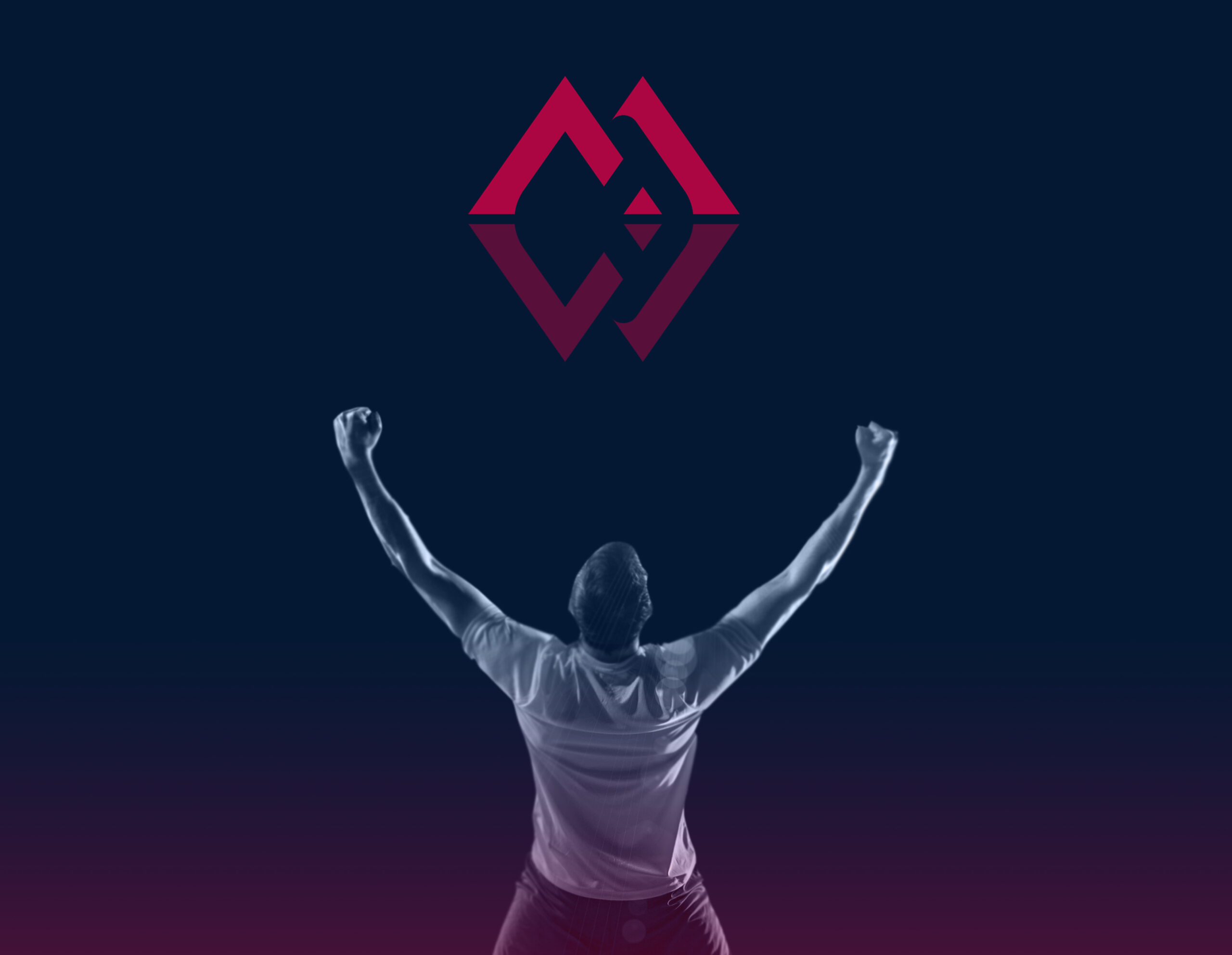 Don't Hate the Game… : The Rise of the Ego in Sport
The rise of the maverick is well documented and increasingly prevalent.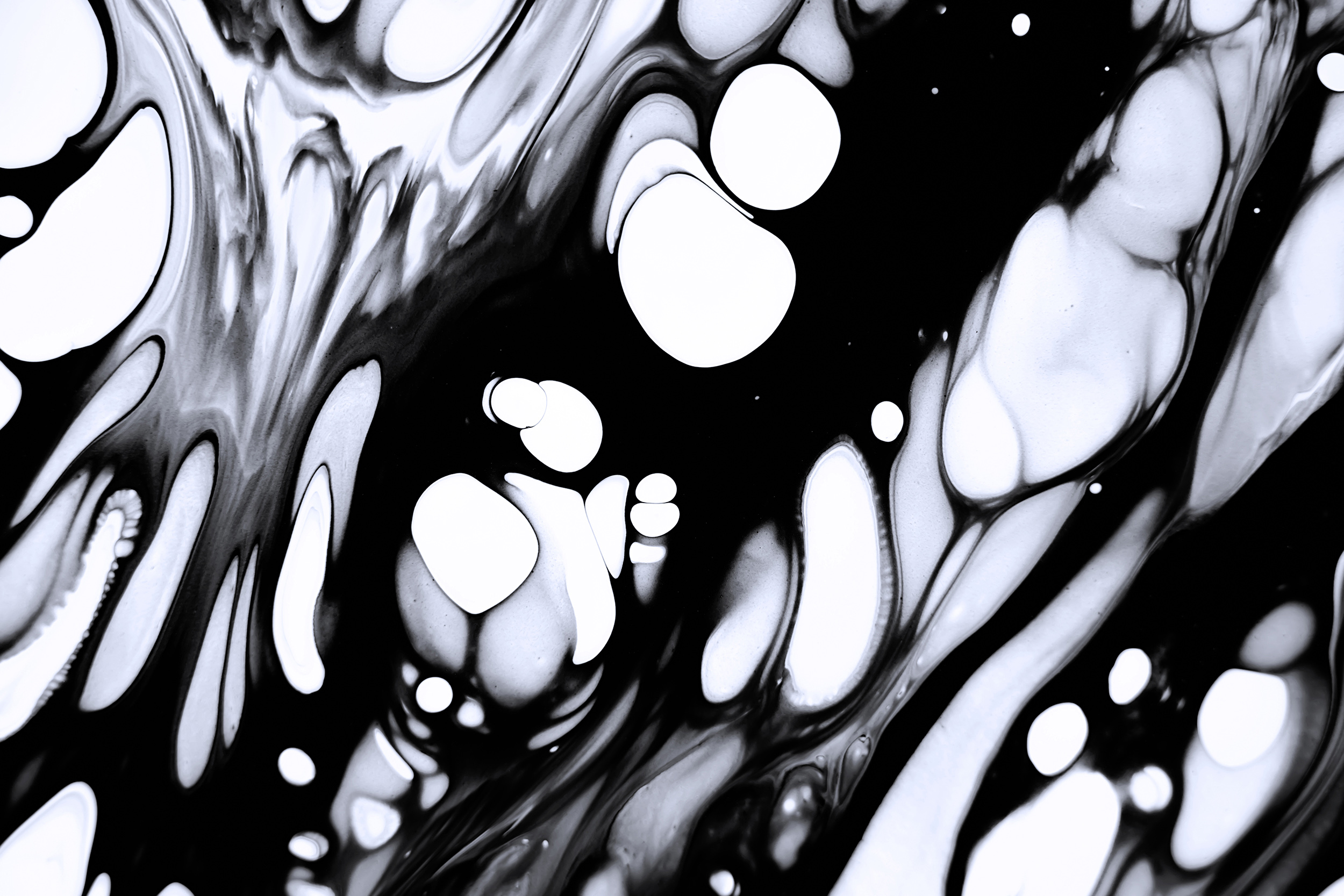 Although football is the most popular sport in the world, it has been the subject of a great deal of commercial growth over the past two decades. Successful expansion into previously hostile markets, such as USA and China, has seen the game achieve a new level of popularity, which has had far-reaching consequences for both the athletes and the industry.
One of the most demonstrable effects of football's commercial expansion is the global attention that now surrounds it. Football has become an ingrained part of popular culture, as many footballers and brands look to establish lucrative relationships in fashion, music, gaming, and beyond – such as Gucci reportedly paying Jack Grealish a seven-figure sum to become their brand ambassador in 2021.
However, it is not just the players that receive such attention. Football's biggest clubs are subject to unfathomable levels of fandom, with hundreds of millions tuning in globally for matches, and their stars accruing tens of millions of followers on social media platforms.
This has led to inflated egos in football. With young men consistently being told they are the best, it's not surprising they start to establish a feeling of self-importance, and not always unjustly. This has led to a new breed of footballer – the superstar.
Quick history
But before we explore the rise of the ego in football, we first need to look at the history of it. There has always been a role for ego and arrogance in football – Brian Clough, arguably the greatest English manager of all time, was famously arrogant and even referred to himself as "Big 'Ead" at times – his ego was often cited as the reason that he was never offered the England National Team role. More recently, Zlatan Ibrahimovic famously enjoyed referring to himself in the third person and was often quoted saying disparaging comments about fellow professionals or media pundits, seen in "I don't give a sh*t what they write about me. I've reached a level where I don't need the media, they need me."
However, this degree of ego is not without merit or reason. The ego has become essential to athletes achieving their full potential – how can someone become the best if they don't believe they are so? In football, this notion was first proliferated by David Beckham and perfected by Cristiano Ronaldo, who is now considered one of the greatest athletes in the history of organised sports. He, and his Argentinian counterpart Lionel Messi, demonstrated to the industry that the individual can be great enough to eclipse the club they play for. Whilst a common footballing mantra used to be "play for the name on the front and [the fans] will remember the name on the back", Messi and Ronaldo demonstrated that the name on the back can become bigger than that on the front. This has ushered in a new age of player-centric football; where celebrations, merchandise, and media content become of greater interest to fans than results. Players now use this concept to fuel their performance, knowing that there is an air of expectation and spectacle whenever they have the ball at their feet.
Americanisation
The reason for this new age of footballer is arguably due to the 'Americanisation' of sports in the 21st Century, which is chiefly the transition towards business-centric operations in football. As greater levels of wealth permeate the game in tandem with its growth, football clubs have attracted the interest of overseas investors. Investors purchase clubs with the intention of making money, rather than to achieve success for its fans and locality, which is very much a new (and controversial) concept in football. This change in attitude has resulted in the commodification of footballers, much like the commodification of athletes in America. In the United States, teams focus less on collective achievement and champion their star players as much as possible. This is because there is less focus on collective achievement and greater importance is placed on maximising their asset's yield. In football, as teams start to place a greater importance on profit, players are starting to fully understand their importance to their employer, which, in turn, is conflating the ego of the modern professional.
This is not the case in all sports, however. In other, smaller sports there is certainly a maintenance of the desire to achieve great, rather than be great. For example, recently retired All Black rugby captain, Richie McCaw, achieved everything a player can achieve in the game, both personally and with club and country. Despite the success, he is regarded as one of the humblest athletes in the world. This is perhaps indicative of a sport where arrogance belies a sense of self-confidence, and humility is not an extra feather in one's cap but is instead a requirement for success.
The New Generation of Athlete
But does this necessarily show that the ego is a negative concept, or a long-term hinderance? If we look across the pond once more, some of the greatest athletes of all time, such as Michael Jordan and Tiger Woods, achieved everything they did through their unrelenting sense of self-belief. They were only able to rewrite history by being confident enough to believe they could. Similarly, Cristiano Ronaldo – often cited as the most arrogant athlete in global sporting history – has consistently achieved what was thought to be impossible, such as winning three Champions Leagues in a row and breaking the global international goalscoring record. It is hard to argue against the fact that his ego helped facilitate his achievements.
However, there are times when the ego becomes a hinderance to an athlete's career and reputation. Recently, Ronaldo and PSG's Kylian Mbappe made global headlines when they publicly fell out with their employers. Mbappe's ongoing saga, which involves him wanting to leave the club despite being handed a record-breaking contract in the summer, has thrown the club into turmoil, with manager, Christophe Galtier, reportedly threatening to resign as a result. Furthermore, Ronaldo's insistence on European football in the summer of 2022 harmed his reputation as he desperately looked to transfer away from Manchester United but was consistently rejected by Europe's top clubs and forced to return, as reported by many major outlets across Europe. Conversely, Arsenal, who have shocked the world by leading the Premier League title race so far, ousted the egos from their dressing room, seen when Mohamed Eleneny said "We don't allow egos. This is the dressing room we have now", demonstrating that egos are not necessarily a catalyst of success.
Furthermore, history shows us that egos and superstardom are not always vital to achievement. Leicester City, Premier League champions in 2016, proved to the world that sporting greatness can be found through belief and team spirit, rather than spending hundreds of millions on individuals. However, whilst this shows that the greatest success stories can be found through good attitude and cohesion, there is no doubt that the aforementioned sporting professionals are immortalised in their sport and have achieved legacies that most will never come close to.