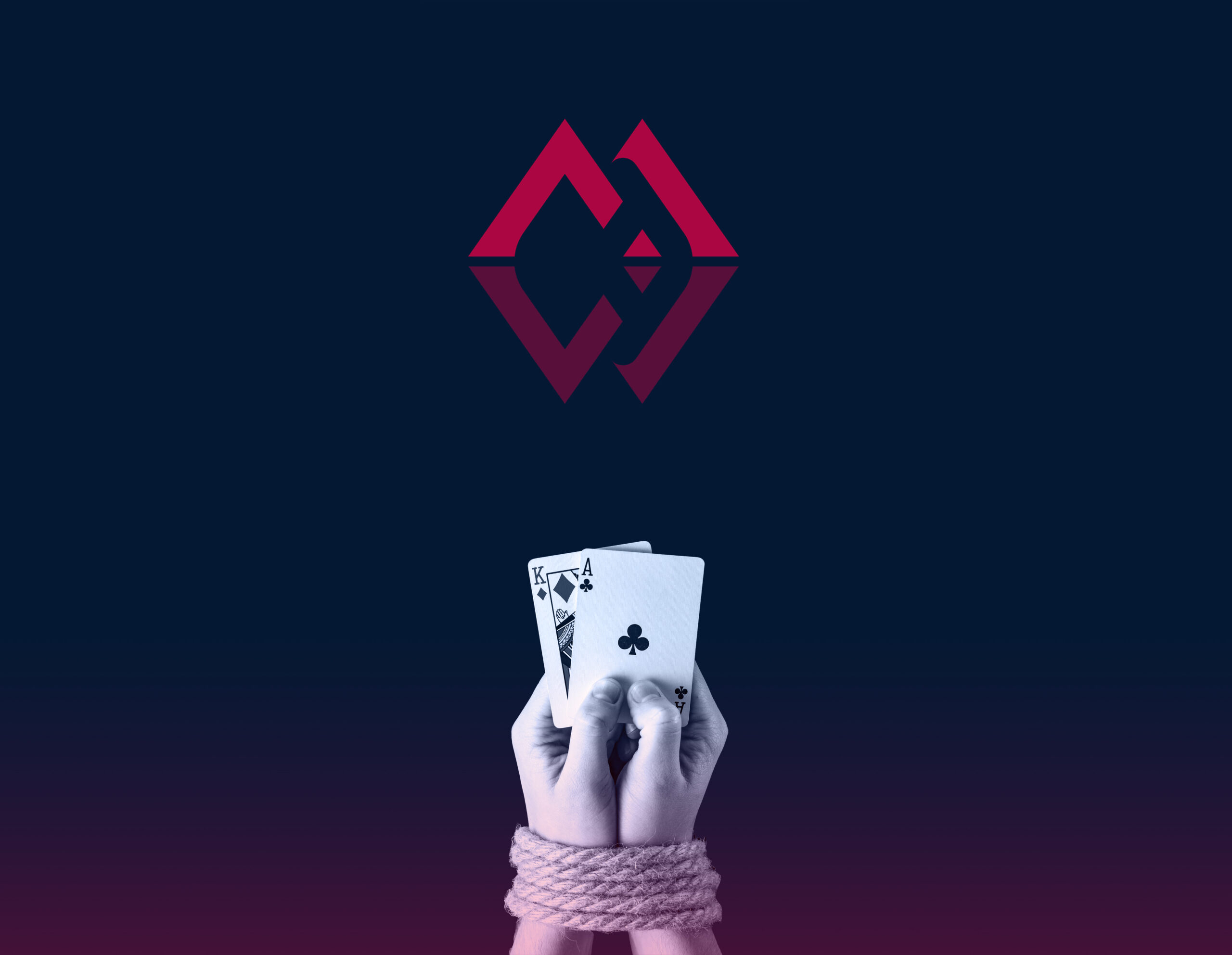 Betting Amongst Athletes: An Accumulating Crisis
In such an intense and regulated profession, athletes are turning towards vices to cope.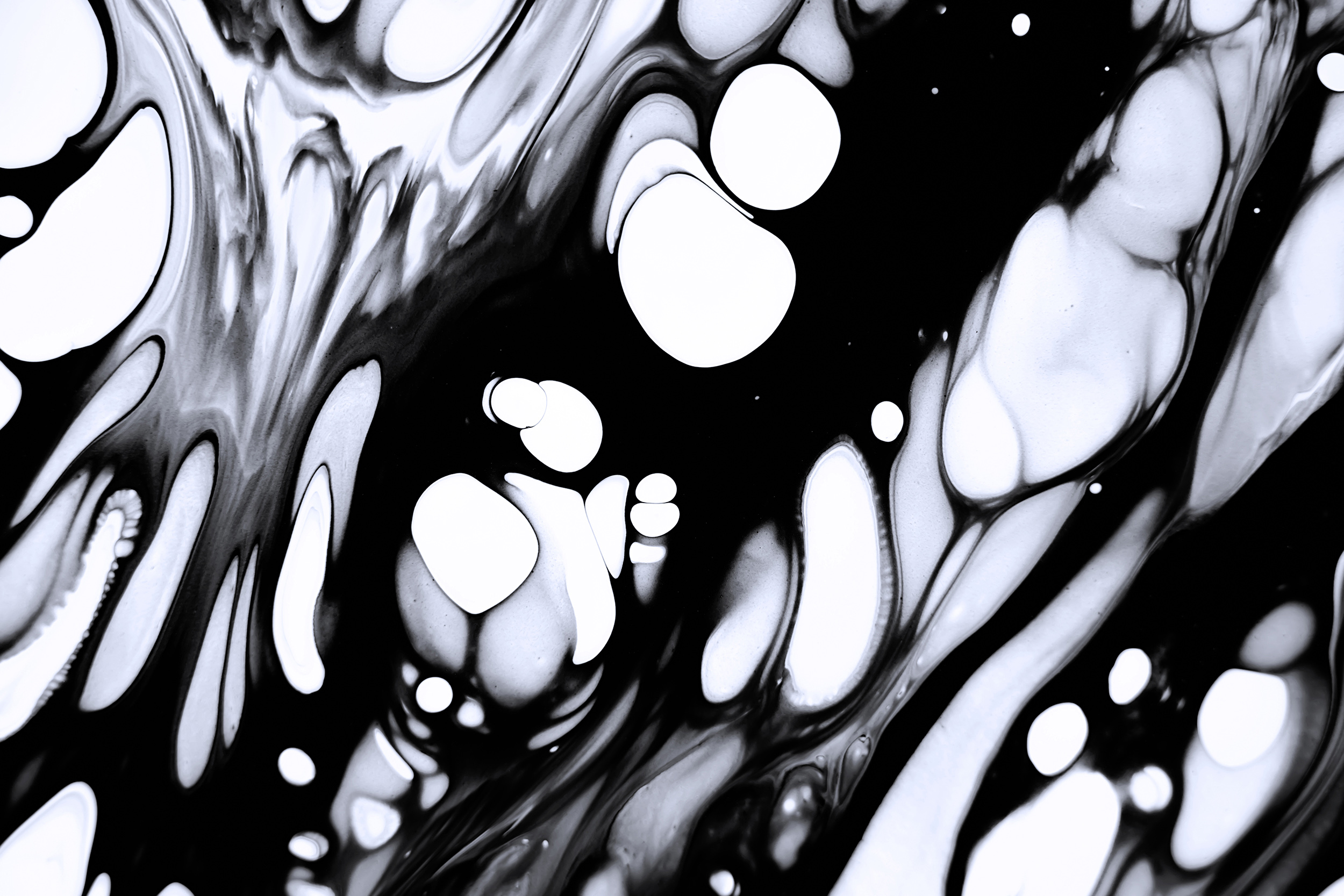 The sports industry is synonymous with gambling and betting. In Europe, the gambling market grew 8% in 2021 (1) and in the USA an estimated $20 billion has been spent on gambling since 2018 (2). As the reach of the global football market continues to expand and North American sports like NFL and NBA make greater waves in the overseas markets both figures are set to increase.  
One of the biggest developments in gambling has been the introduction of mobile and in-play betting. This has created more opportunities than ever to gamble – in both accessibility and in-app betting markets. This has created greater temptation and has instigated an unspoken crisis within the industry – a crisis that is not displaying any signs of slowing down.  
One of the biggest risks to the athletes is the implicit relationship that the betting and sports industries share. Gambling is a great source of viewership for nearly all major sports, so the sports industry needs gambling to maintain high levels of commercial income. This puts a great deal of power into the hands of betting companies, which use this influence to promote their services. 
Despite new 'safer gambling' campaigns, this has led to a stark increase in gambling issues – in 2021, the amount of people referred to the NHS due to gambling issues increased by 16.2% from 2020 (3). However, the sports betting market continues to grow, and is even encouraged by sports organisers, with many having a designated 'official gambling partner'. This is because many sports institutions, such as the English Premier League (EPL), have revenue models based on gambling assumptions. This means it is in their interest to promote betting to audiences, exemplified by the fact 40% of top division teams have a gambling company as their shirt sponsor. 
This is starting to influence professional players too with betting scandals on the rise. Sporting professionals are 4 times as likely to develop a gambling addiction than the general public (4). This can be explained through a variety of factors; like the vast sums of wealth, the competitive nature of athletes, criminal targeting, intensity of the profession and – sometimes – a lack of education. Competitive personalities leave athletes open to addiction as they get hooked by the thrill of the win. Despite a lack of traditional education, many athletes possess high IQs and therefore find success in gambling, which can lead to addiction as they believe in their ability to cover any losses. Additionally, large amounts of wealth mean athletes can happily take large losses regularly with little damage to their bank accounts. That does not alleviate the issue though and only facilitates addictive behaviours.  
The exposure of athletes has led to several high-profile betting scandals in recent years. One of the most famous involved three Pakistani cricketers, who were paid to bowl 'no balls' at certain moments and all received hefty bans from the International Cricket Council. Furthermore, Newcastle United fullback Kieran Trippier was handed a fine and a ten week ban when he was caught encouraging his friends to bet on his transfer to Atletico Madrid in 2019. More recently, Ivan Toney is under investigation for allegedly breaching 232 of the Football Association's gambling laws, which could have dire implications for his career if proven. These are just a few examples of athletes finding themselves in crisis after issues with gambling. 
One of the primary ways that organisations look to tackle betting amongst players is by implementing rules. The Football Association, for example, introduced a worldwide betting ban on football for all those involved in the sport in the top five English divisions. The penalties for breaking these rules can be harsh, with ex-Liverpool striker Daniel Sturridge receiving a four month ban and a £150,000 fine for breaking for a singular offence in 2019 – his contract with Trabzonspor was cancelled, consequently. 
Another deterrent for athletes could be the addition of clauses in their contracts that specifically ban players from gambling. If the consequences of their actions were stated in more clear terms – such as the automatic cancellation of their contract – it may help better quantify the risks of gambling to their career. 
However, none of these solutions matter until the power of betting companies is reduced or their negative effects are managed. Whilst there is little way to spin the positives of the gambling industry, the vast sums of money they accrue from the industry can most certainly be appropriated towards better causes. In the UK, the gambling industry is worth in excess of £14 billion a year – just a fraction of this revenue could make a massive difference towards helping people with serious and delipidating gambling issues and would foster a more positive corporate reputation for betting outlets. 
MA-Change have spoken to many athletes across different sports and understand the devastating effects that gambling has on careers and family life. As part of MA-Change's Health & Well Being offering to sports clubs, 'Red Flag' presentations from trained psychotherapists are being held on sign up to the crisis management platform. Speaking to individuals about the dangers of addiction and how to recognise early signs of any issues, gambling being a case in point. 
For more information or help with your own addictions, call us on 033 0229 1238 
References 
https://www.yogonet.com/international/news/2022/12/23/65530-european-gambling-revenue-stabilized-8-above-prepandemic-levels-says-new-egba-report (1) 
https://www.epicriskmanagement.com/news/the-effects-of-gambling-in-sports-organizations/#:~:text=Athletes%20are%204%20times%20more,and%20those%20involved%20in%20sports (2) 
https://www.england.nhs.uk/2022/02/nhs-launches-new-gambling-addiction-clinics-to-meet-record-demand/ (3) 
https://www.espn.com/chalk/story/_/id/29174799/sports-betting-growth-us-extraordinary (4)