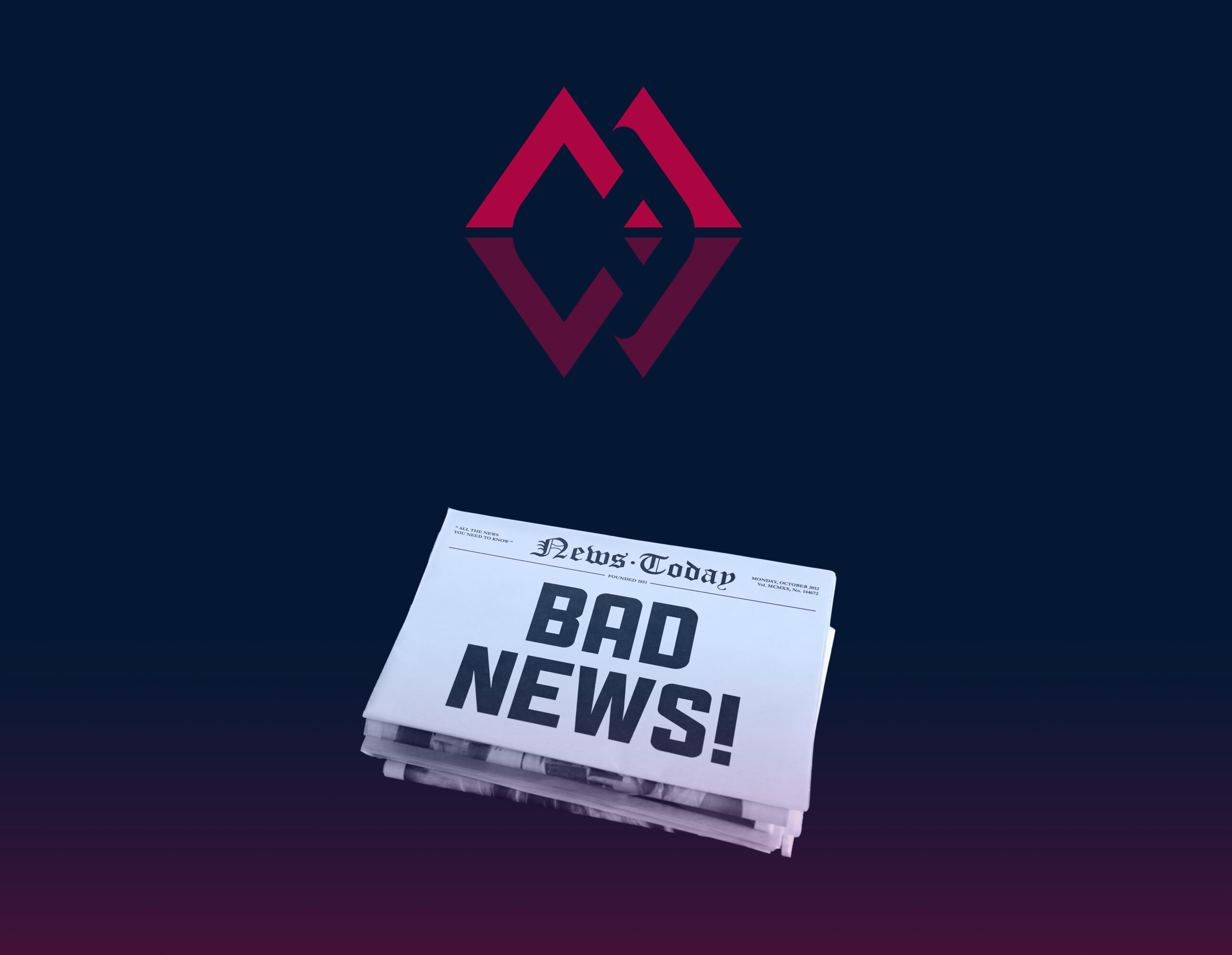 5 Tips for Effective Crisis Communications
We've gathered the top 5 tips to avoid a PR disaster and maintain your corporate reputation.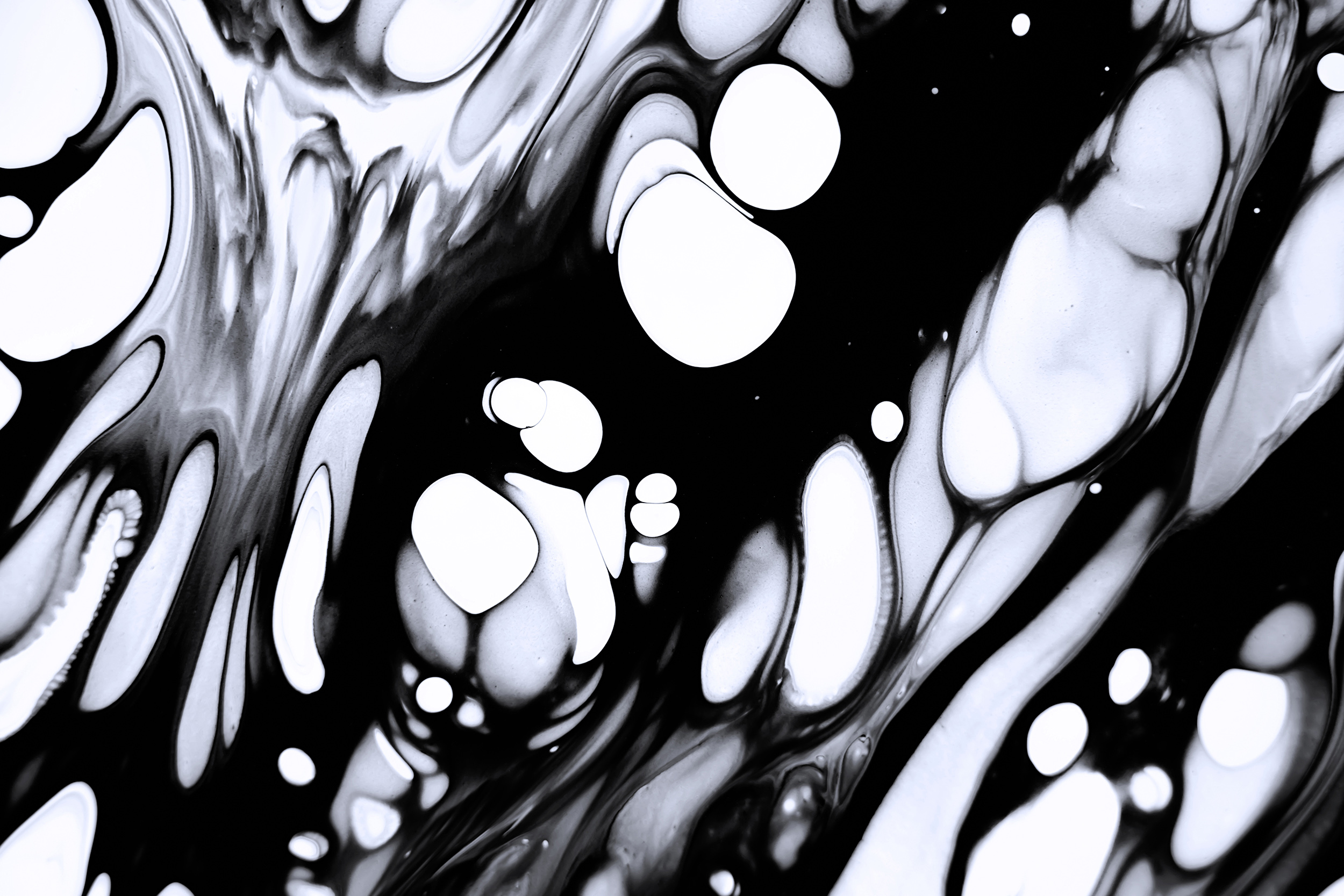 A crisis is often the result of an unforeseen incident or the consequence of an event that is deemed a potential issue. Nearly all crises require fast, decisive action to mitigate harm to the organisation and its reputation.  
Crisis management is becoming increasingly difficult in today's digital world. Vast exposure from the global reach of the internet and social media has facilitated growing levels of public scrutiny as well as direct access to businesses. The public is now impatient for updates and clarifications as they are used to having easy access to information and stakeholders are putting even more pressure on organisations to carry out quick and effective damage control. When something cannot be avoided, prevented, or changed, it needs to be managed well. 
When a crisis strikes, businesses must be prepared. The key to minimising reputational damage is to develop a robust crisis communication plan, one that prevents the crisis from becoming a disaster. A positive corporate reputation is crucial to commercial success.
Here are our 5 tips to prepare for and manage a crisis effectively: 
Preparation 
Identifying a threat to an organisation and its stakeholders in order to respond effectively to the threat is the goal of a crisis communication plan.  
Diligent preparation is the most important and effective way to reduce the effects of a crisis, as it puts employees and crisis managers on the same page from which to respond. A crisis management plan must be developed, practised, and regularly updated to ensure your company is never caught off guard by a crisis.  
The best time to set a crisis management plan in place is before a crisis begins. This will ensure that decisions are well-thought-out and made from a space of calmness rather than from chaos. When your reputation is on the line, you need to be well prepared. 
Clarity 
Clarity is critical to maintaining transparency with shareholders and the public. You must develop your core messaging and know what exactly you want to communicate. By identifying a key spokesperson, you can humanise the company and strengthen trust.  
Your spokesperson is the "face" of your brand. In a crisis, it's particularly important to choose the right messenger. Select a person who articulates care, integrity, and authority. Someone who can effectively connect with an audience, manage your message, handle difficult questions and avoid potential interview drawbacks.
Sincerity  
Sincerity is vital when executing an effective crisis communication plan. Stakeholders want to see respect for the issue at hand and sincerity shows that a business is just as concerned and upset about the situation as the client or customers are. 
Sincerity demonstrates a business understands its responsibility to the community in which it operates. To trivialise the issue whilst making a profit often discourages people from doing business with that organisation in the future. 
Speed
The speed at which a company actions its crisis communications plan is essential to alleviating a negative outcome. With social media acting as the main setting for public discussion and media outlets covering news with or without your input, it is easy to lose control of the story surrounding the crisis. This often encourages a negative reaction to the issue and business. Failure to act promptly can result in a missed opportunity to get your message across clearly – act rationally and swiftly with a clearly defined set of objectives in order to manage the crisis effectively.   
Change  
Identifying lessons learned to inform and update standards and improve business processes and policies is vital in preventing the same crisis from happening again. Retrospective evaluation will improve the transparency of your approach and identify areas where you can automate.  
Making transparent and considerate changes demonstrates that the issue has been acknowledged and addressed with integrity. Every challenge is an opportunity to learn, build value for the company and make an impact. Furthermore, a commitment to action demonstrates a willingness to improve as a business and grow from the crisis experience.
And Finally  
Whilst these tips may not wholly alleviate a crisis, they are good business practices to keep in mind if disaster does strike. Essentially, it is important that businesses utilise their crisis communication plan and work with respect and humility, positioning the clients and customers as the main priority throughout the process.  
Having a solid crisis communication plan demonstrates an aptitude for preparing for the worst. Crisis is not something that could happen, but we know that it does. Recognising that things will go wrong means that the business always is prepared and has the resources available to tackle arising issues. 
MA-Change is the UK's first crisis management platform, created to help you during crisis, either personally or professionally. We have the legal, insurance, PR, strategy and mental health and wellbeing professionals on hand to mange any crisis and limit its impact. Knowing and selecting the right professional for particular situations is vital in achieving a positive outcome. MA-Change take out the stress and uncertainty of a crisis situation by helping members concentrate on what matters most at work or at home. 
Find out more here.   
Want to become a member? Click here.