The crisis of Captain Kane
The crisis that an entire country predicted.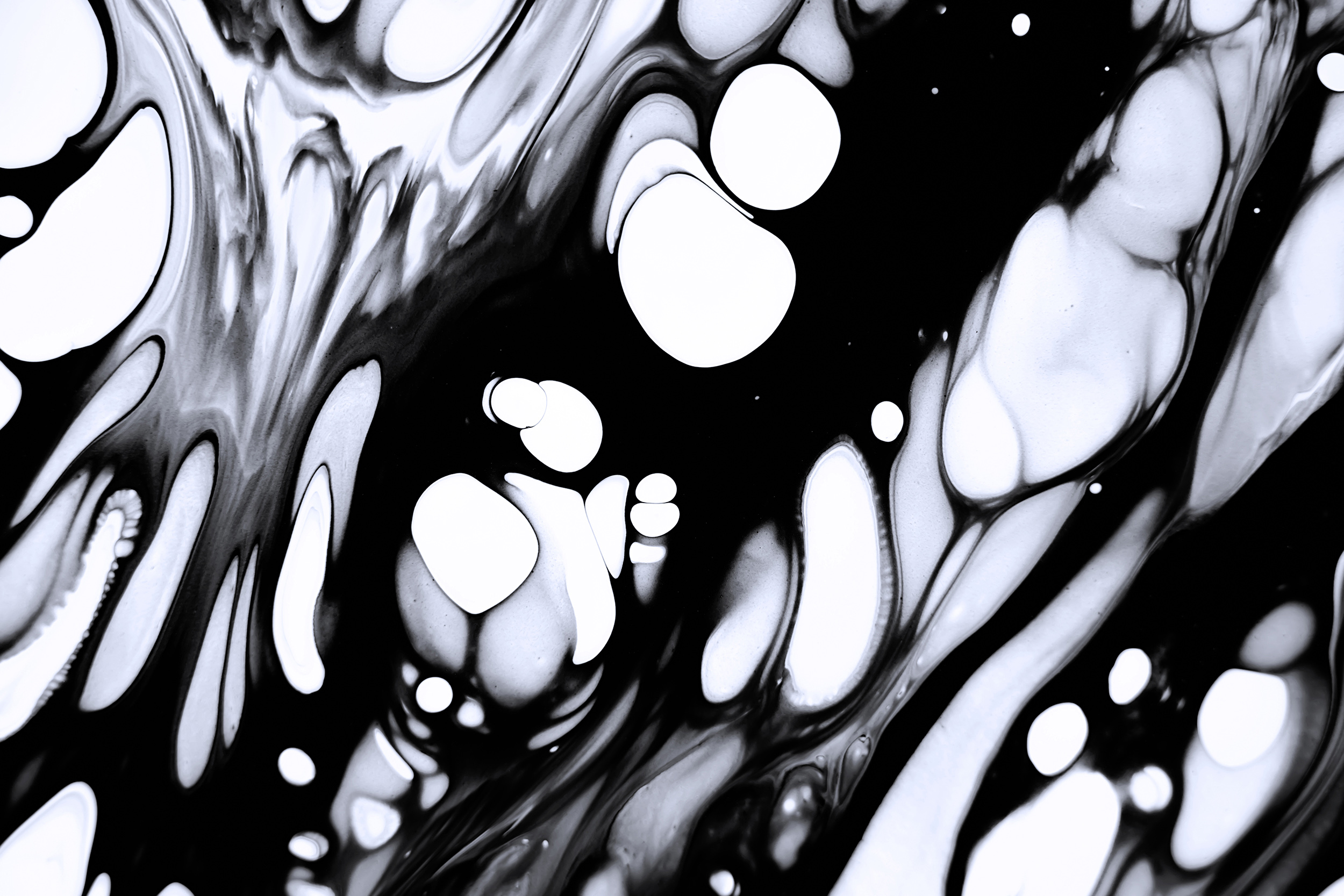 KICK OFF
It is very rare that England produces a player that the entire country can support regardless of club loyalty. Yet, a prime Harry Kane scored his way into England hearts in 2018 as he took the World Cup Golden Boot and stirred a nation's forgotten dream by captaining his side to the Semi Finals. Therefore, when he puts in his first transfer request at the ripe age of 27, it is foundation-shaking news. Harry Kane has finally realised the decision he was always going to have to make when he settled for a career at White Hart Lane: Tottenham or trophies? 
Although the pursuit of a bigger move always has a strong whiff of greed, Kane's lack of honours does stand out as a dark mark against his goalscoring record. Resultantly, he has requested a transfer to pursue the glory of major trophies – something that does not seem possible now for Tottenham as they miss out on the Champions League for the second season in a row. Many have argued that this situation was inevitable, as Kane's quality has always outshone that of his teammates, and perhaps even the reputation of the club.
 Now, he finds himself in the sticky situation that is a transfer saga. The issue is that Tottenham have failed to meet the expectations of Kane since his achievement of superstardom. Whilst they have invested, at this point the issue goes beyond that and Kane has accepted Spurs might be a team even he is not good enough to fix, despite committing the last three or four of his prime years to the club. 
Kane believes he has a 'Gentleman's Agreement' with Daniel Levy, the Tottenham Chairman, which stipulates that if Spurs failed to win a trophy, he would have the club's blessing to leave this summer. This is where the issue gets complicated as Kane has made an assumption of care, except it is Levy's job to work in the commercial and sporting interests of the club. This is often the case when the club deals with the wishes of players – they claim to have their interests at heart until those interests fall out of line with those of the club. The need for individuals to cover themselves becomes apparent here as Kane needs support that prioritises his welfare over his employer, as well as highlighting the necessity of crisis management for both parties. 
This is where the crisis really starts to form around Harry Kane. He will now be cut off from – perhaps even working against – the traditional avenues of player welfare which were previously there to protect him, which stresses the need for players to acquire their own protection. For example, Kane may find he needs mental health support to help him and his family members through the intense scrutiny he will now face in the national press and on social media. Furthermore, he will need legal advice on how he should take his request forward without jeopardising his reputation with desirable clubs and turning the situation into a PR crisis. These are just two symptoms of the developing crisis of Harry Kane and how a crisis communication plan, as well as the effective use of press releases, is necessary for his success. 
Moreover, Kane needs to consider these issues whilst maintaining his performance. Spurs will most certainly be pleased with the retention of their best player, so a loss of interest due to performance works in their favour. Kane needs support that will handle the process for him whilst allowing him to focus on his performance, which will attract the affluent clubs he wants.  
Amidst all of this, Kane's biggest concern will be PR. Some players find their transfer requests turn into a PR disaster, such as Thibaut Courtois' exit from Chelsea in 2018. His public exit from the club led to vilification from Chelsea fans, many negative reviews, and badly affected the media's perception of his character. Kane needs avoid this for two reasons; firstly, to retain a strong market value so Tottenham are incentivised to sell, and, secondly, to fulfil his duty as England captain. As the leader of England's national team, Kane has an onus to be a strong role model for his fans, as well as his teammates. Publicly asking to leave is traditionally considered a symptom of a poor attitude but having an effective reputation management company on hand can mitigate this promptly and maintain the positive content that traditionally surrounds him. 
Additionally, a legal team will be necessary as Tottenham will work to highlight stipulations in his contract which affect his discussions with other clubs. As previously mentioned, having a private team on hand to help him deal with this will alleviate pressure and allow him to focus on performances which will advertise his quality, thus expressing the necessity for players to consider their welfare further than what their employers provide for them.
POST-MATCH PRESS CONFERENCE
To conclude, the situation is a strong example of how the modern player must put systems in place for when they find themselves afoul of the interests of their club. As loyalty most certainly becomes less of a factor in players' decisions, it must be assumed that crisis will occur at some point in their career. If this is not addressed before it occurs, players will find themselves at the mercy of the corporations that hire them, using their resources to produce the best scenario and ensure business continuity. On a personal level, Kane will be finding out the extent to which the club that produced him also supports him. They will want compensation for their investment, whilst also retaining the competitivity of the club post-crisis. Whether that means they will cash in on him and improve the squad, or keep him for his formidable quality, we will have to wait and see. One thing is for certain though, Kane has a critical choice to make, and it may define the choices footballers make for a generation. 
 ___
MA-Change is a crisis management platform created to help individuals deal with all their critical needs. We offer a variety of services that suit the plethora of issues that high-performing professionals experience every day. Have a look at our services page to see how we can help you get back to doing what you do best, free of the stresses of crisis.