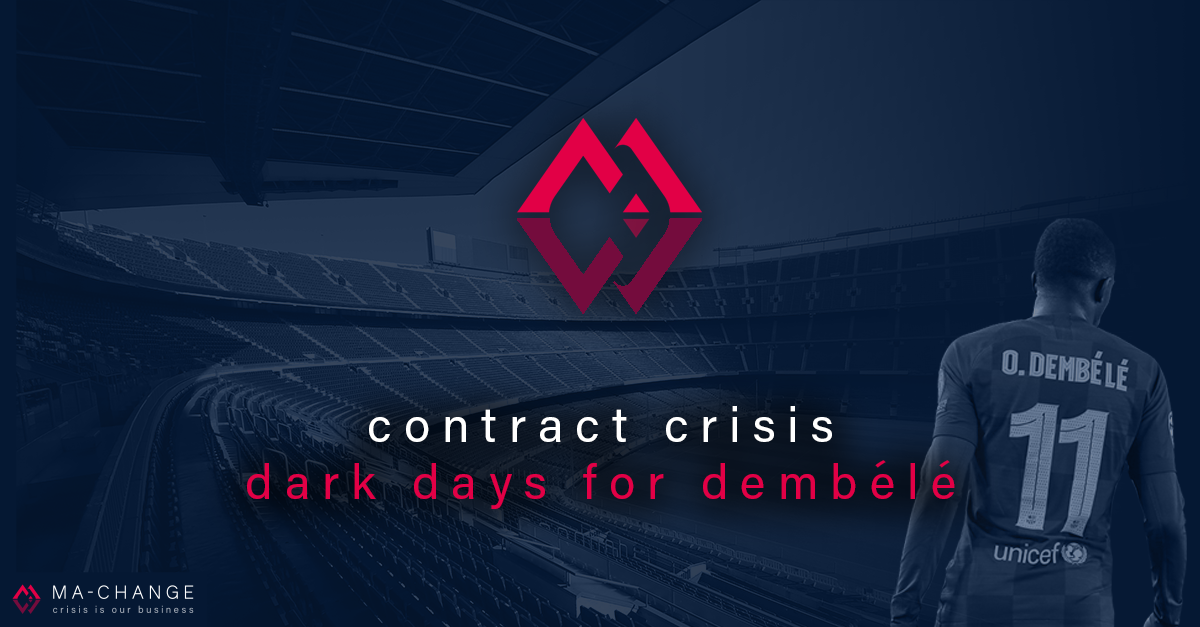 Contract Crisis: Dark Days for Dembele
Ousmane Dembele has recently been subject to questionable treatment by his employers – FC Barcelona – however he has not left the club in a desirable postion. We look at employee welfare in professional football and whether the treatment of people as assets is morally acceptable.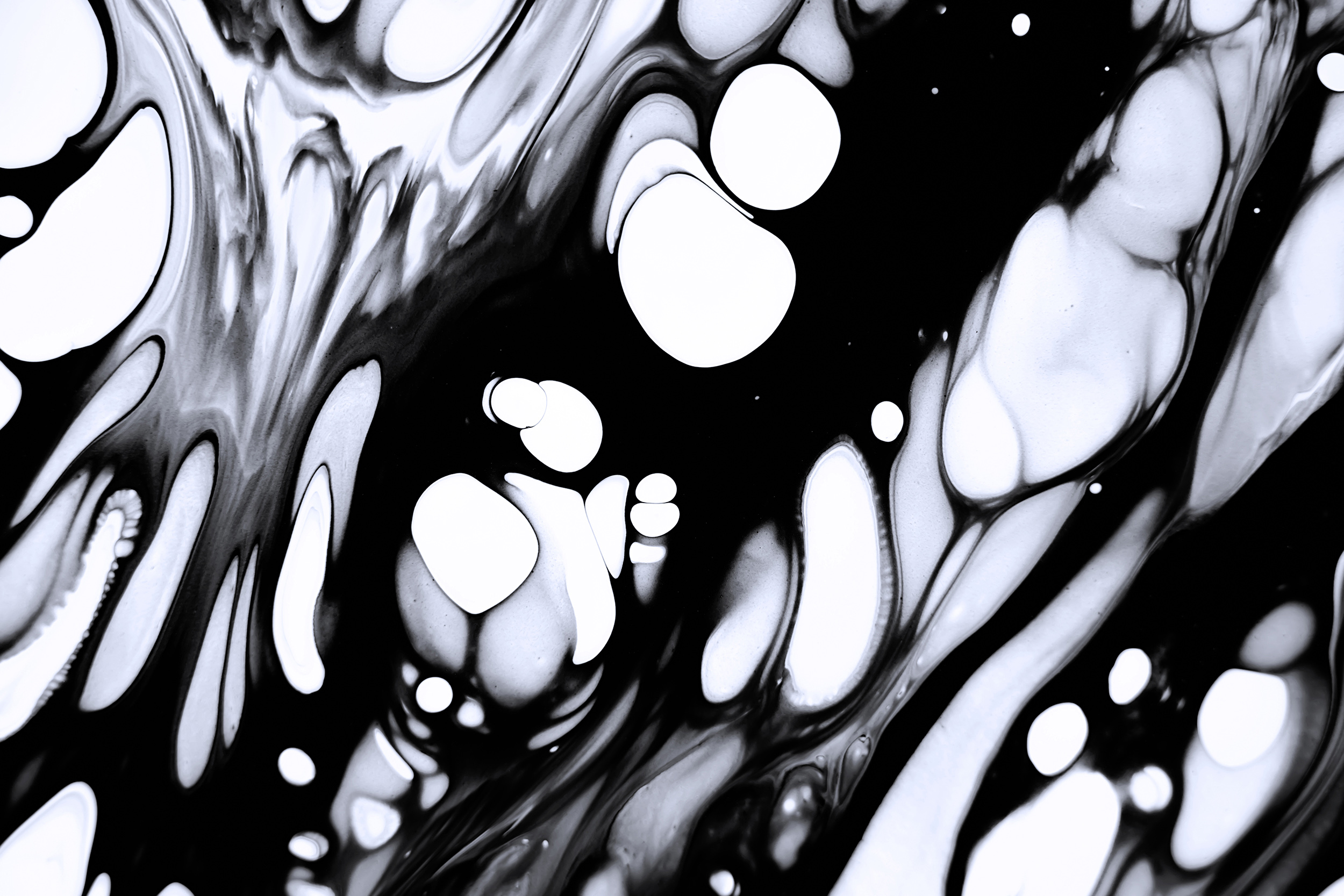 There's always a player and club stand-off that dominates the January transfer window – this time it's between Ousmane Dembele and one of the world's most iconic football clubs, FC Barcelona.
The La Liga giant's financial troubles have been well-documented over the past 18 months, which has understandably led to a review of how the club has been ran. This has resulted in voluntary wage deductions, as well as some disgruntled players – one of these being Dembele.
The winger's contract is up in the summer and Barcelona could only retain him by cutting his wage. The player, however, is understand reluctant to do so. This means that he will leave the club in the summer, which affects his treatment massively. Can Barcelona justify playing a player over other when they know he will leave? Or can they let a player on such high wages languish in the reserves?
Resultantly, Team Dembele have stated their reluctance to transfer away, whilst the player has been asked to leave the club immediately, six months before his contract ends.
This has raised issues of player welfare, as Barcelona have publicly and demonstrably put their needs above the concerns of the player. There is concern over the way football clubs treat their employees, treating them more as assets in the modern industry rather than their workers.
It's often easy to forget footballers are human beings and here at MA-Change we treat them as people first, players second. Yes, they make money many of us can only dream of, but at the end of the day they are providing a skill for their employer, and they are entitled to value those skills how they see fit.
Dembele will undoubtably be settled in Barcelona; many fans and pundits are quick to forget how tasking it can be to uproot one's family, potentially to a new country and culture. This can be massively unsettling for everyone involved and can have extremely negative effects on the player, including their performances and, more importantly, mental health.
These situations are often magnified by the press, who can paint an unfair picture of a player and tarnish their reputation with the public. This, again, heaps insurmountable pressure on the individual when they need to be calm and thinking clearly.
MA-Change takes pride in its ability to minimalise press attention and demonstrate positive PR at a time when an athlete needs it most. We see through the murky waters of sports business and achieve clarity for our clients. In an ideal world, Dembele will get through this period and achieve an outcome that is agreeable for him, but, in the meantime, players must consider their future and the possibility of the same happening to them.