Change
We've combined experience from every sector to deliver a comprehensive crisis solution package that people do not have.
Dominic Ryder – CEO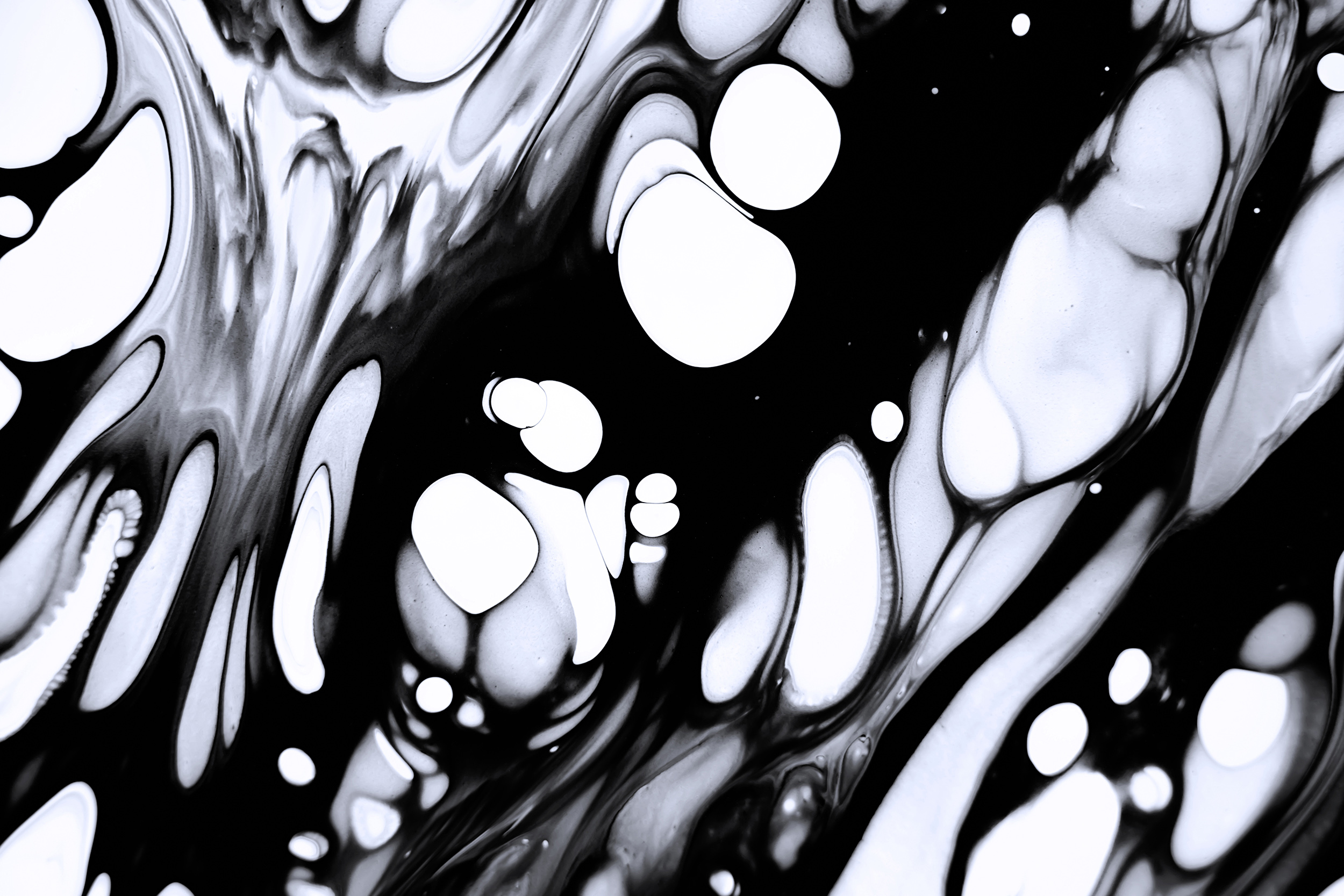 THE PROFESSIONAL PARTNER NETWORK
MA-Change is a crisis management business that provides expert advice through its professional contacts to its members to effectively mitigate any crisis at any time.
MA-Change provides unemotional, accurate guidance and introductions to the right professionals at the right place, at the right time for the right cost. Our Professional Partners will immediately organise defensive propositions and address any concerns arising from a crisis situation.
Our Professional Partners have been selected through MA-Change's benchmark process and can provide the UK's leading professional talent when members need it most. We have a national network of civil and criminal lawyers available 24/7. In a legal crisis situation our members will receive precisely the right advice from precisely the right legal representative.
Also part of our professional network are crisis communication experts with valuable links into the national press, health and wellbeing experts, ex MI5/MI6 cyber experts available around the clock. MA-Change build a crisis protection wrapper, around its members to assist during the most difficult of times.
We are working with Professional Athletes and Regulated Finance Professionals. They operate in highly pressurised environments, and they are also expected to produce results by consistently performing to the best of their ability. The intense nature of these professions can mean that time and due consideration is not given to dealing with the outside factors that can have an impact on personal performance down the line.
ADAPTING TECHNOLOGY FOR CRISIS
The effect of a crisis on one individual in a team can be detrimental to the rest of the those working in the same environment. Providing membership to MA-Change gives peace of mind to individuals and employers that if the worst should happen, there is a solution on hand any time of the day or night leaving those affected to carry on with their day to day objectives and continue to be focused and productive.
The sign-up process is extremely quick and simple, members can sign up individually or alongside their families online. Data is secured in Azure and integrations with Apple and Google Pay mean transactions can be completed using any phone, laptop, or tablet; membership packs are then sent to all registered addresses.
The future development of a "Member's Portal" will allow users to track the status of their Crisis Case, and a web chat option with a variety of crisis managers at members' constant disposal will be available. The use of digital technologies keeps the service streamlined, user friendly, and simple to navigate.
We feel the benefits of MA-Change's service far outweigh the costs. Can you put a price on performing to the best of your ability and maximising productivity? We think so.